Come See The Agrihood!
Middlebrook is located along Highway G14 in Cumming and just a short drive from the Des Moines Metro. Shop the FARM STAND, stay for an EVENT, grab a coffee at THE MERCANTILE, or check out the unique housing vernacular, and homes and lots for sale.
Directions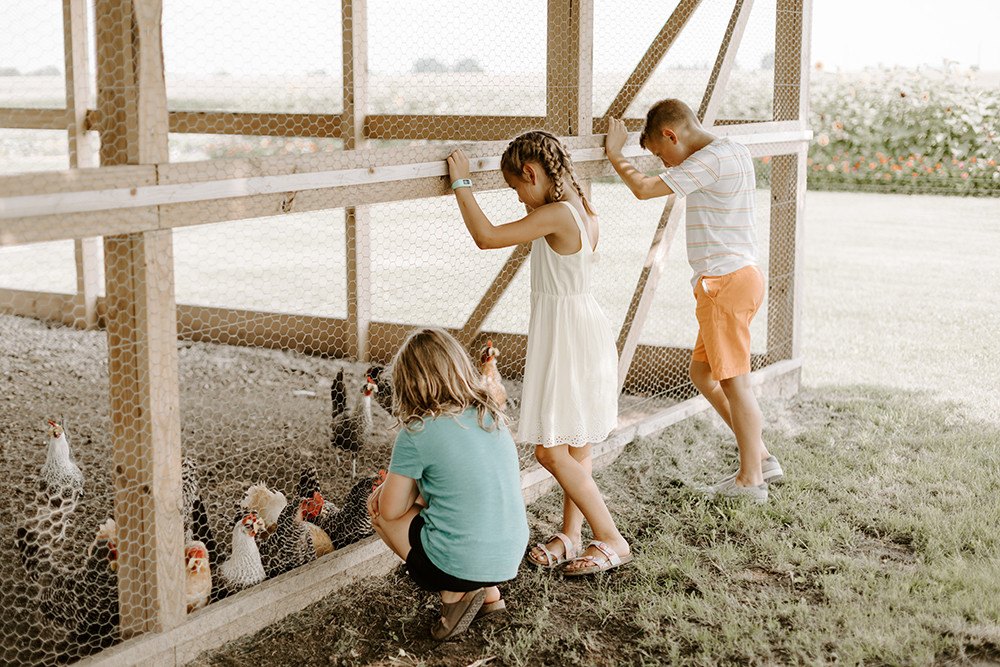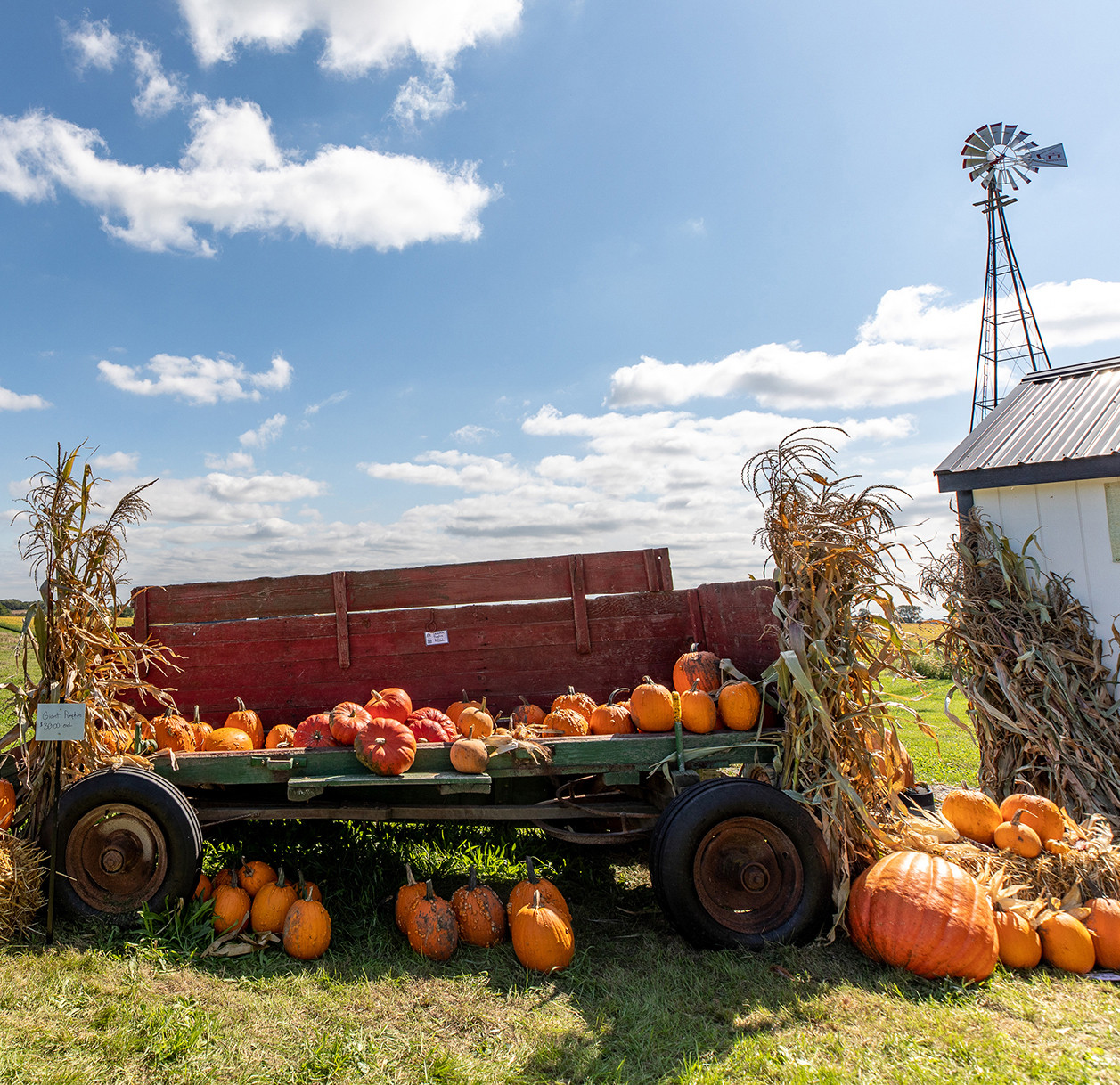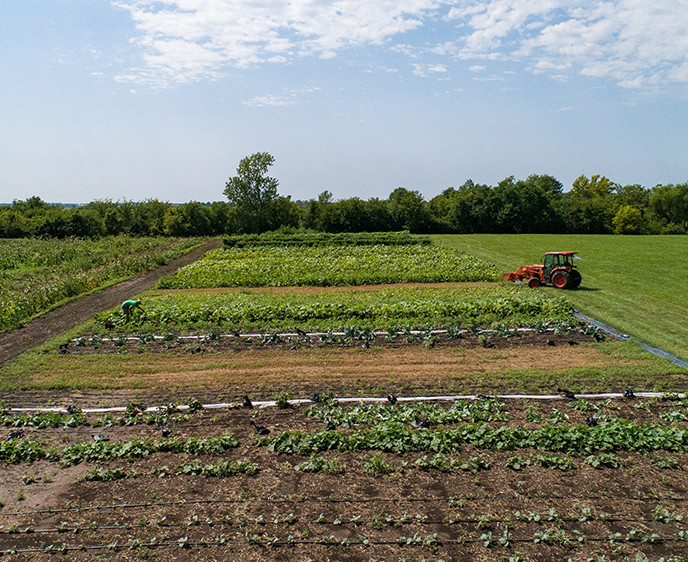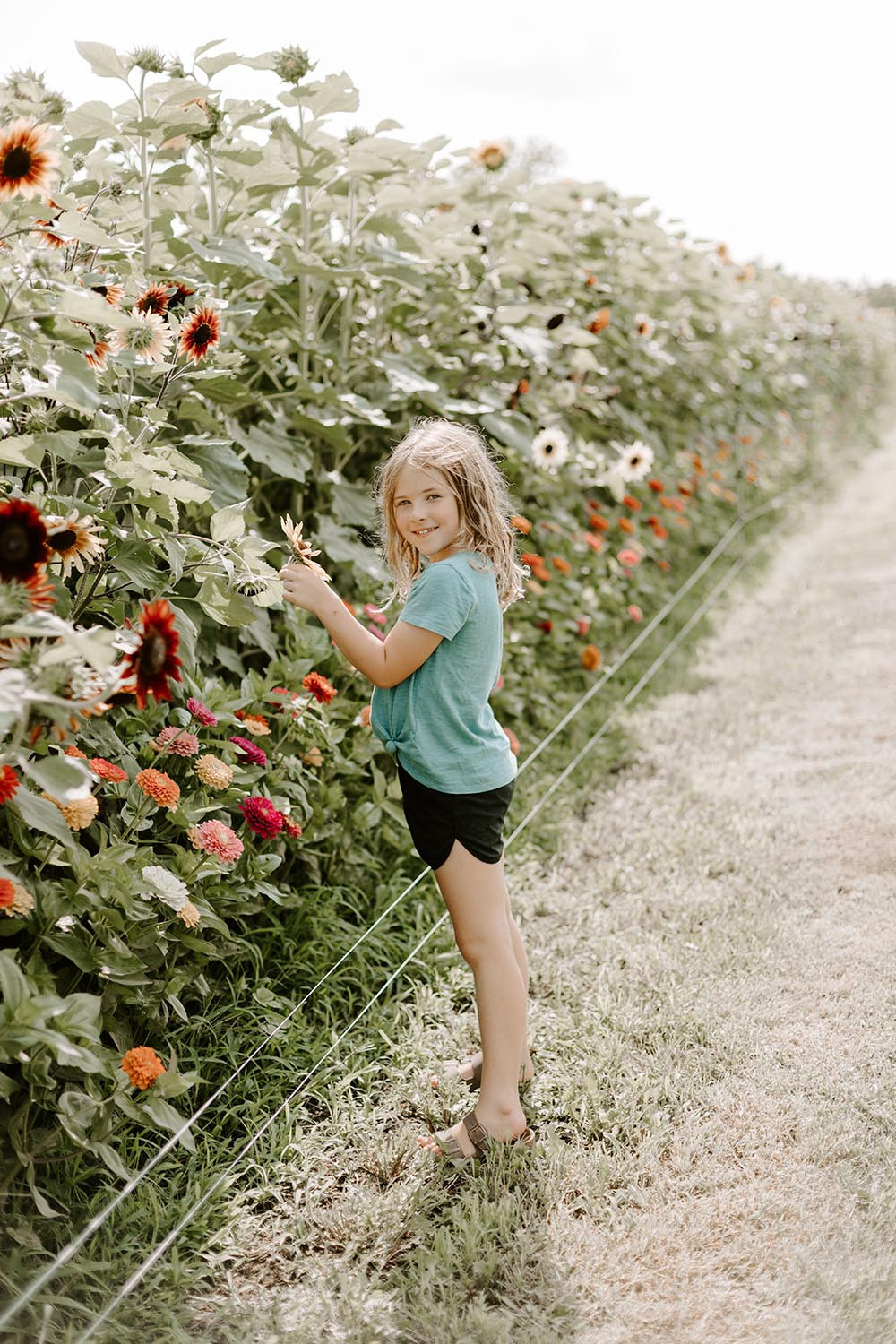 The Farm
MIDDLEBROOK FARM, WILSON'S ORCHARD, & MIDDLEBROOK MEADOW

Middlebrook's two-acre town garden provides a diverse range of seasonal organic produce, farm fresh eggs from a vibrant chicken coop, and u-pick flower plots. Produce from the garden is available at the Farm Stand for self-service Monday – Saturday. In 2024, we're introducing community garden plots for residents to cultivate their own fruits, vegetables, and flowers!

In 2024, Wilson's Orchard, a 40-year Iowa City staple, will join the Agrihood. This integrated facility will feature a cider bar, restaurant, bakery, and a farm market with indoor and outdoor seating areas. Wilson's Orchard and Farm will span 70+ acres and include rotational grazing for livestock, fruit trees, berries, pumpkins, flowers, and vegetables - enhancing the vibrant landscape of Middlebrook.

Talk a walk around Middlebrook Meadow, a 50+ acre nature preserve, to enjoy Wilson's friend farm animals as they openly graze in the community.
Learn More +
Middlebrook Mercantile
Built in 1900, this historic one-room schoolhouse once provided kindergarten through high school education. Restored and preserved to maintain its original character by Diligent Development, The Merc now serves as a centerpiece for our commercial area, just as it once served as a centerpiece for the rural town of Cumming.

The Merc offers a full espresso bar, craft cocktails and beer, specialty wines, grab-and-go eats, as well as locally-produced home goods and groceries. Everyone is welcome to stop in for a drink, meet up with friends, listen to the live local music events, be a digital nomad, or to browse the unique offerings found in the store.

Located at 4125 Cumming Avenue.
MiddlebrookMercantile.com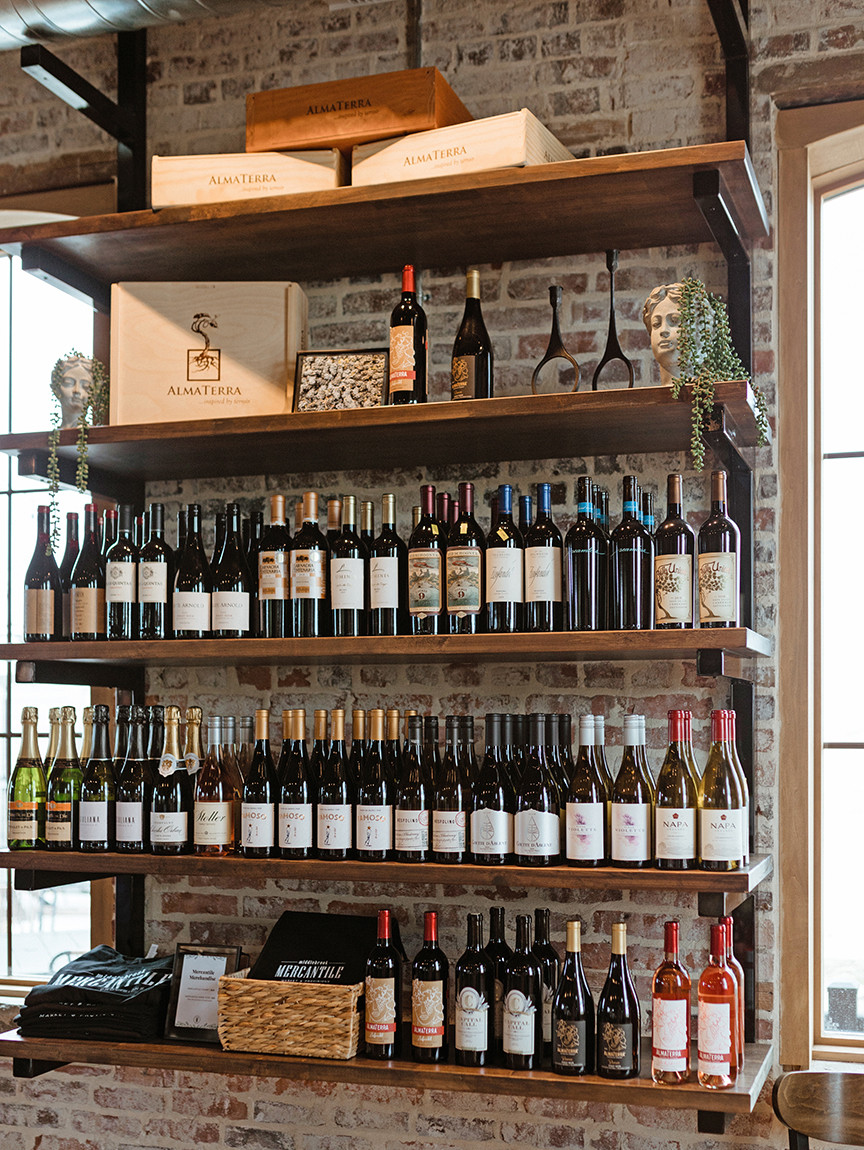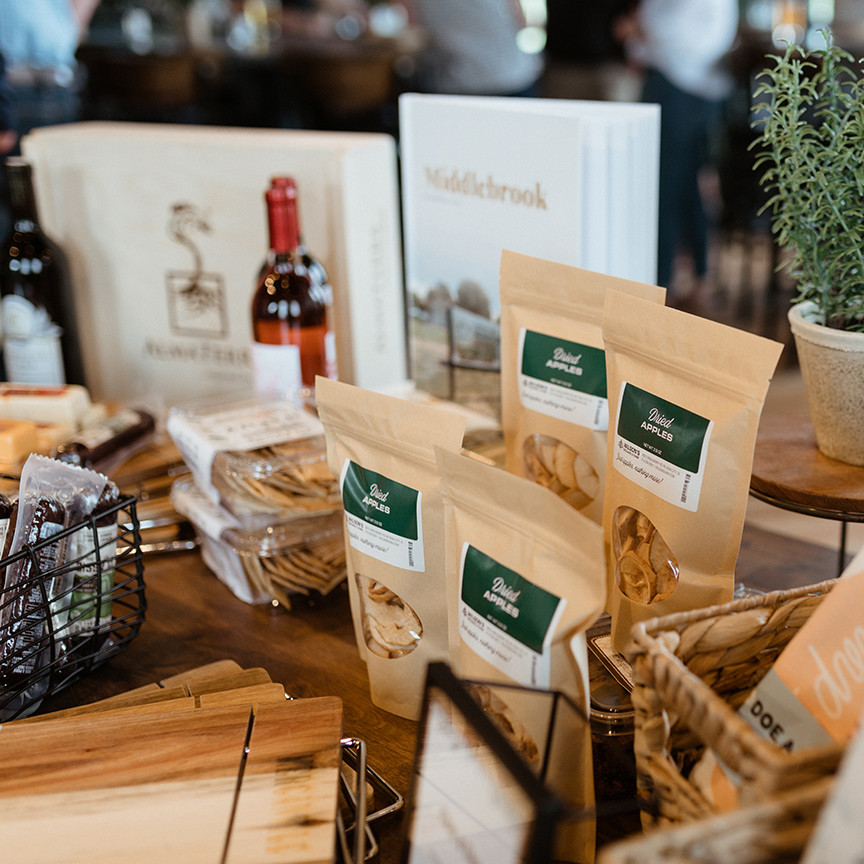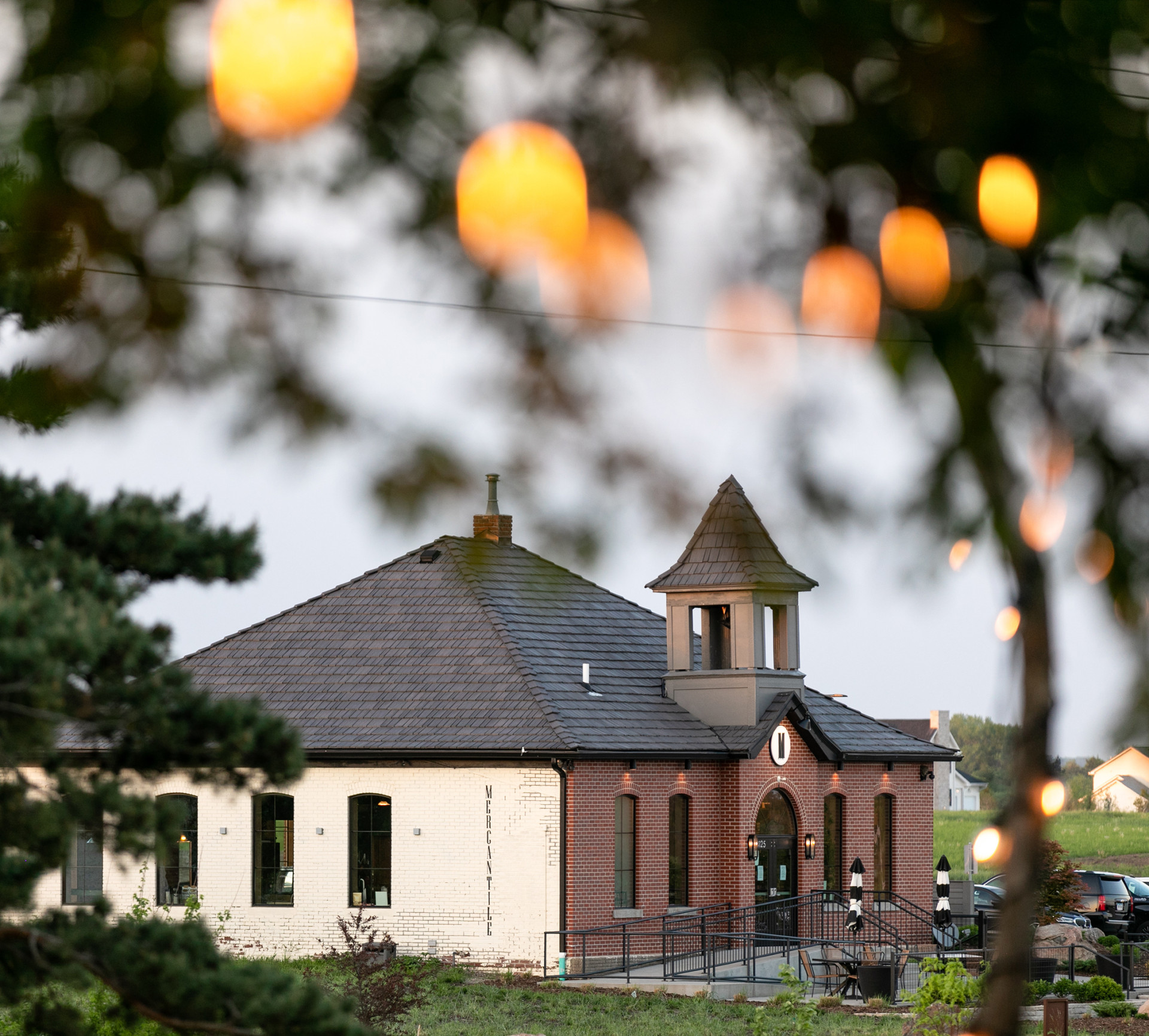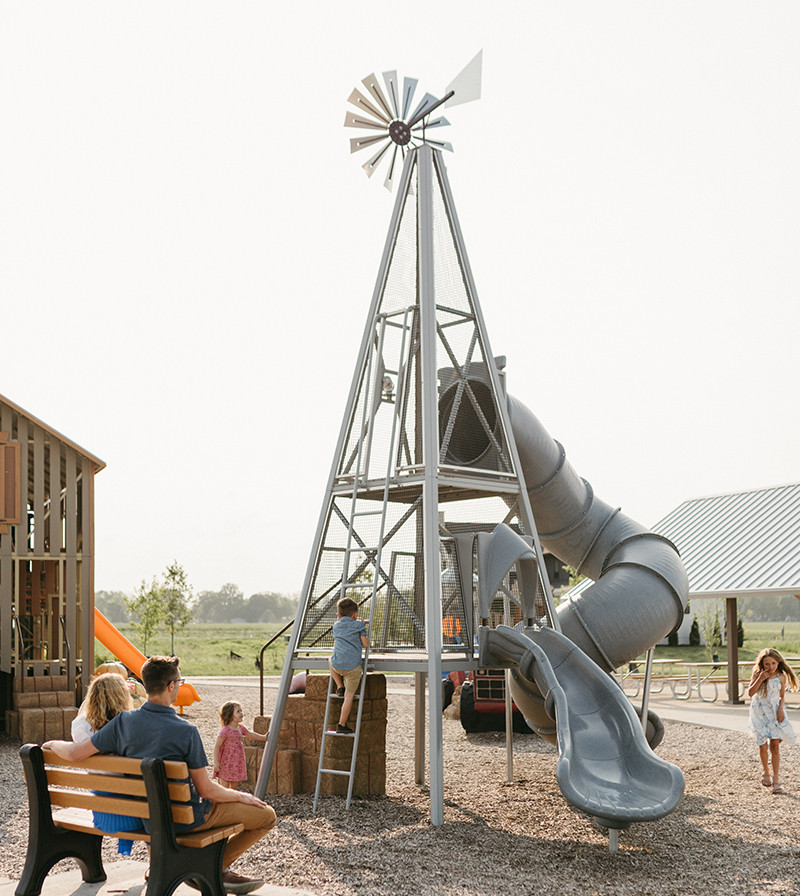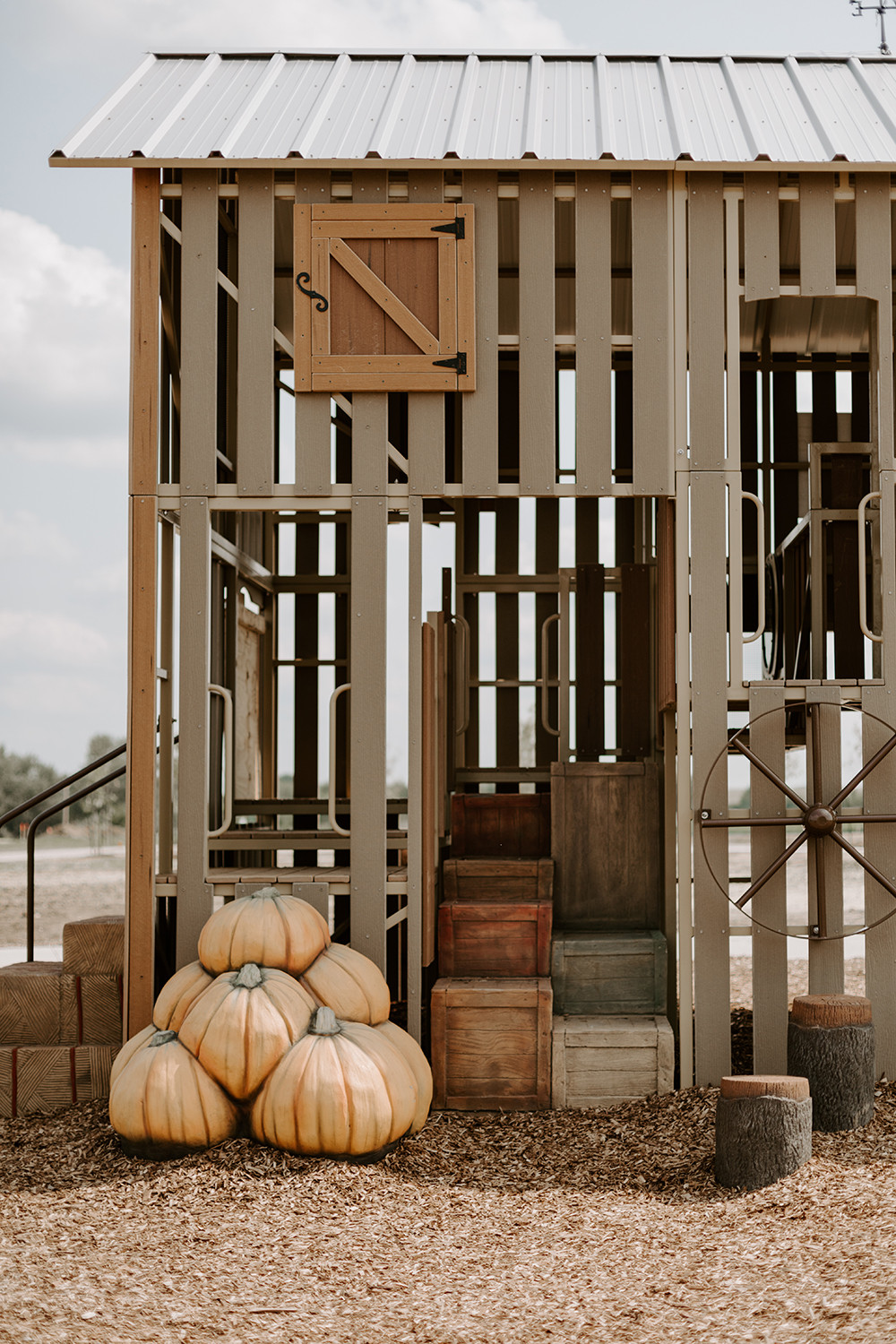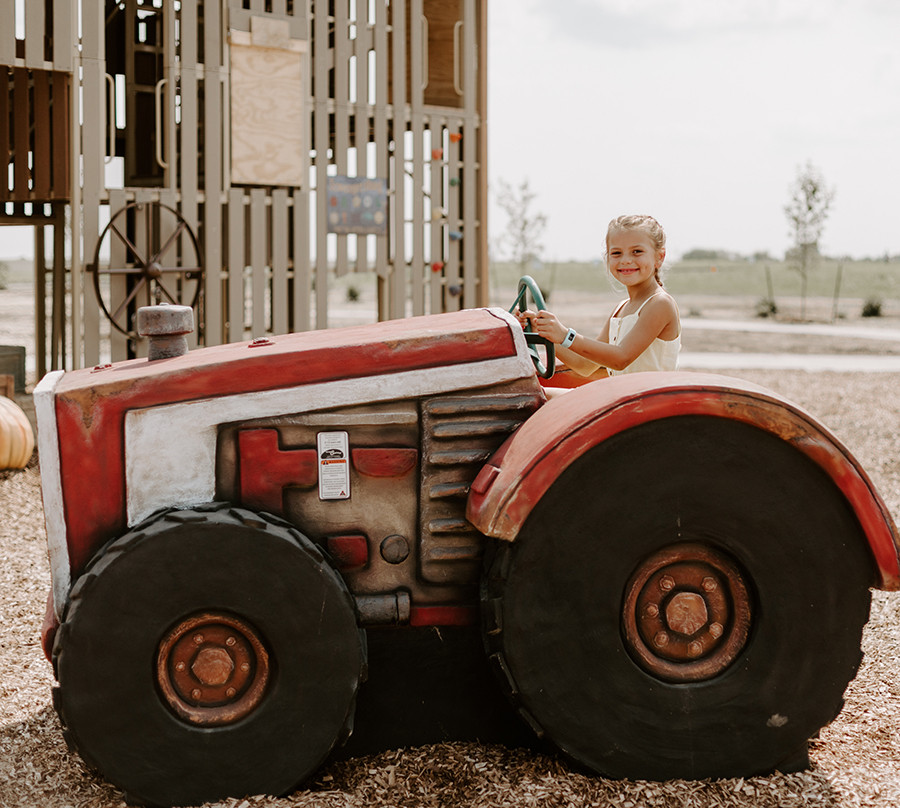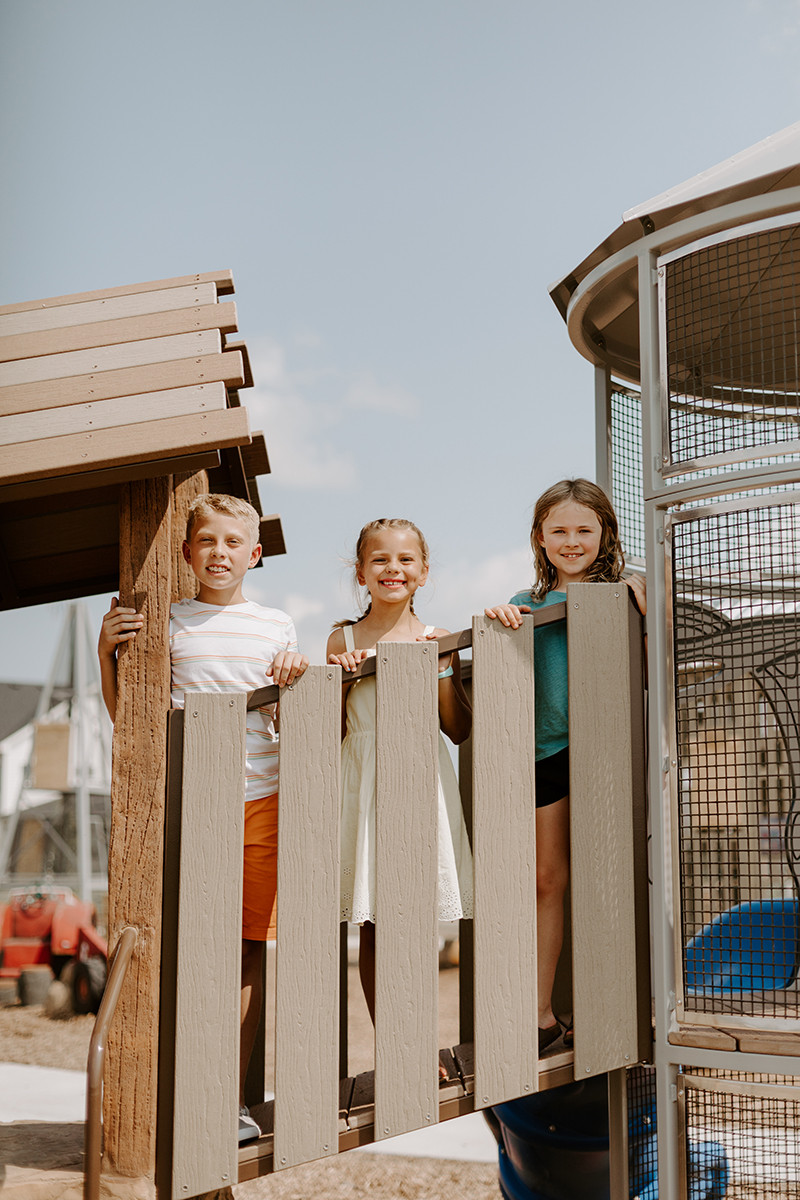 Mayor Tom Becker Park
A one-of-a-kind park featuring an agricultural-inspired playground, large open spaces, and charming landscaping. The park offers an escape for all ages and abilities to explore, discover, and relax at their own leisure.

Enjoy a playground scavenger hunt, slides, climbing structures, fun play tractors, swings for big kids, babies and inclusive needs, wooden mulch, a walking loop, benches, covered picnic pavilion, parking, and seasonally open bathrooms and a drinking fountain.

Located on N. Brier Land within Great Western Crossing.
Great Western Bike Trail
Centered directly off the middle of the Great Western Bike Trail, Middlebrook is only eight miles south from Des Moines' Waterworks park where the trail connects to the metro's larger trail system. As well Cumming is situated eight and a half miles north of the Martensdale trailhead.

The Great Western Bike Trail connects Middlebrook to the leisure community of Des Moines offering residents an active lifestyle and visitors an easy spot to rest and enjoy a drink in a tranquil setting.
GREAT WESTERN TRAIL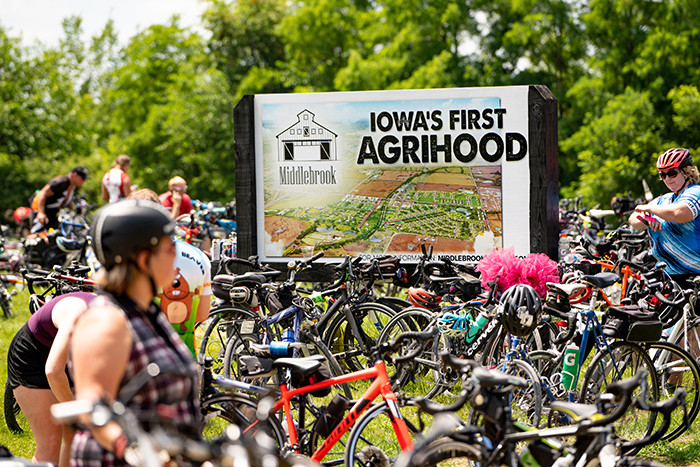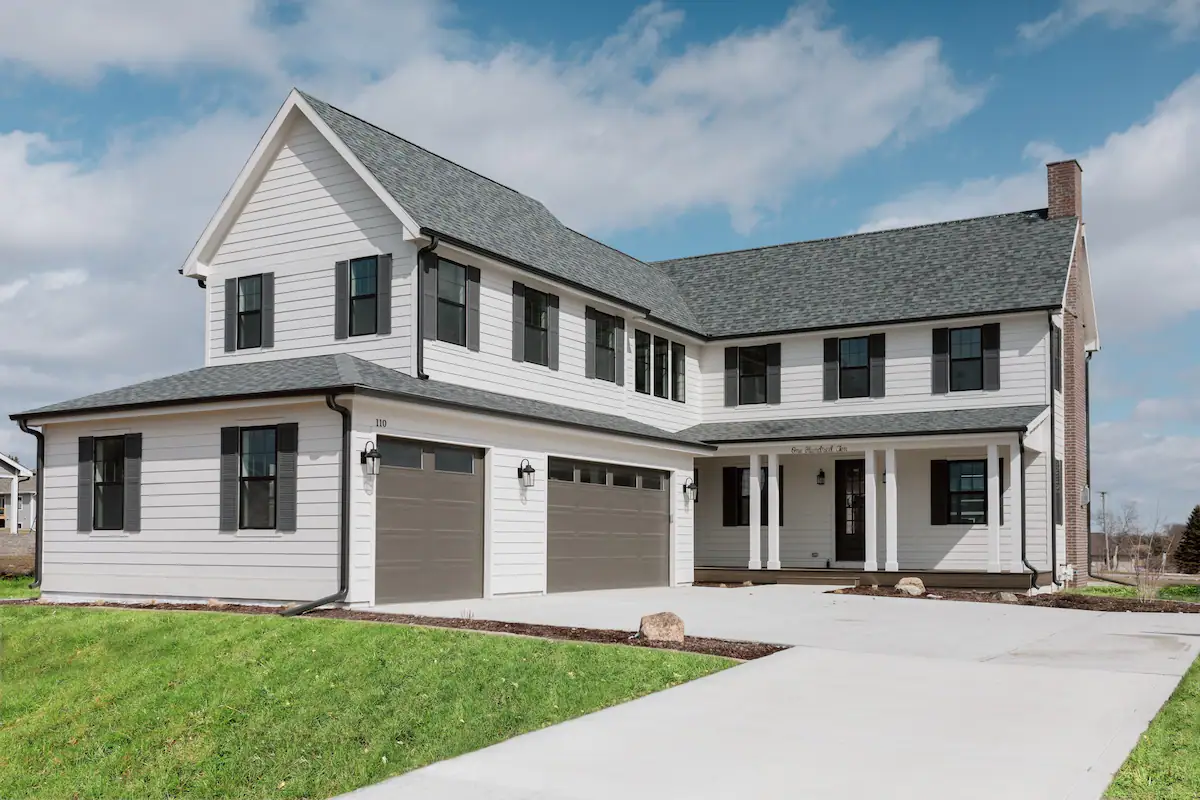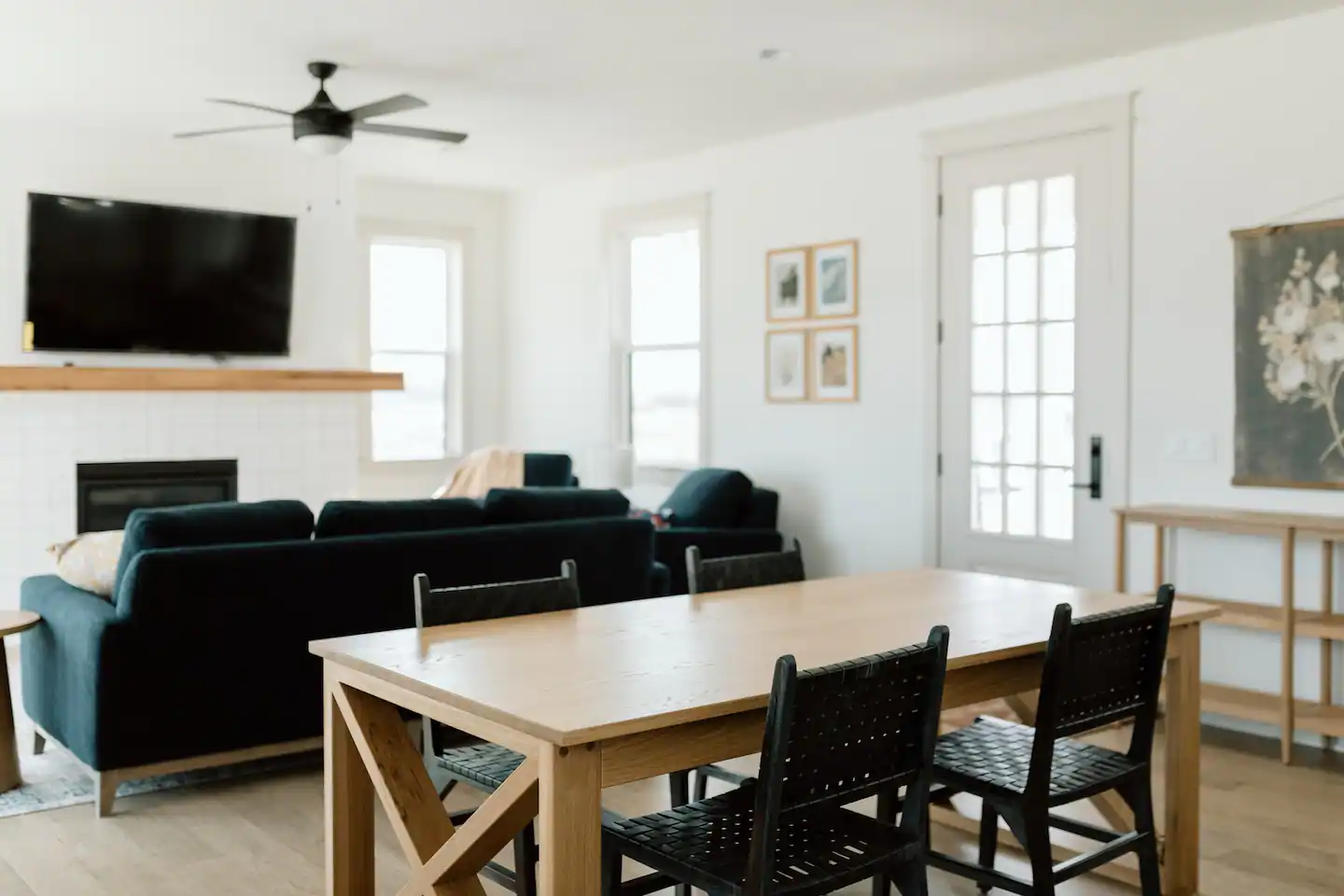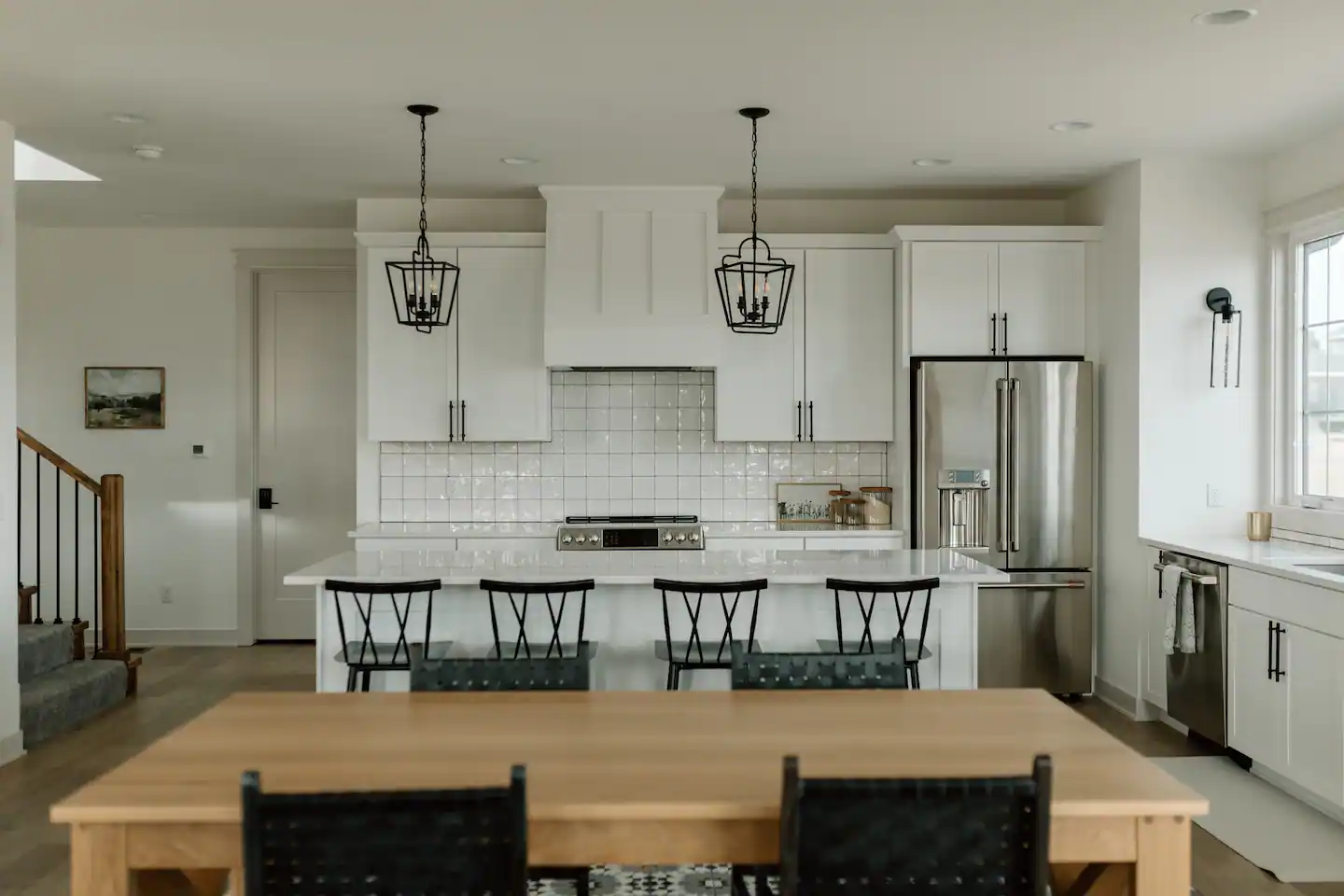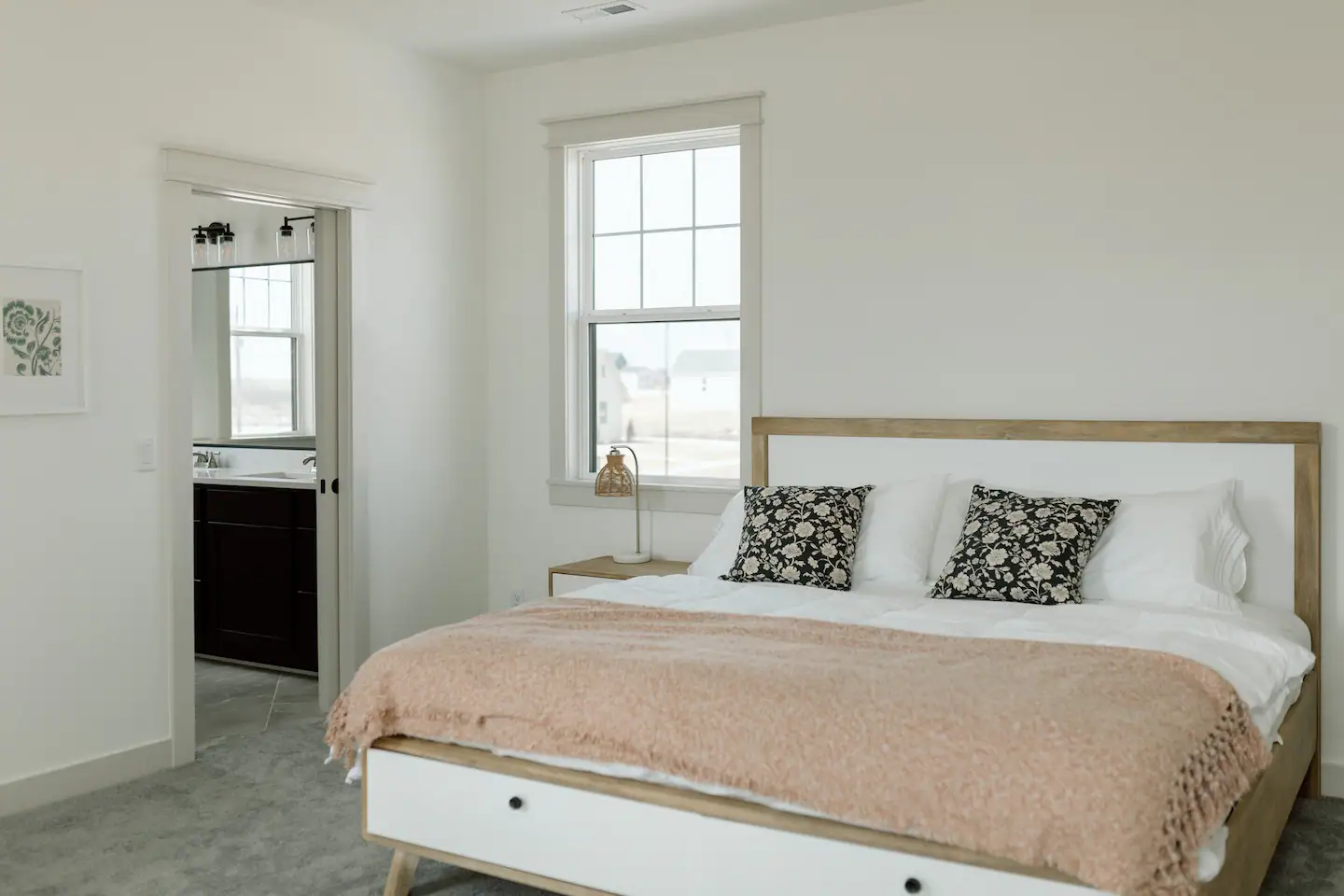 Middlebrook Airbnb
Take a staycation or recommend the Middlebrook AirBnB for visiting friends, relatives or business associates to get a taste of life in the Agrihood. Steps away from fresh coffee and happy hour drinks at the Mercantile, this open-concept home is perfect for entertaining. Built by Ground Breaker Homes, the large kitchen is fully equipped with everything you need to whip up a gourmet meal and features a gas stove. The living room has gorgeous windows and a gas fireplace with a cozy couch and two armchairs.
Other features on the main level include a mudroom with cubbies/drop zone and a half bath. High-speed Wi-Fi throughout the house and a pocket office equipped with office supplies give you the option to work remotely.

Accommodations: 8 guests, 4 bedrooms, 5 beds, 2.5 baths.

BOOK NOW +

Want to live in the Agrihood, but don't want to stay year-round? Invest in a new build at Middlebrook and turn your home into a passive income opportunity! The Middlebrook team can help facilitate your home rental through AirBnB.

REACH OUT TO KALEN TO LEARN MORE +
Middlebrook Farmhouse
Exciting news! We're renovating and restoring the beautiful turn-of-the-century Middlebrook farmhouse, and soon, it will be available for rent to make your special moments truly unforgettable.

Imagine hosting baby or wedding showers, private classes, unique dinner parties, club get-togethers, friends weekends, and so much more in this charming and historic setting. With its timeless beauty and rustic charm, the Middlebrook farmhouse is the perfect backdrop for your cherished events.

You will also be able to book the entire farmhouse for an unforgettable weekend getaway through AirBnB. Immerse yourself in the rich history and rustic elegance of this unique property on the Middlebrook Farm, and create lasting memories with your loved ones.

The farmhouse is across the street from the Middlebrook Mercantile where fresh espresso drinks await you in the morning or exclusive wines and flavor-forward cocktails will greet you at night.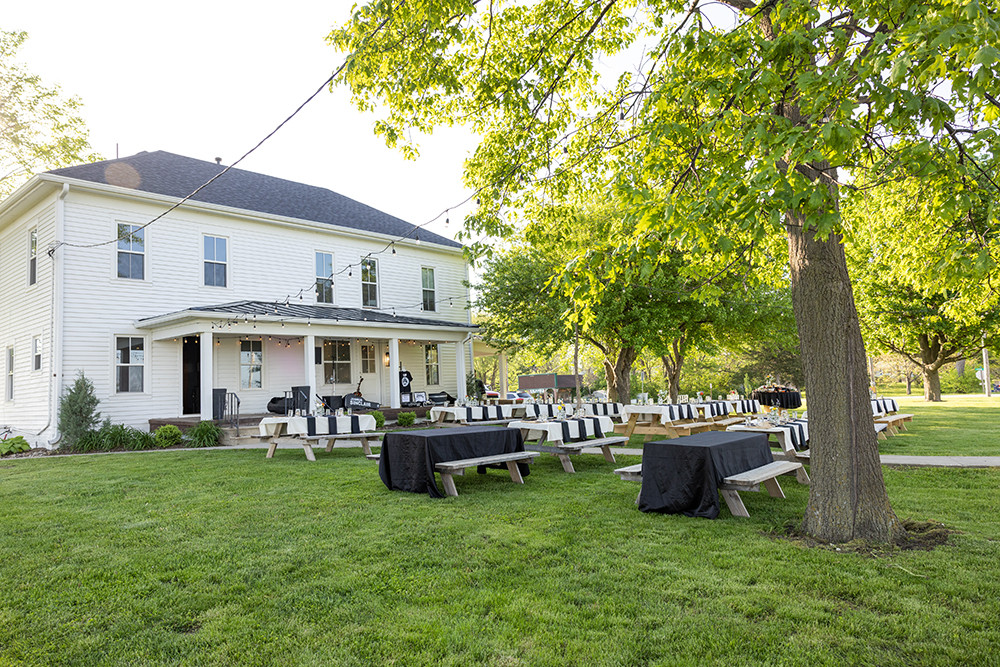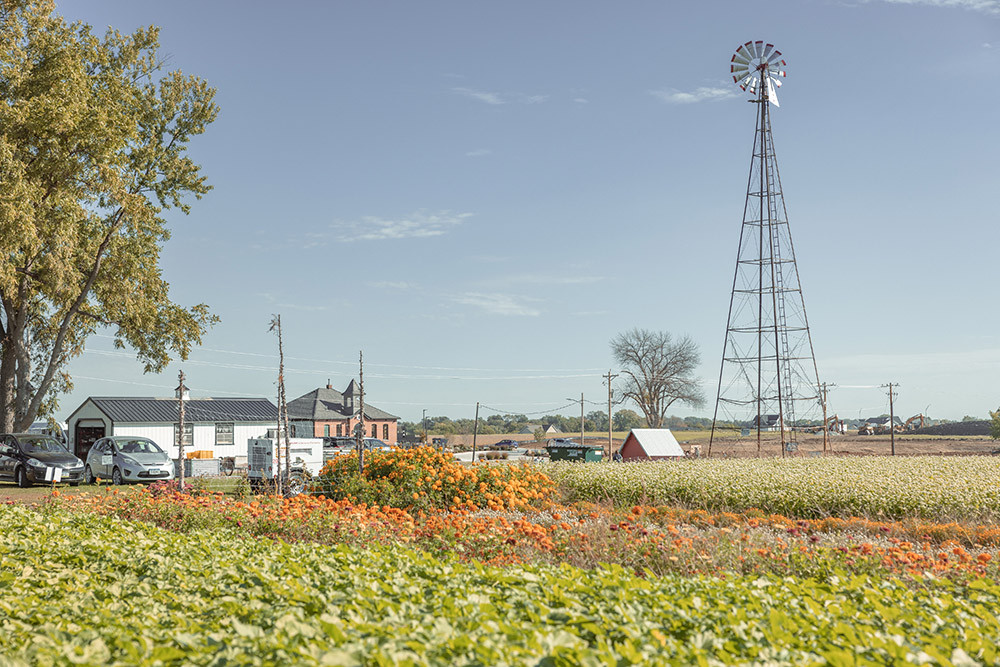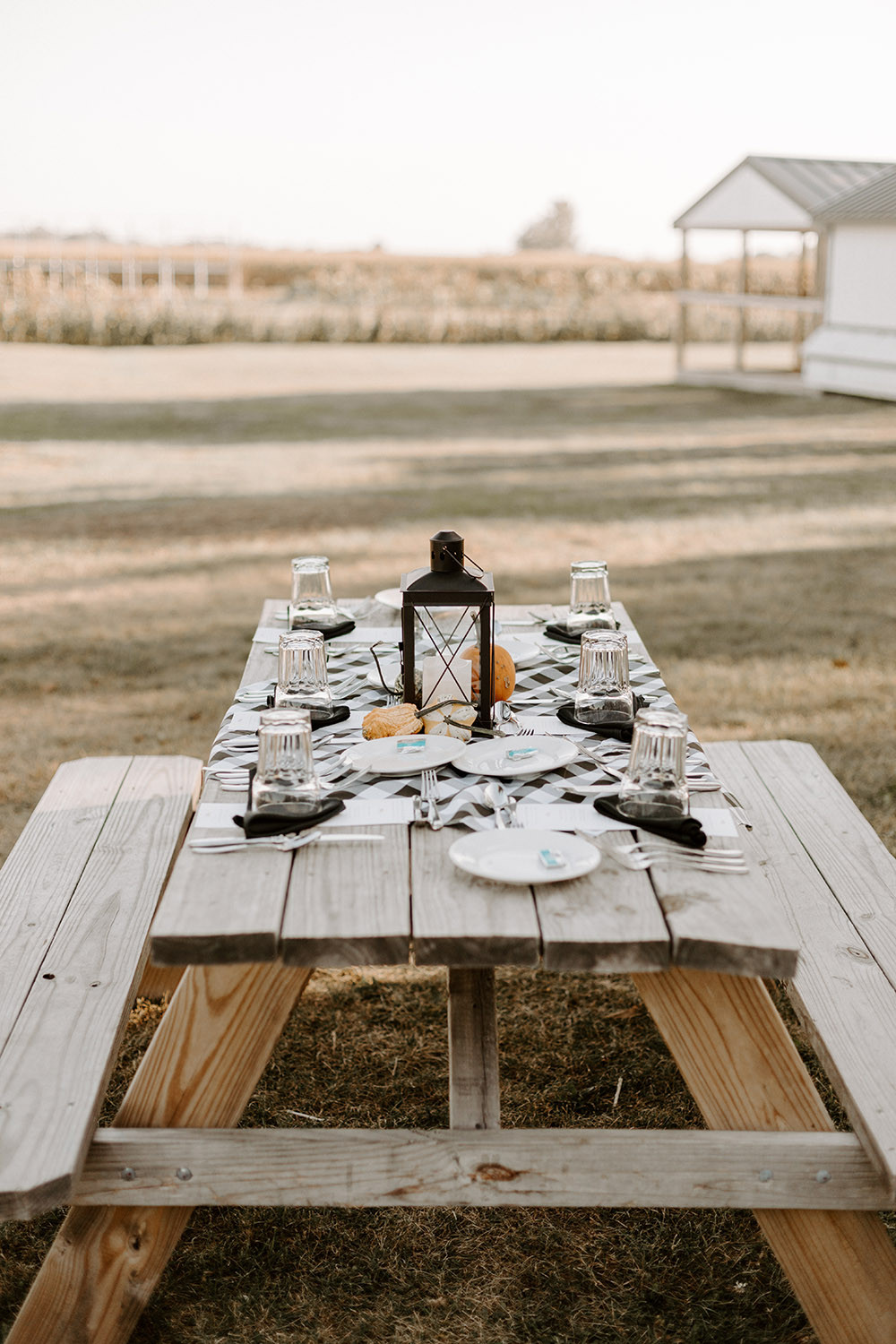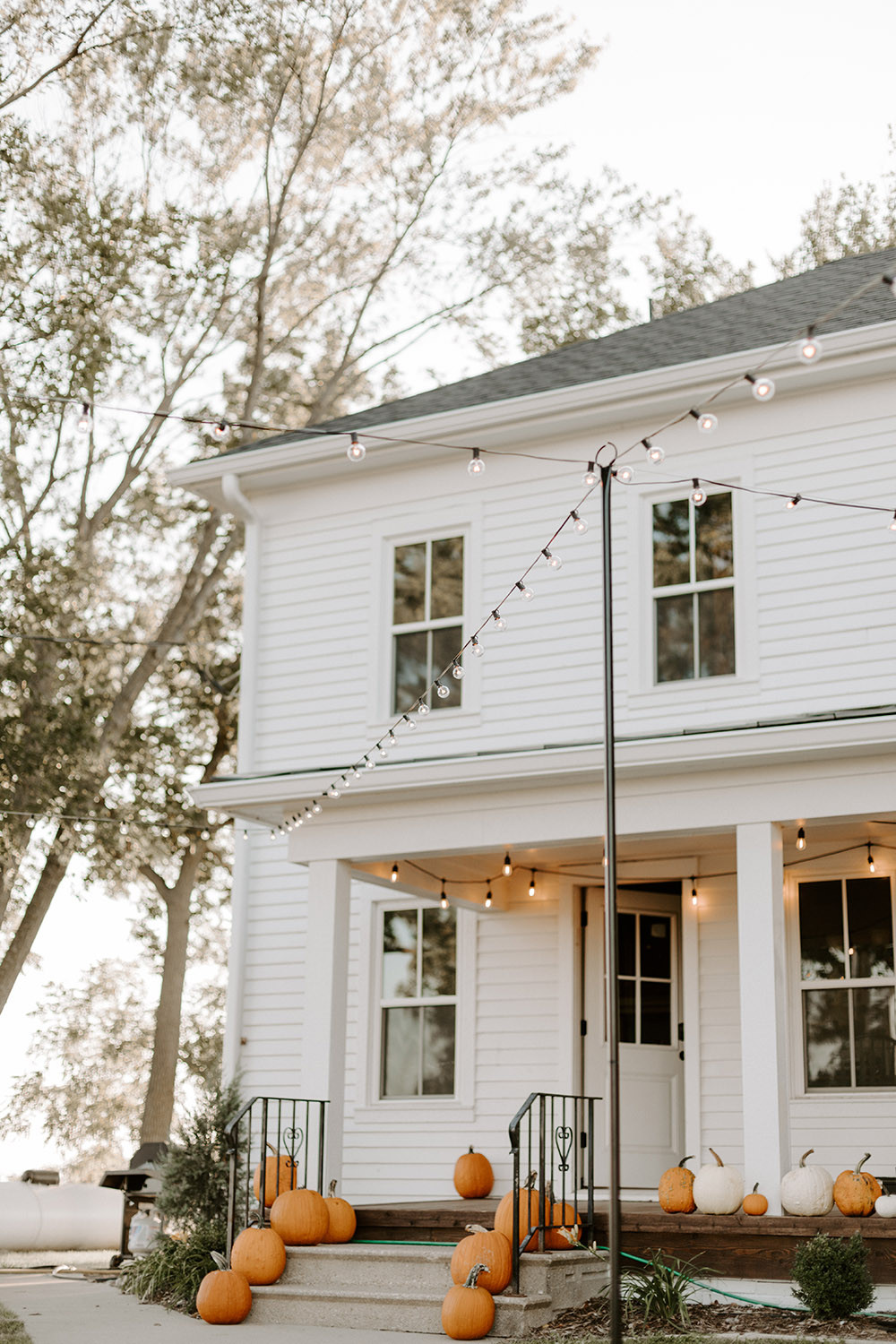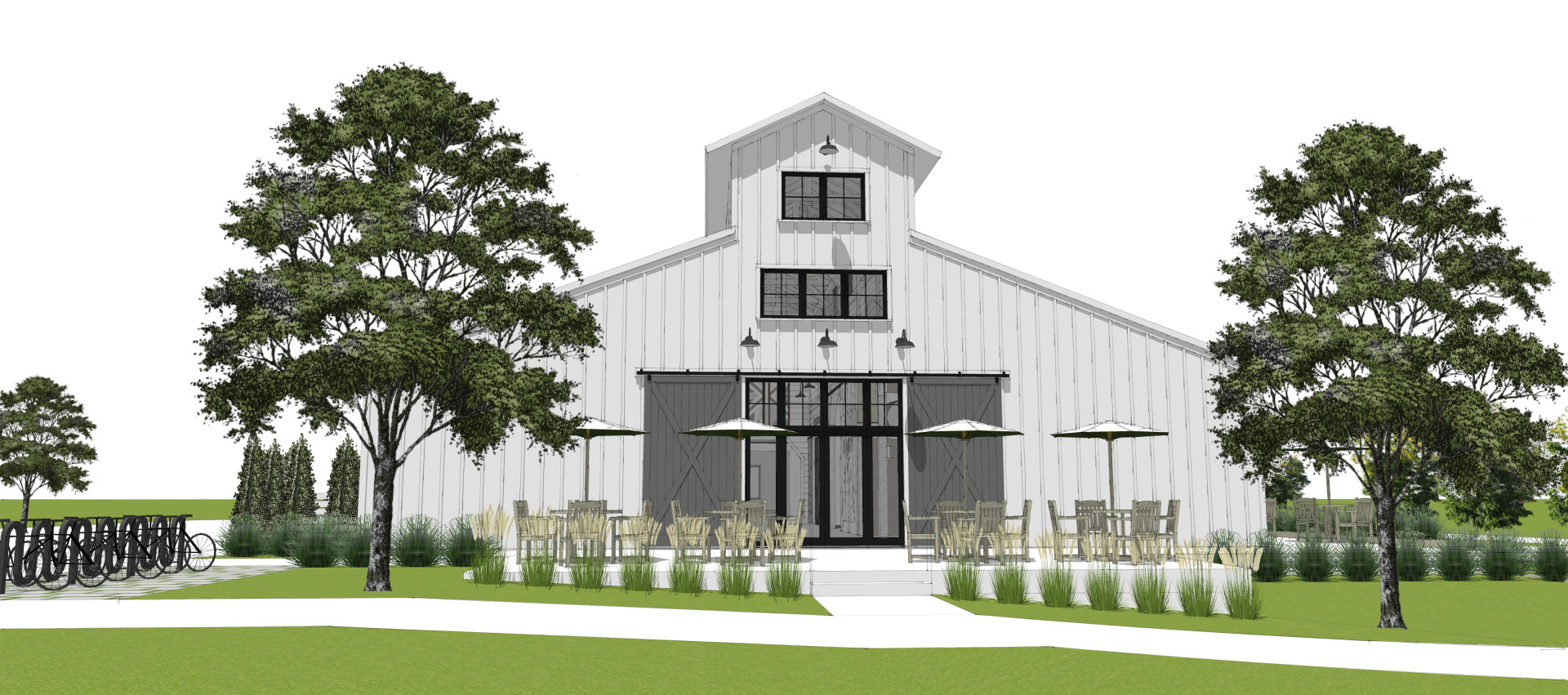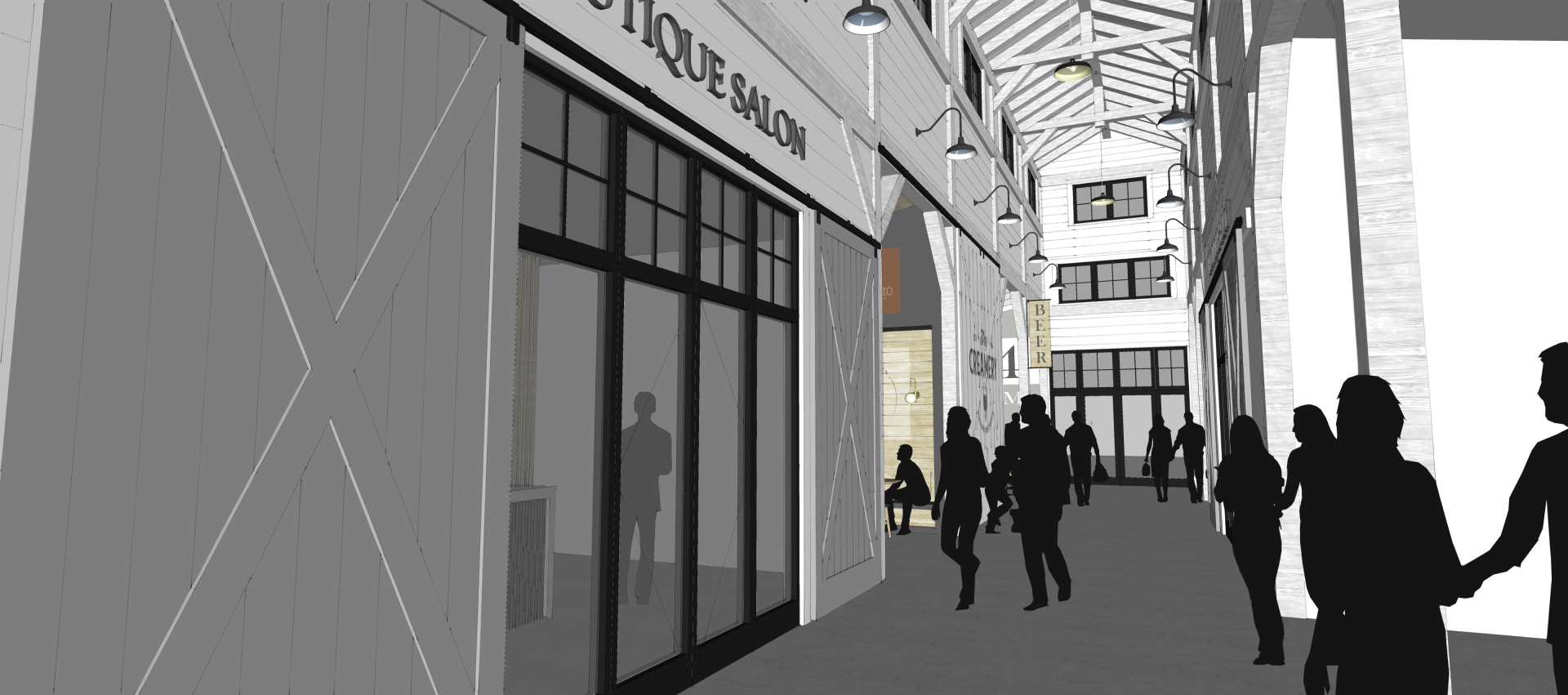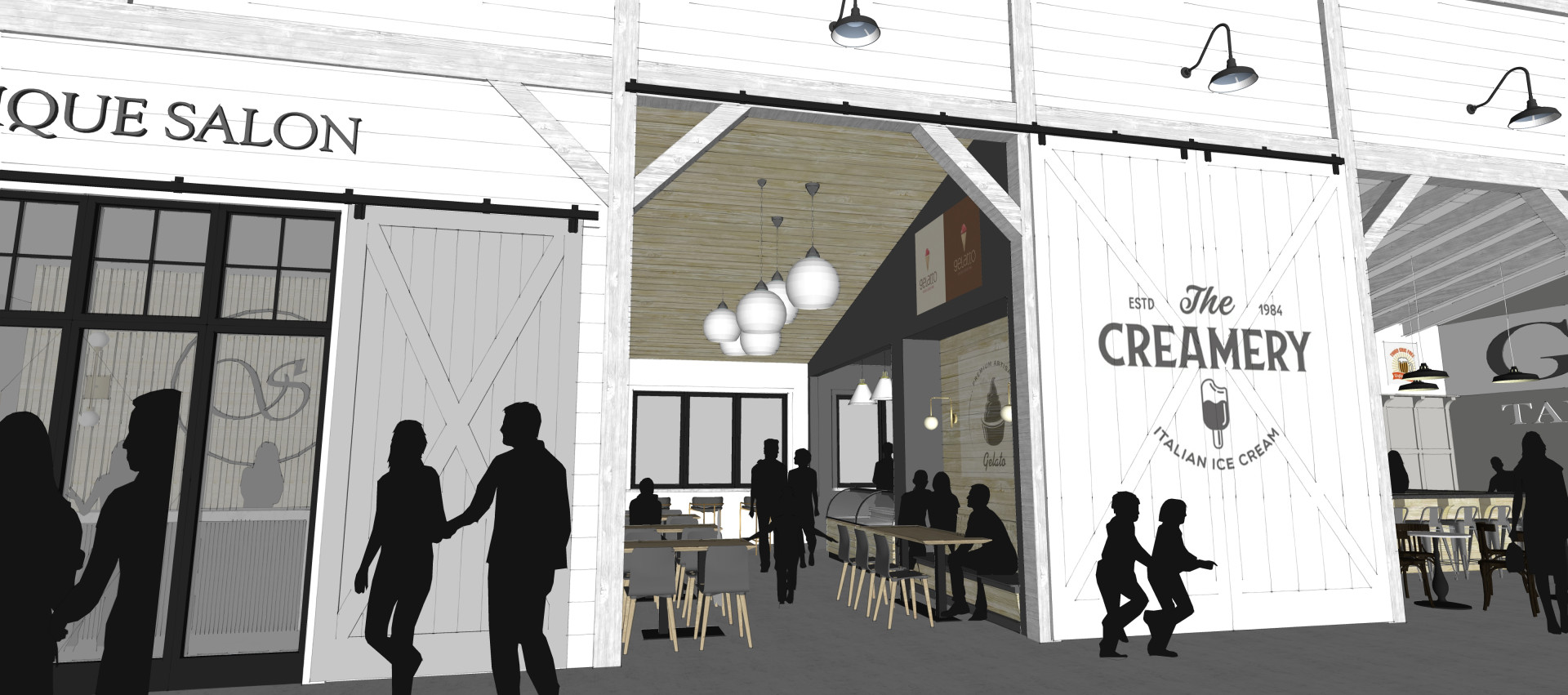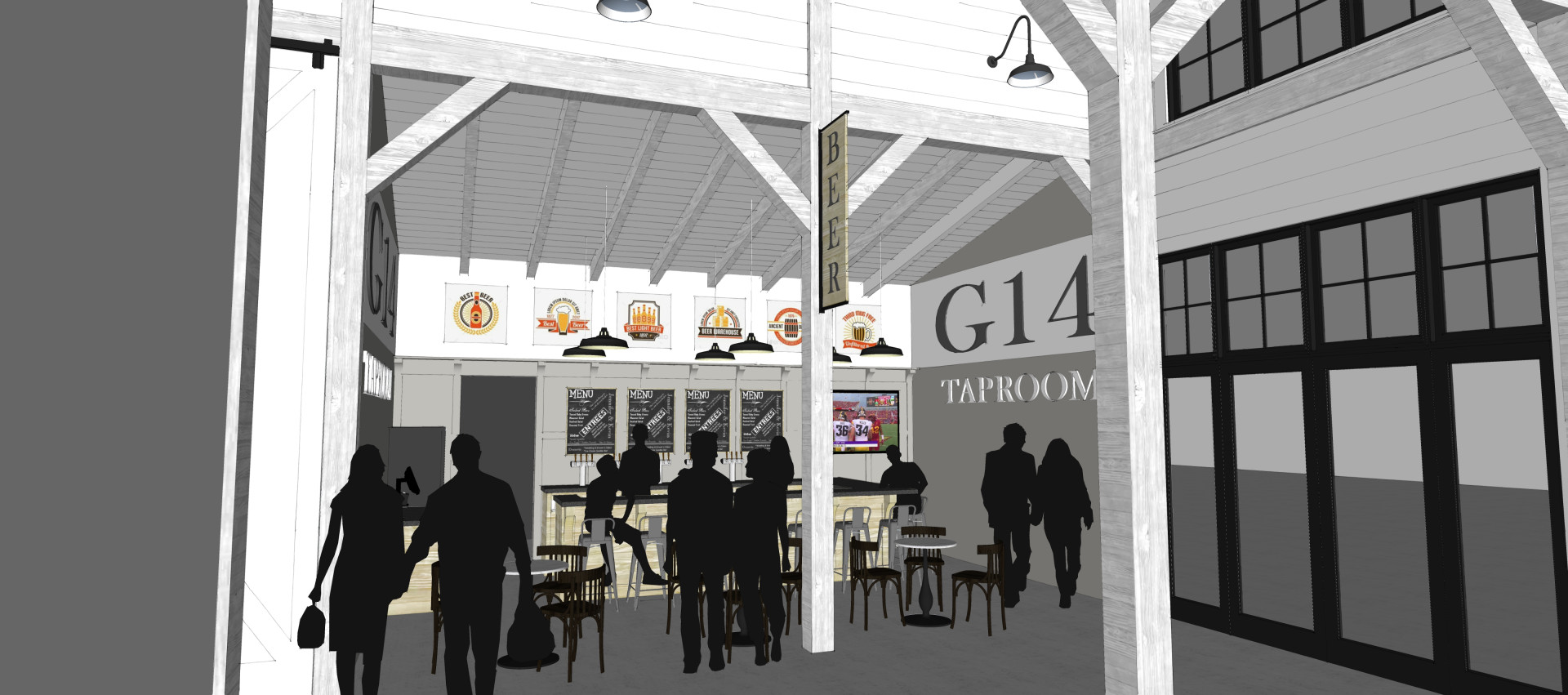 Market Hall
Coming soon, the Market Hall will be an enclosed venue for local artisans, boutique businesses, and food vendors to introduce their craft to the community.

Small commercial tenant spaces will empower start-ups and small businesses to present their goods in a store front setting.

Contact us today to learn more about this exciting business opportunity.
Town Center
Rather than drawing energy from a historic downtown to a new core, Middlebrook will simply extend, augment, and build upon the existing context of historic downtown Cumming. This integrated residential and commercial district will reference Iowa's proud agricultural heritage. Outdoor markets and product displays will be common throughout warm seasons, with local festivals introducing and punctuating local food production held in a central civic green space.

Breaking ground in 2024. Commercial space will be available.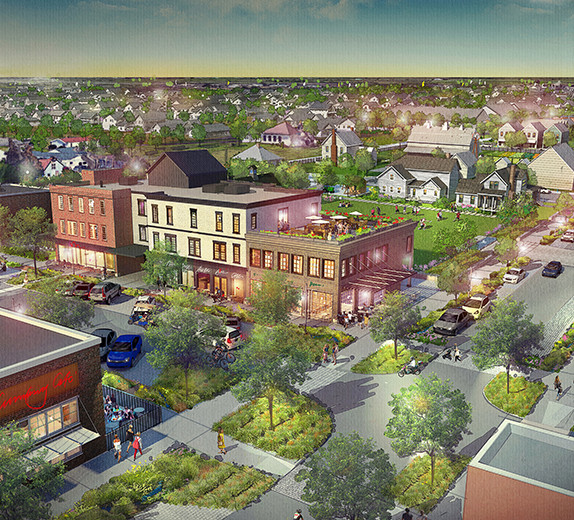 Directions
Middlebrook development is immediately east of Interstate 35 along Cumming Avenue/Highway G14 in the city of Cumming.
Drive Times
Jordan Creek Town Center:
Des Moines International Airport: