Come See Us
We would love to show you the place! Middlebrook is located along Highway G14 in Cumming and just a short drive from the Des Moines Metro. The FARM STAND is now open with fresh produce plus we have numerous upcoming EVENTS as well as a variety of new additions to the Agrihood!
Directions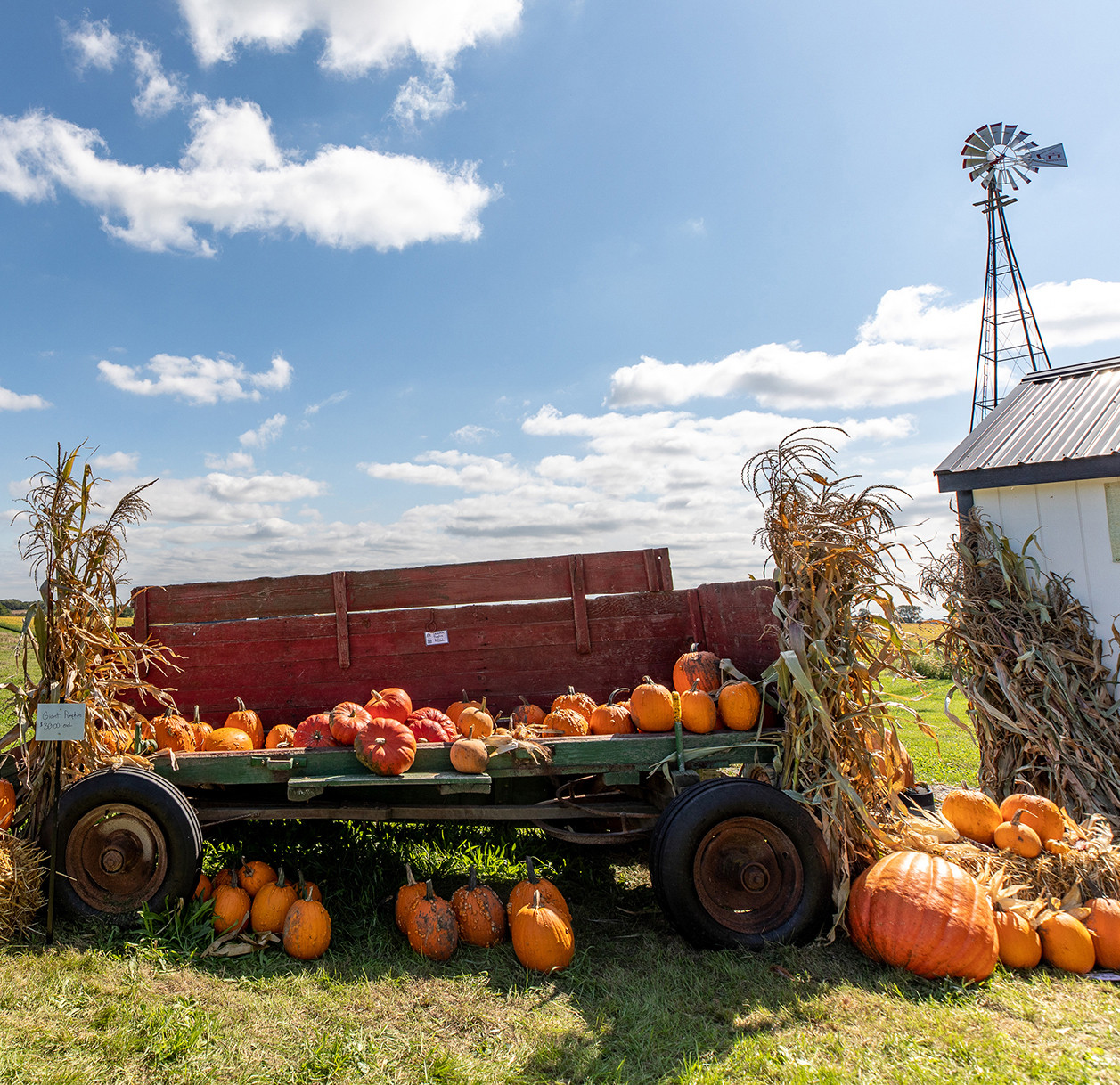 Middlebrook Farm
The Town Farm spans a two-acre space at the heart of Middlebrook providing production as well as opportunities for education, retail, and events. Come visit the Farm on Fridays to enjoy rural Iowa and the scenery of the Agrihood. Produce from the Farm is available at the Farm Stand for self-service Monday – Saturday!
More +
Middlebrook Mercantile
NOW OPEN! The Mercantile features a wine bar and general store, located in the heart of Middlebook, Iowa's first Agrihood community. The Merc offers craft cocktails and beer, specialty wines, grab-and-go eats, as well as curated fine goods for your shopping pleasure. Everyone is welcome to stop in for a drink or to browse the unique offerings found in the store. Located at 4125 Cumming Avenue.
MiddlebrookMercantile.com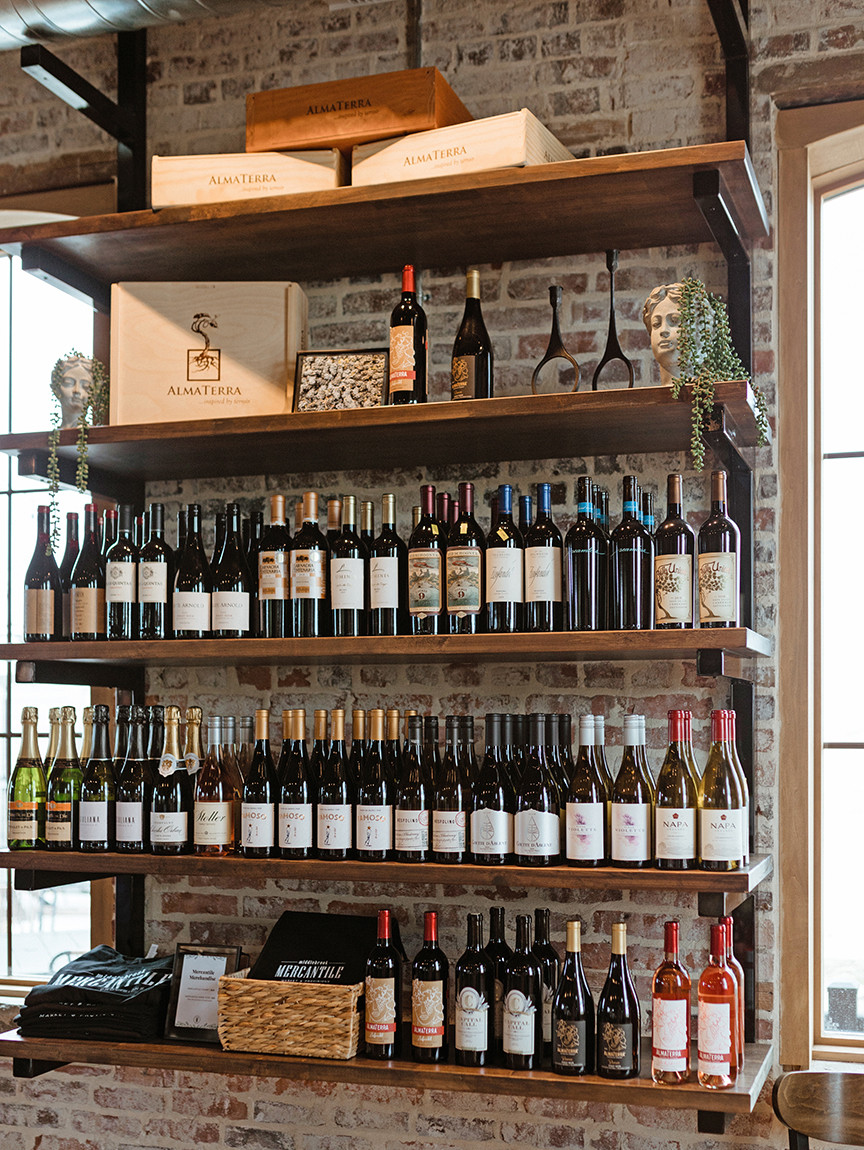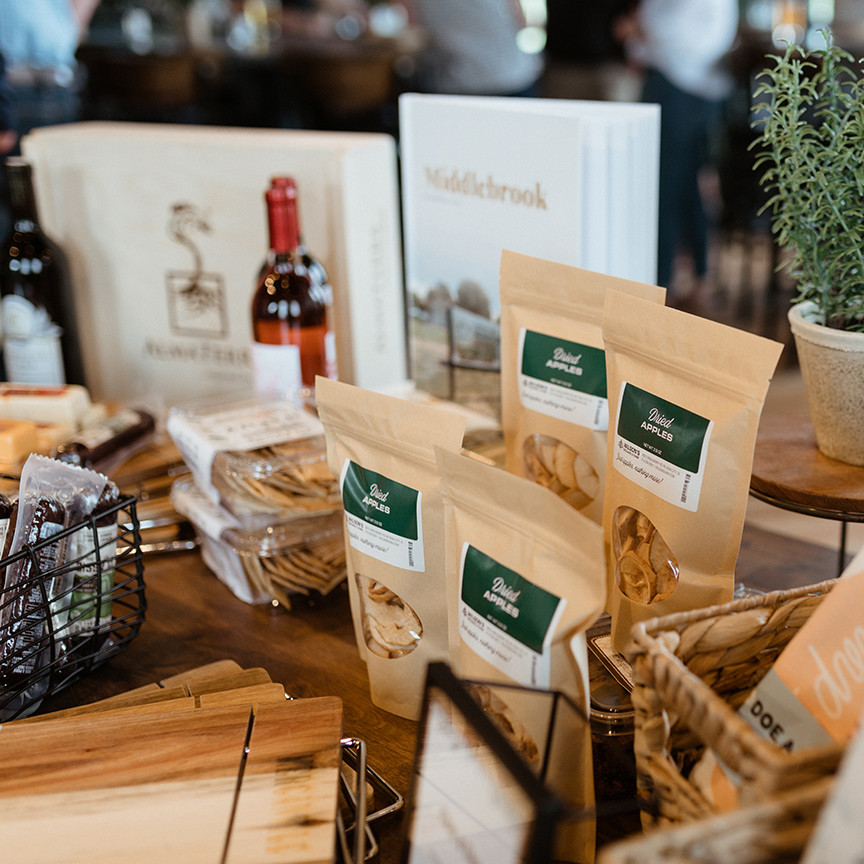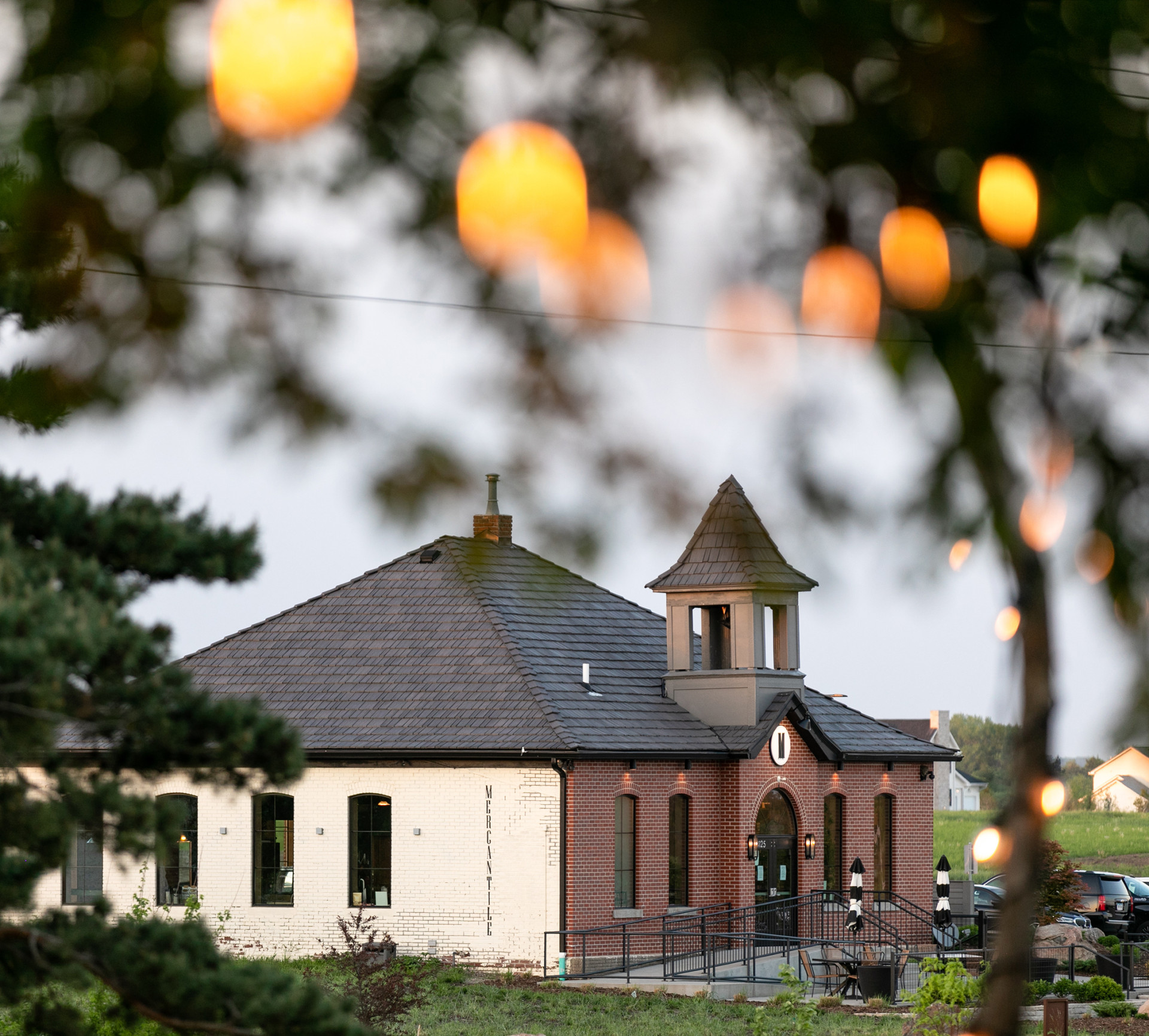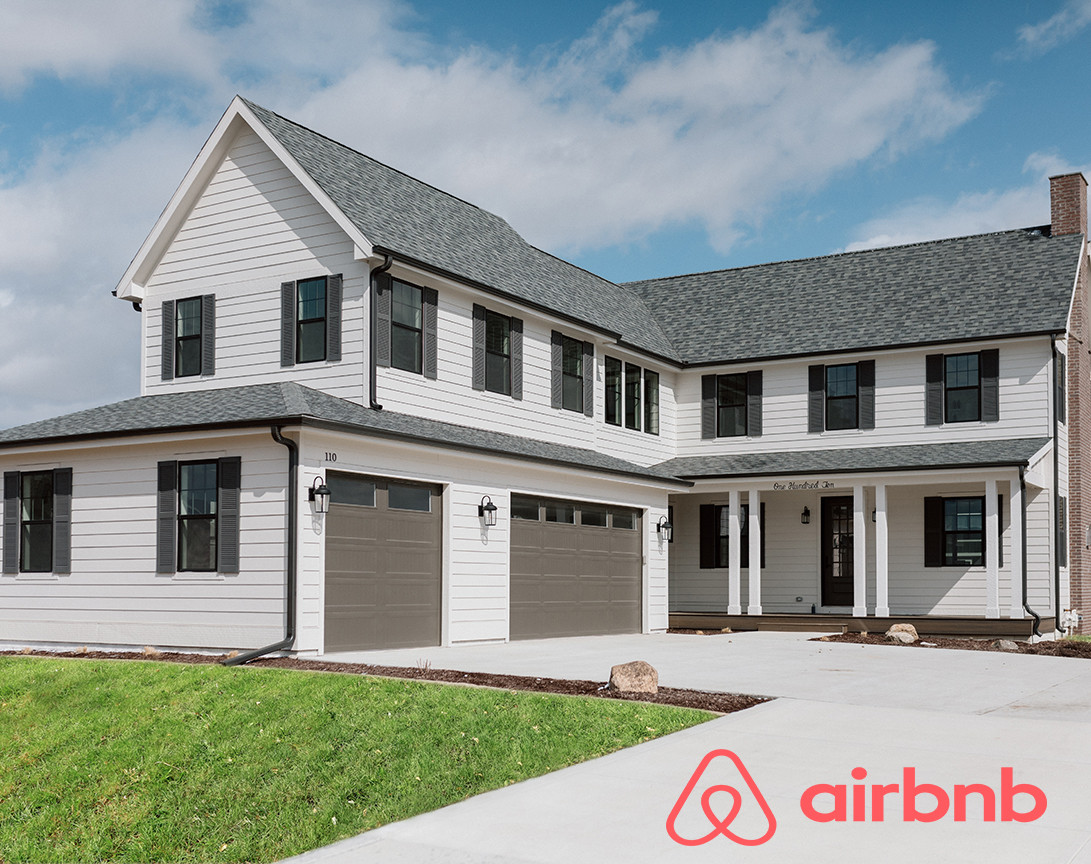 Middlebrook Airbnb
You will fall in love with the soul of this luxurious home located in Iowa's First Agrihood, Middlebrook. Take in the beauty and peace of country life, while still being just minutes away from the urban center of Des Moines. The surrounding community amenities include a walk-to-town farm, vegetable stand, and park, as well as the Great Western Bike Trail. Accommodations: 8 guests, 4 bedrooms, 5 beds, 2.5 baths
BOOK NOW!
Middlebrook Park
NOW OPEN! A one-of-a-kind park featuring an agricultural-inspired playground, large open spaces, and charming landscaping. The park offers an escape for all ages and abilities to explore, discover, and relax at their own leisure.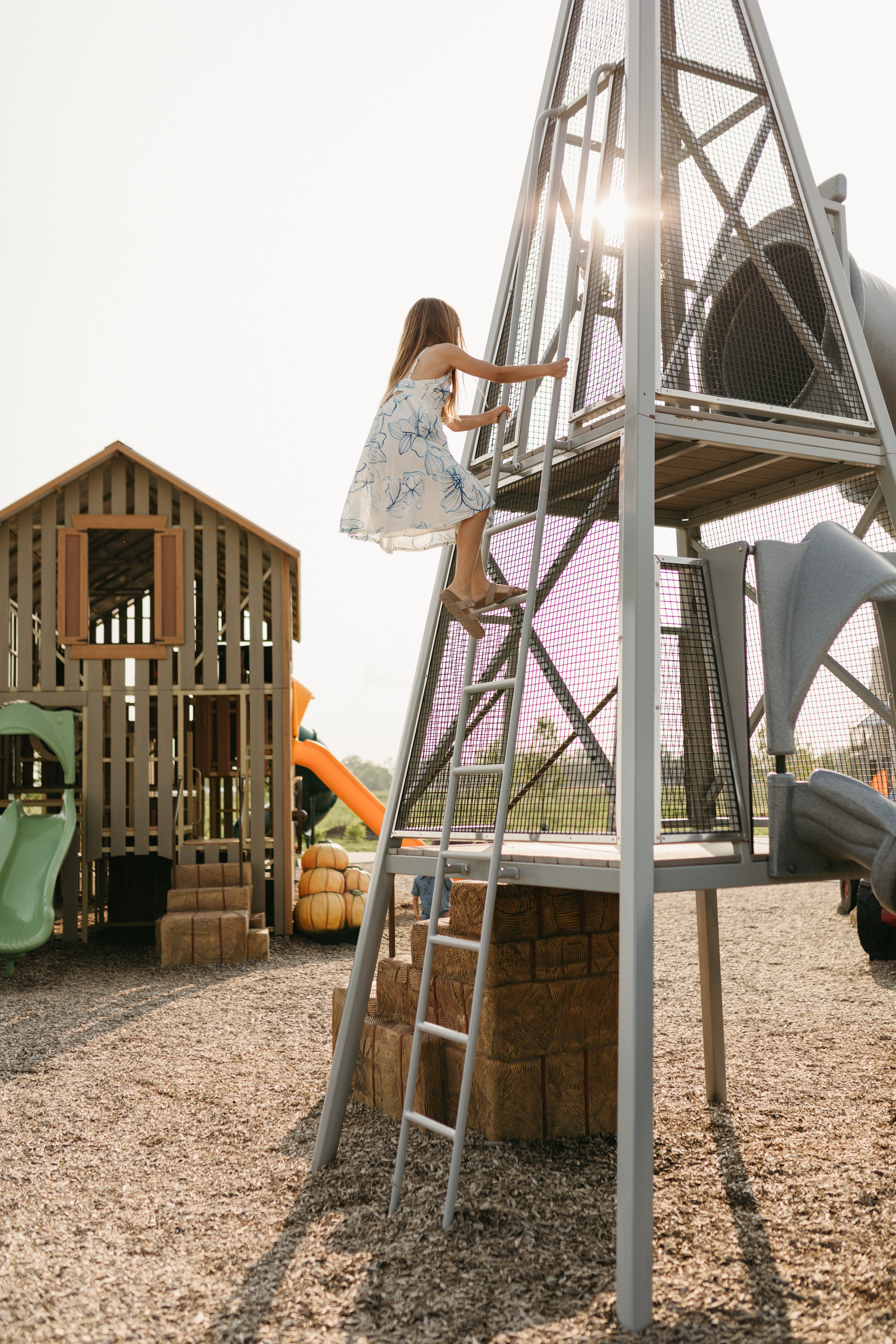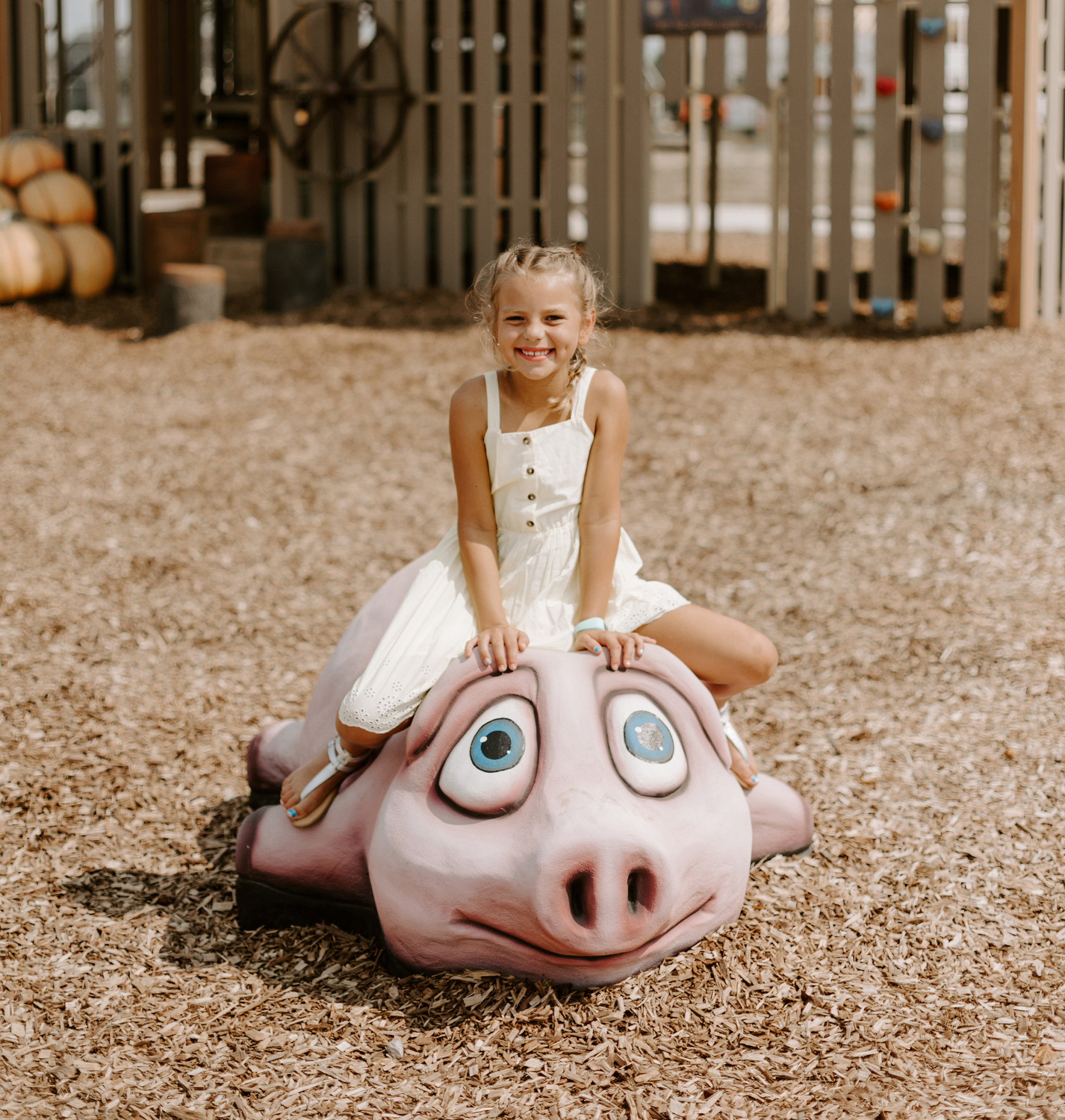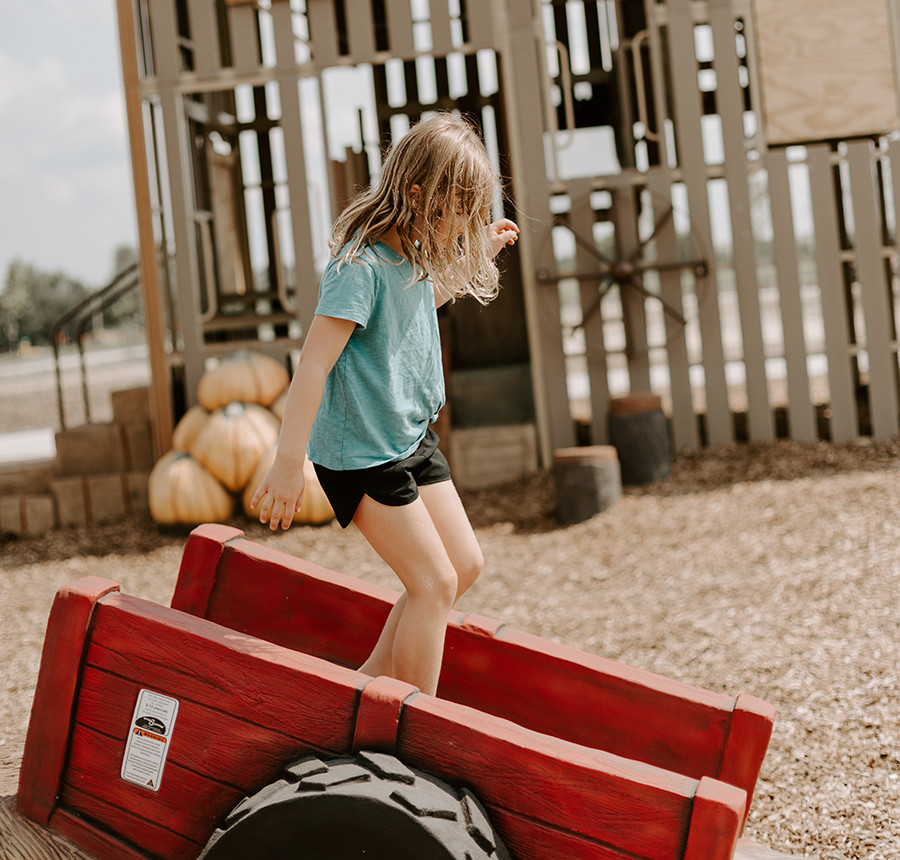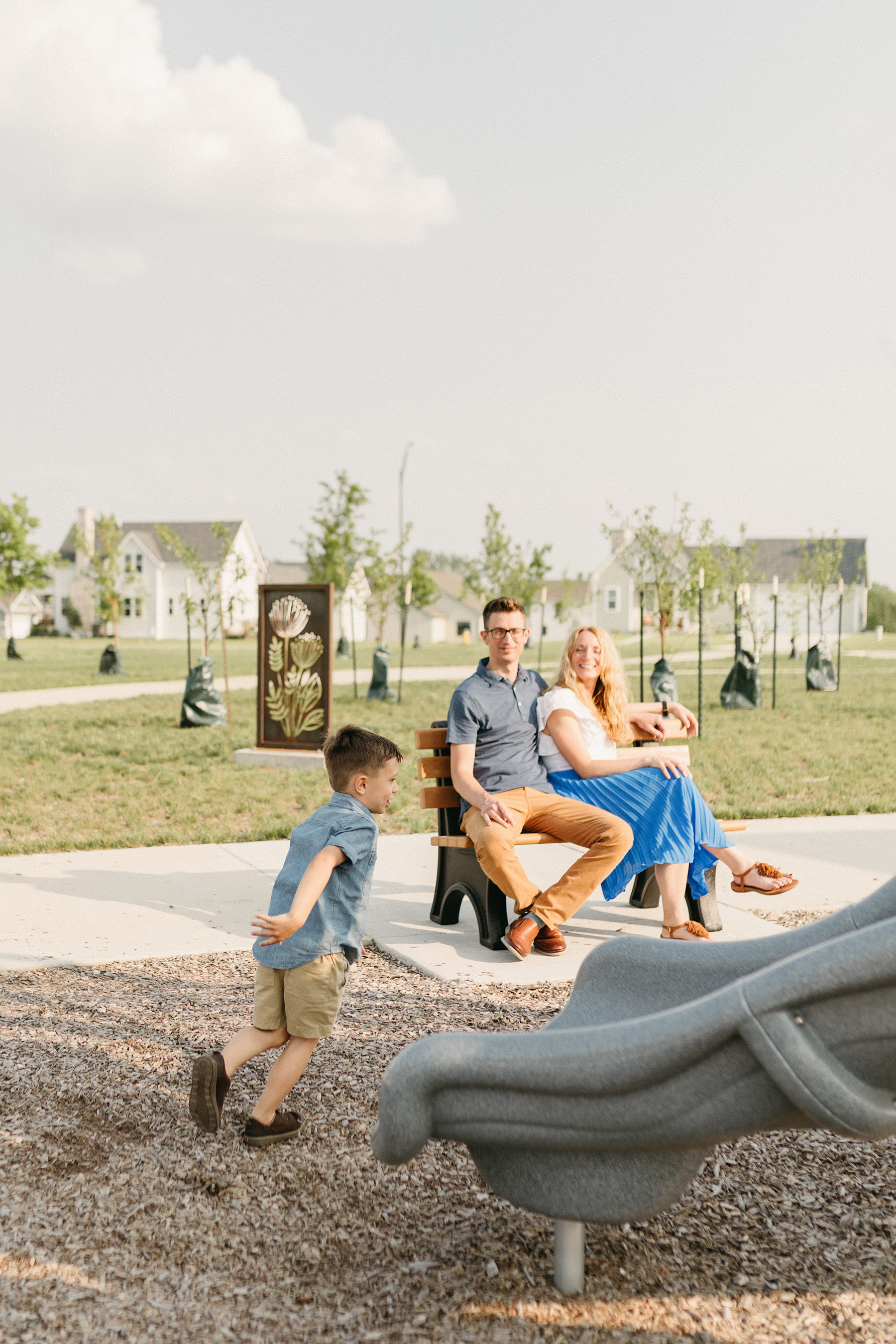 Directions
Middlebrook development is immediately east of Interstate 35 along Cumming Avenue/Highway G14 in the city of Cumming.
Drive Times
Jordan Creek Town Center:
Des Moines International Airport: