Events Calendar
We are eager to be a part of the Cumming community. Check out upcoming events at Middlebrook!
Fridays at the Farm
Experience the essence of Middlebrook by joining us on Fridays for live music, food, spirits, farmers market vendors, fresh organic produce, and more! Middlebrook welcomes friends and families to kick off their weekends by enjoying the simplicity of life on the Farm while connecting with others. The Middlebrook Team will be available to answer any questions you have about the community, upcoming projects, and making Middlebrook your home! Our 2022 season has finished, but Fridays at the Farm will be back in 2023 starting on May 19th and going through September 29th, every Friday 4:30 PM - 7:30 PM.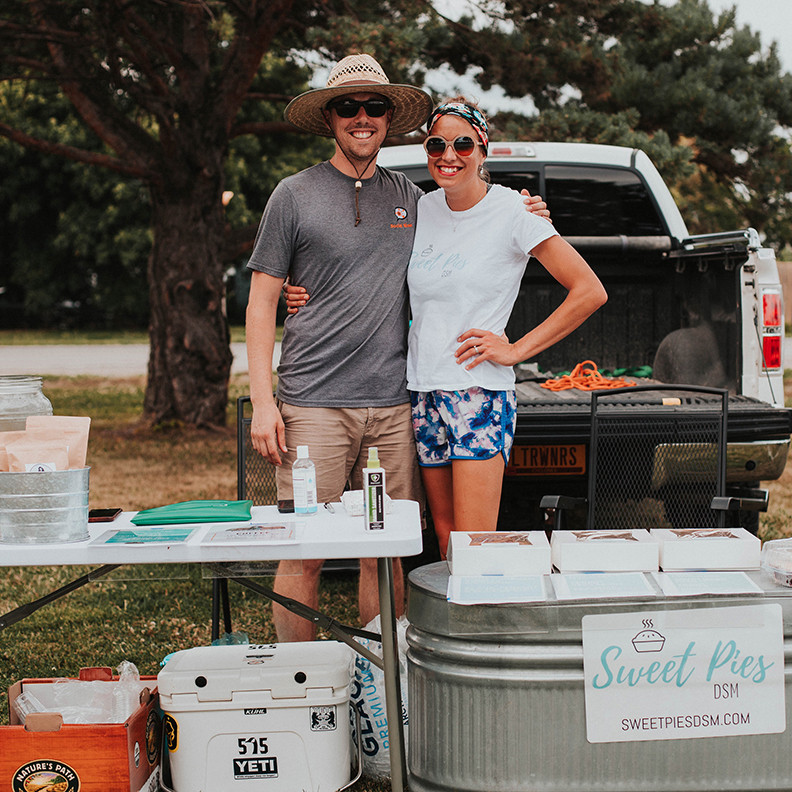 Be Part of the 2023 FAF Season!
There are many ways for you to be involved with Fridays at the Farm. Be part of the community and start by filling out one of the forms below:
Reserve a Spot
The private party area can be reserved during Fridays at the Farm for a small $50 fee. Whether it's an after-hours business gathering, family reunion, or girls' wine night, come enjoy the fresh air and hospitality at our fun Friday events. Please reach out to our Event Coordinator to make arrangements and hear about our drink specials.
Learn More +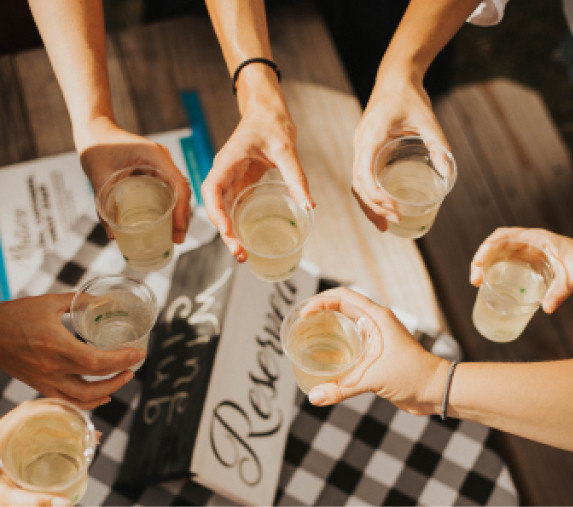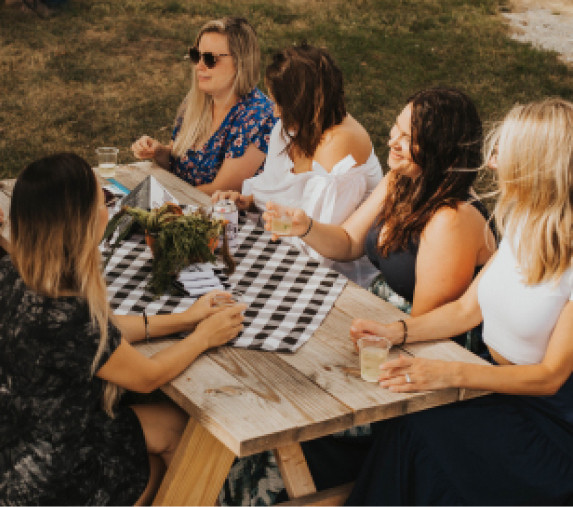 The Wine Wagen
One of Middlebrook's favorite aspects of Fridays at the Farm is the Wine Wagen. Our community has grown to love this VW bus bar, and we are excited to make The Wine Wagen a permanent part of Middlebrook and the Mercantile. The Wine Wagen provides a variety of beer and wine for our Fridays at the Farm events. Come visit the Wagen for delicious spirits and friendly service!
Learn More +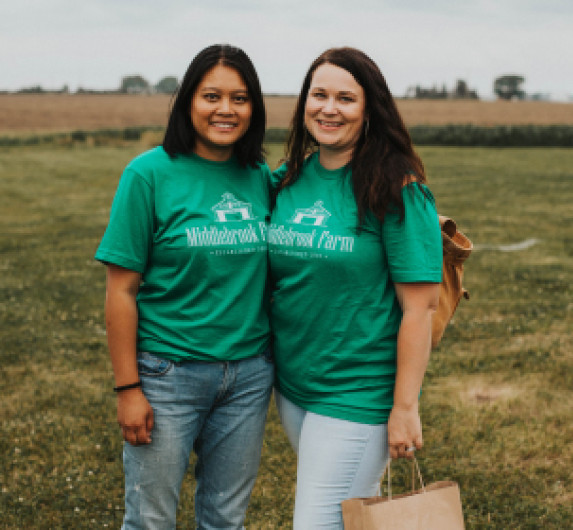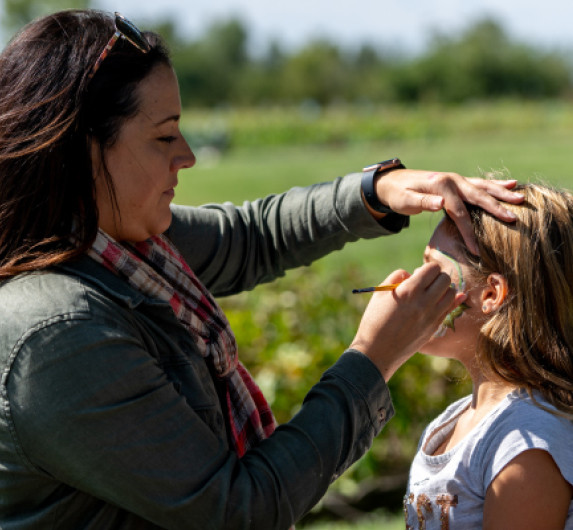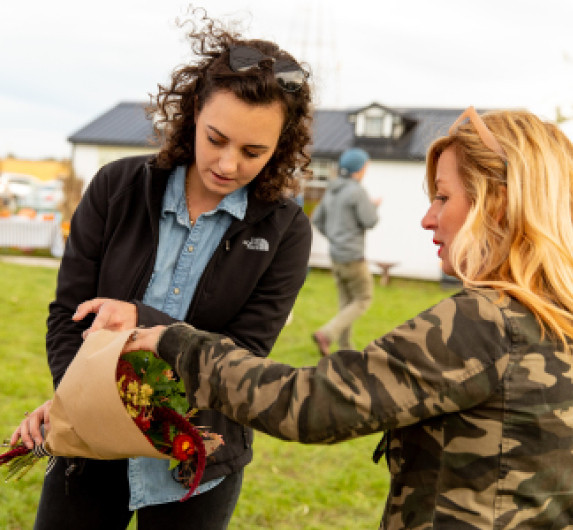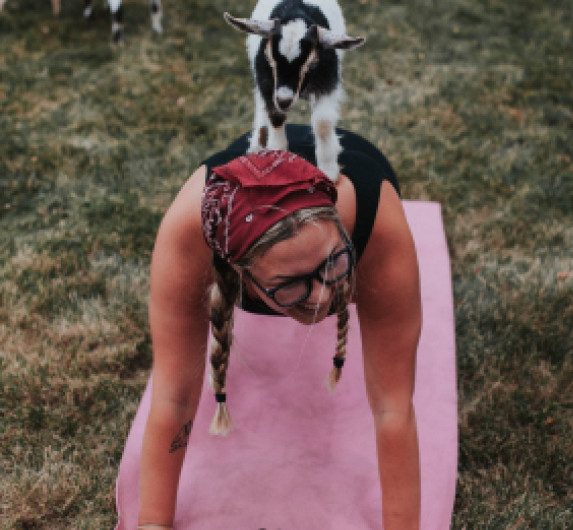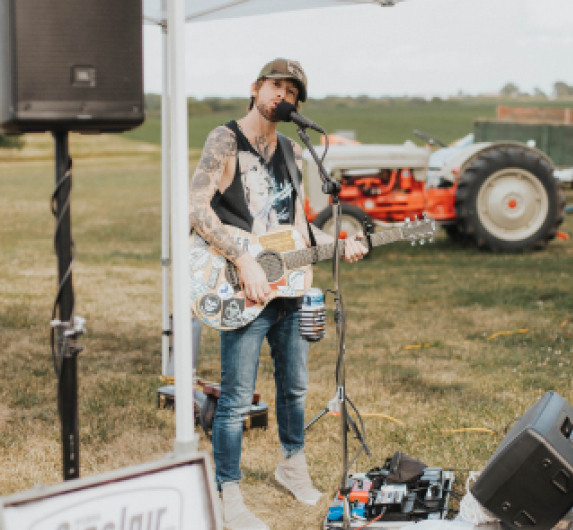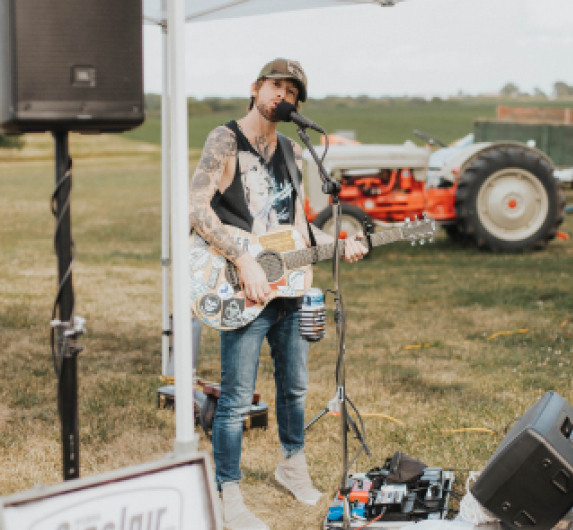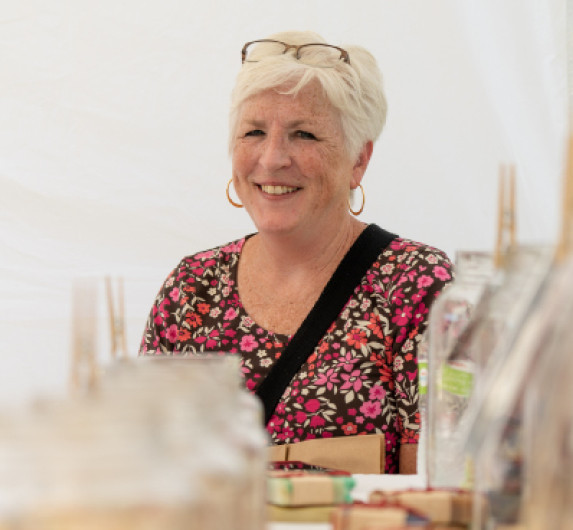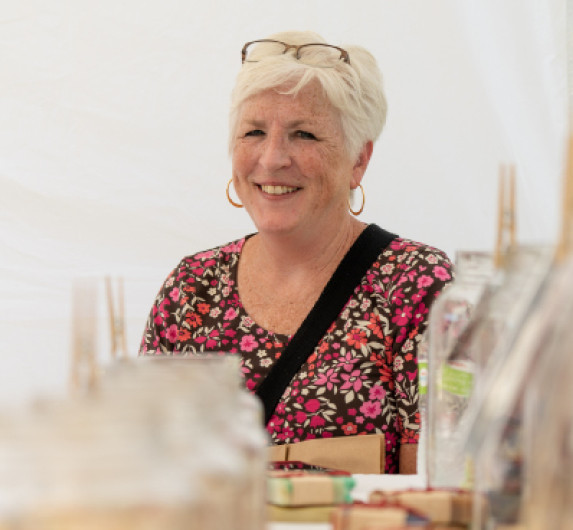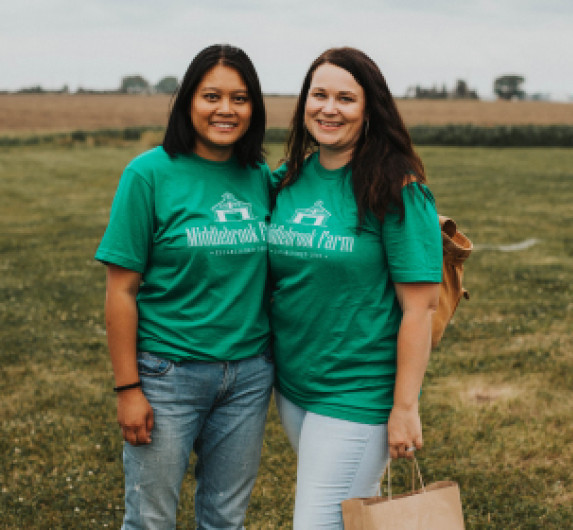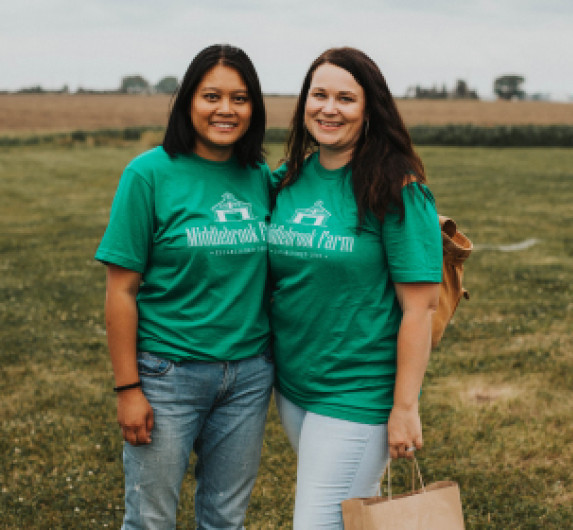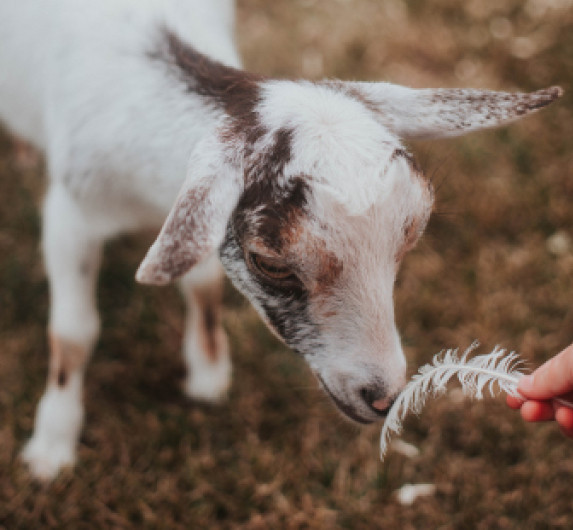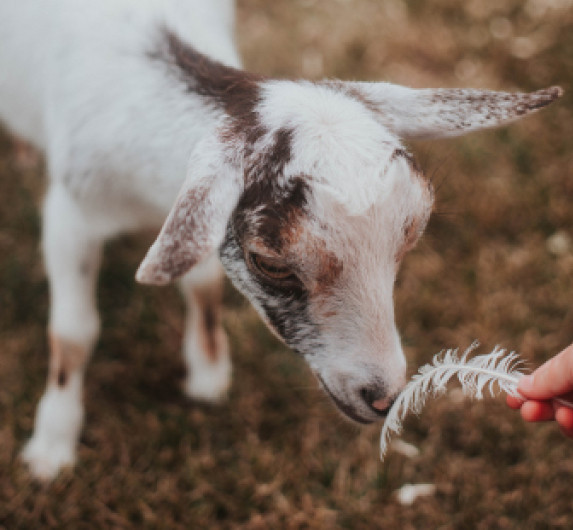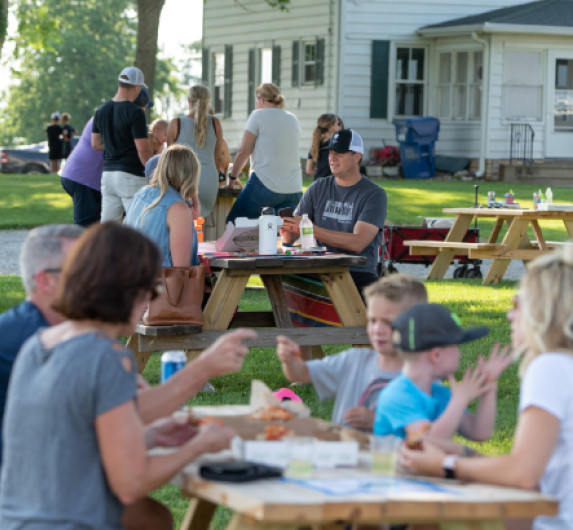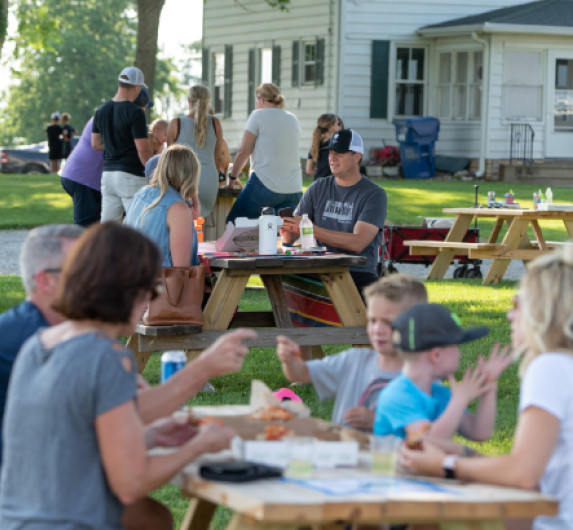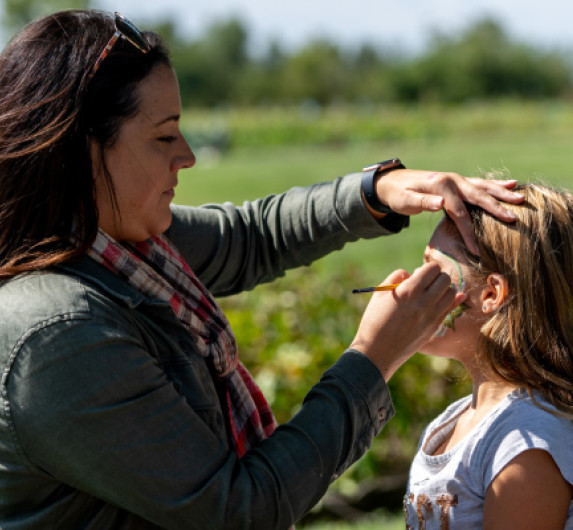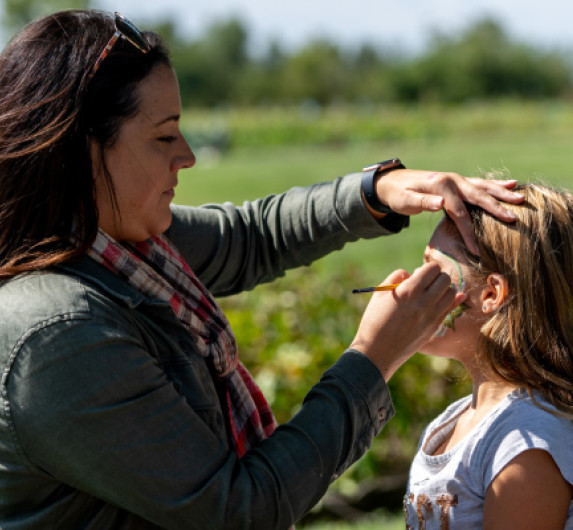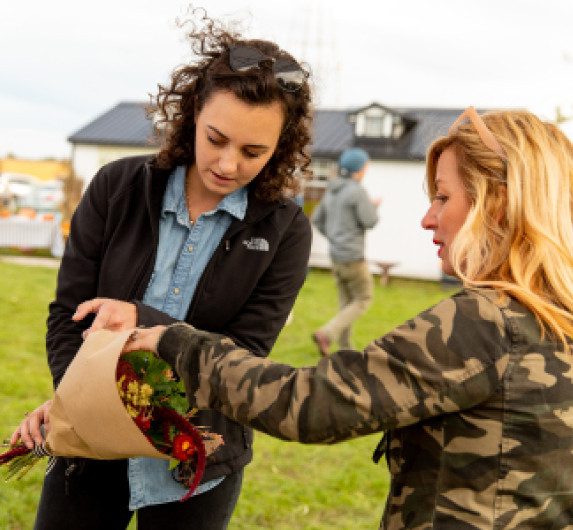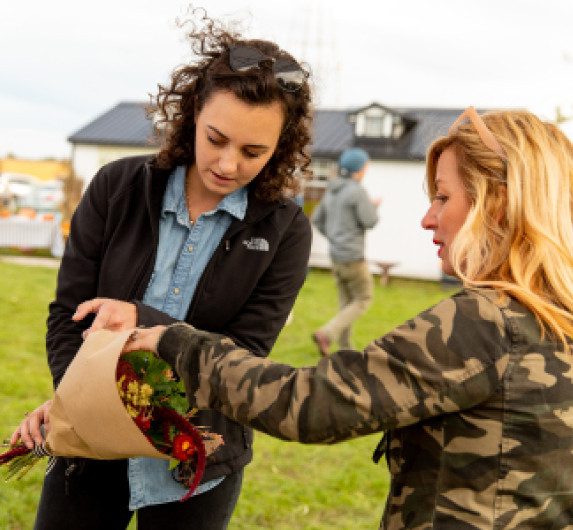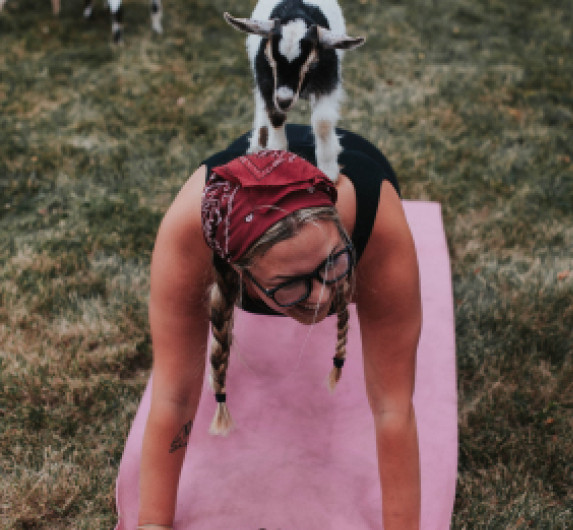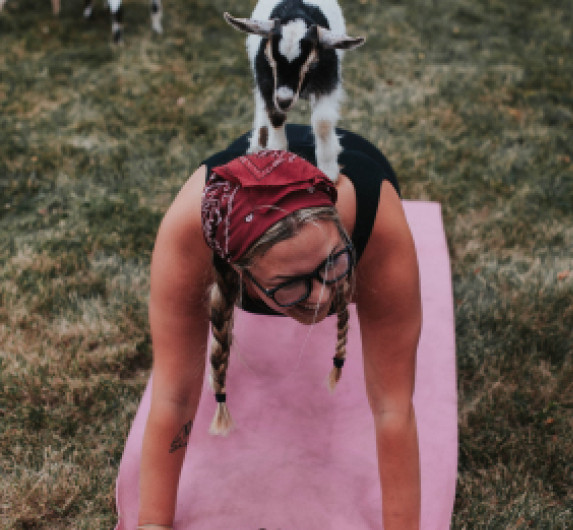 Photo Gallery
See all the bustle and fun happening at Middlebrook!