Shop Our Produce
Produce from the garden is available at the Farm Stand for self-service Monday – Saturday subject to seasonal availability. Be sure to stop by often as seasonal produce rotates and there is always something new and delicious!
We look forward to seeing you! Venmo and cash accepted.
Everyone can shop!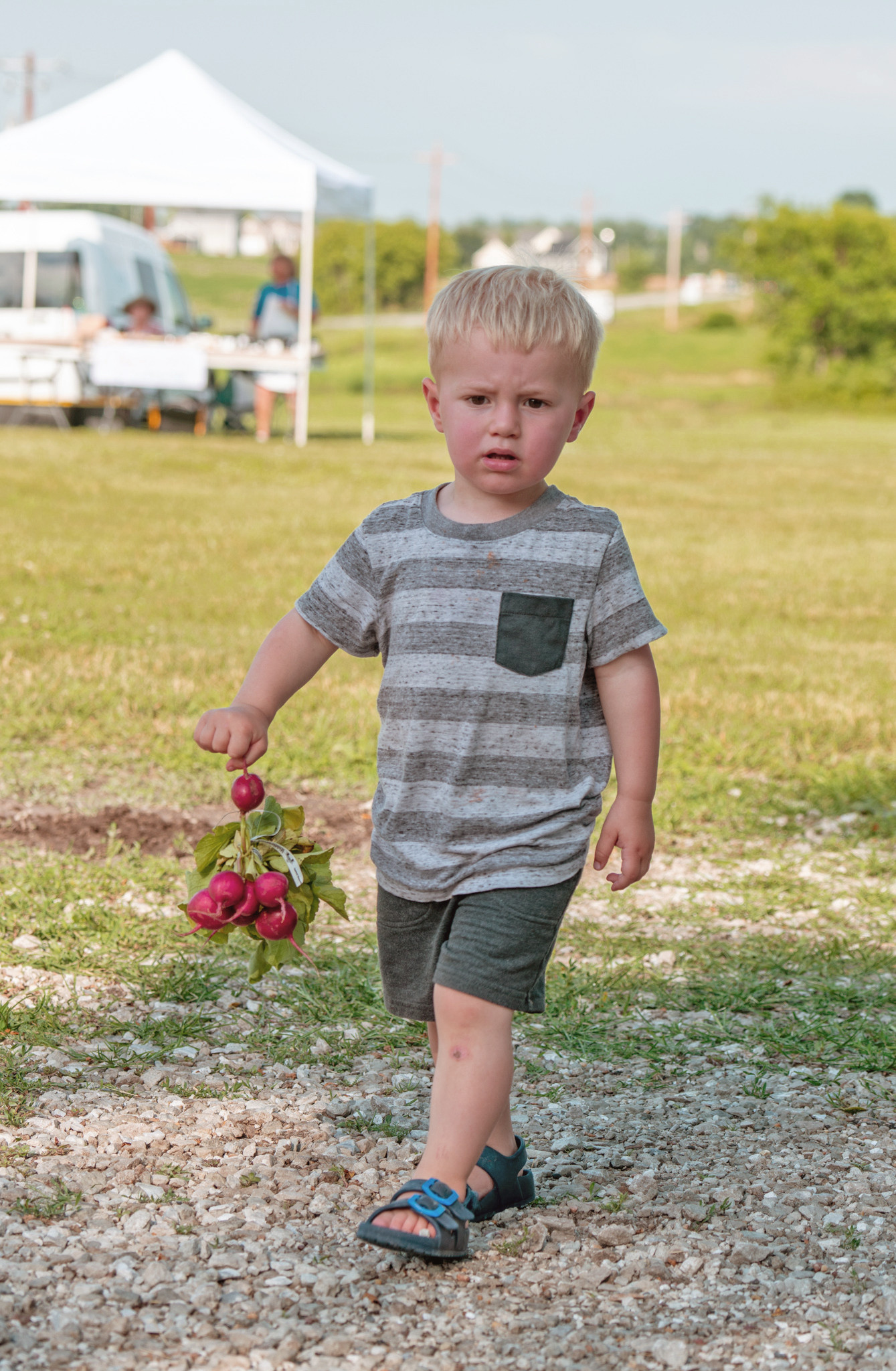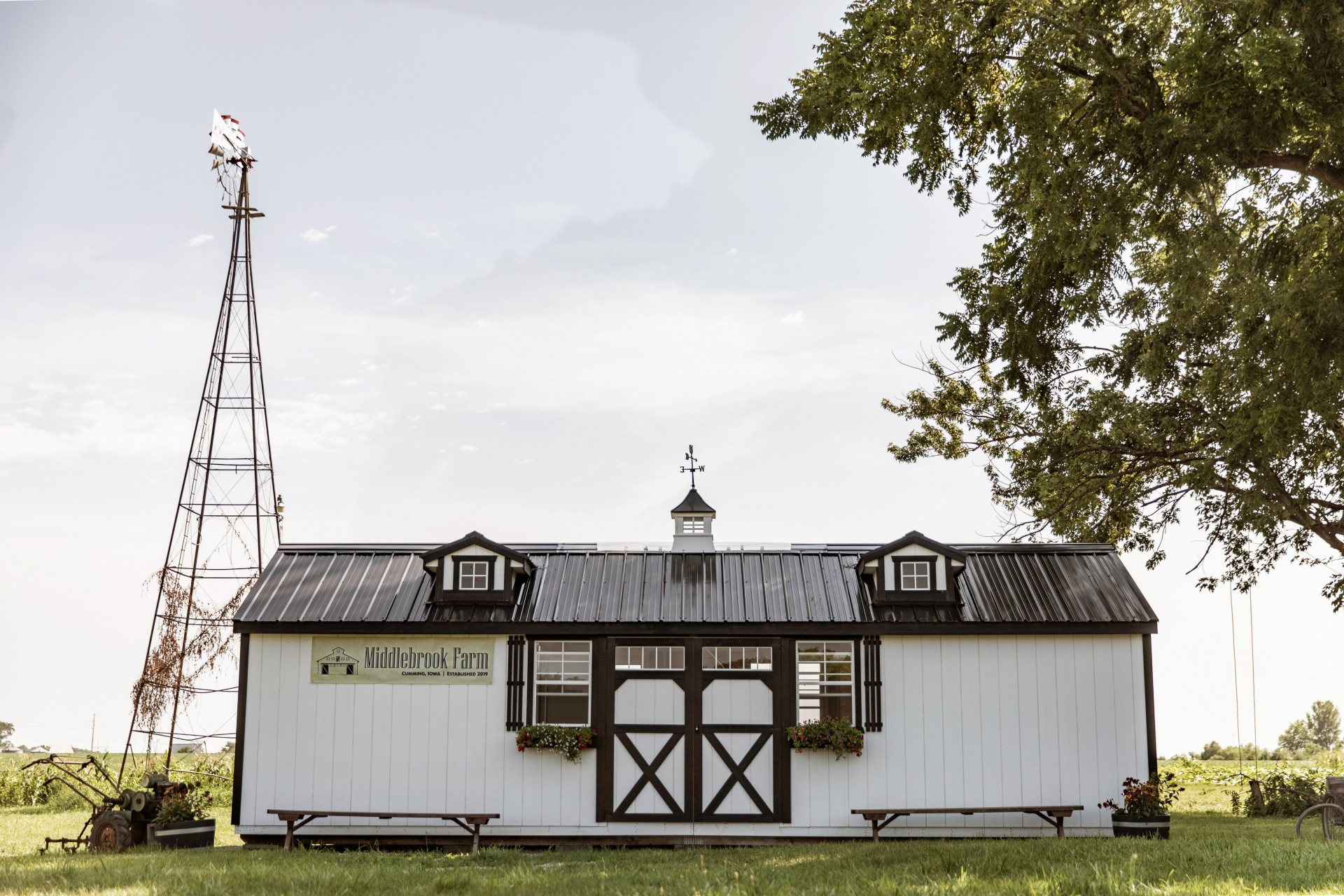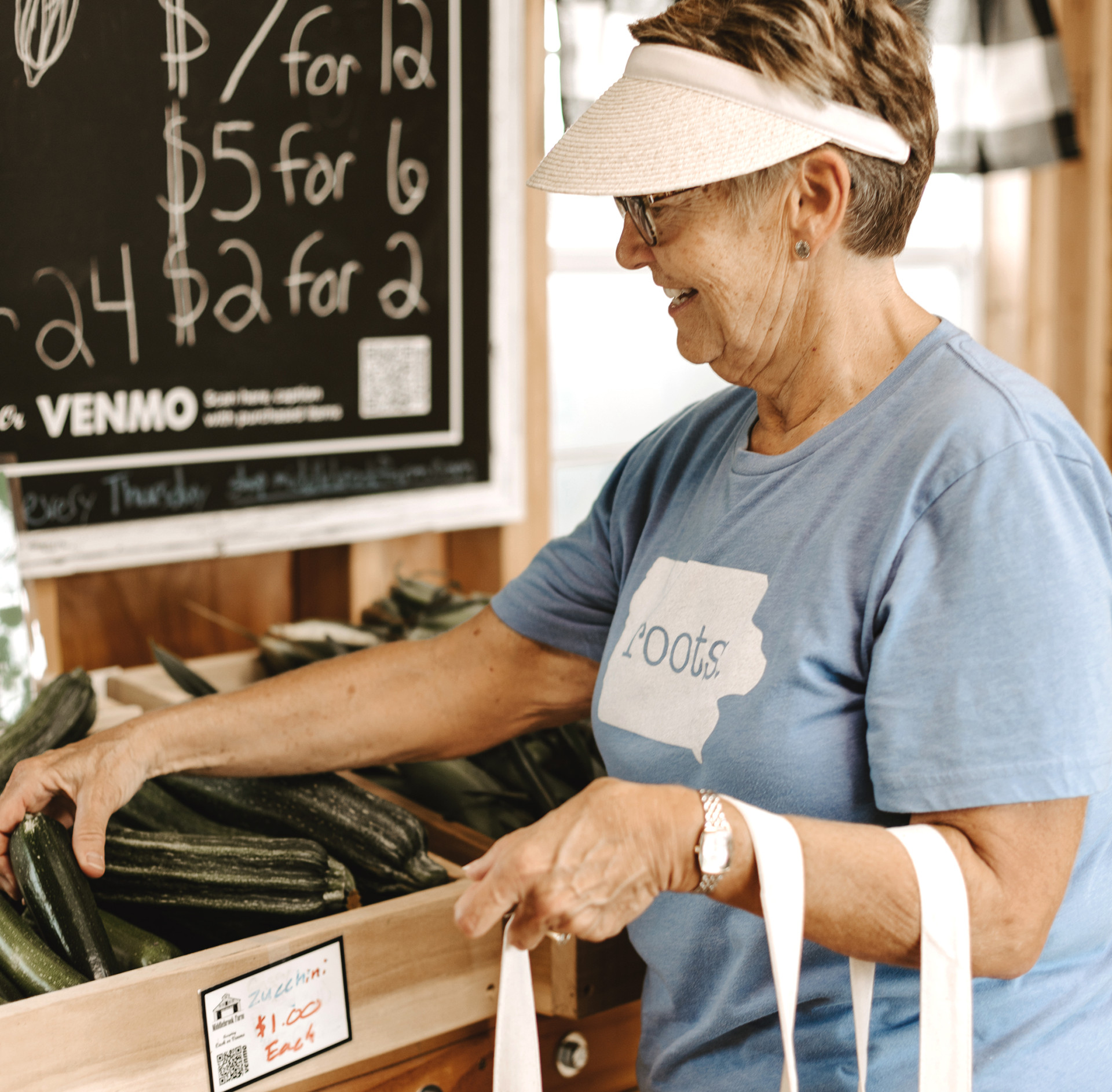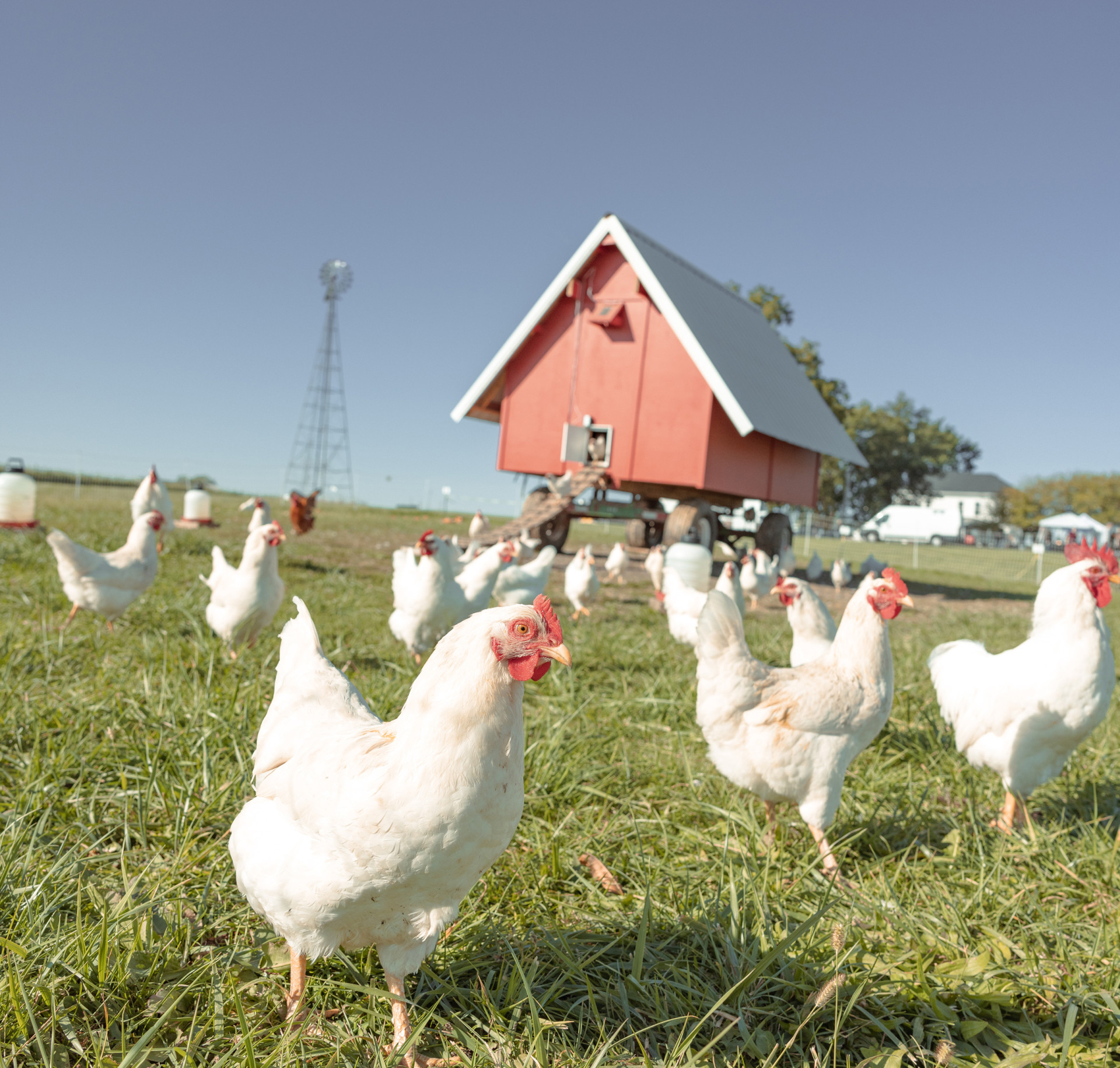 Middlebrook Farm
Middlebrook's two-acre town garden offers a diverse range of organic produce, from melons and tomatoes to sweet corn and pumpkins. With seasonal changes, frequent visits are a must to discover new, delicious offerings at our self-service Farm Stand! A newly installed high tunnel greenhouse completes year-round gardening capabilities at the Middlebrook Farm.

Additionally, Middlebrook boasts a vibrant chicken coop, supplying farm-fresh eggs and plenty of enjoyment. Stop by to engage with the chickens while purchasing eggs at the self-service Farm Stand, and keep an eye on our FACEBOOK page for egg availability updates, as they're highly sought after.

A u-pick flower plot rounds out the Middlebrook Farm offerings. Stop by when flowers are blooming to create an artful display for your home.

In 2024, we're introducing community garden plots, giving residents the chance to cultivate their own fruits, vegetables, and flowers. Join us in nurturing your green thumb and connecting with the land.

Did you know you can host events at the Middlebrook Farm? From catered dinners to club gatherings to business meetings all with a farmhouse rural aesthetic and a working garden as the backdrop to engage with and create beautiful pictures.

EVENTS CORDINATOR +
Wilson's Orchard & Farm
With a 40-year history of production in Iowa City, Middlebrook proudly welcomes Wilson's Orchard as a cornerstone of the agrihood community. Their integrated facility will showcase a cider bar, restaurant, bakery, and a farm market, complete with extensive indoor and outdoor seating areas. Wilson's Orchard & Farm will be a year-round destination, opening its doors in the spring of 2024.

The polyculture farm will encompass around 70+ acres utilized for fruit trees, berries, pumpkins, flowers, and vegetables, adding to the vibrant landscape of Middlebrook. Additionally, nearly 50+ acres will be dedicated to rotational grazing of livestock such as sheep, pigs, and chickens on the Middlebrook Meadow nature preserve.
LEARN MORE +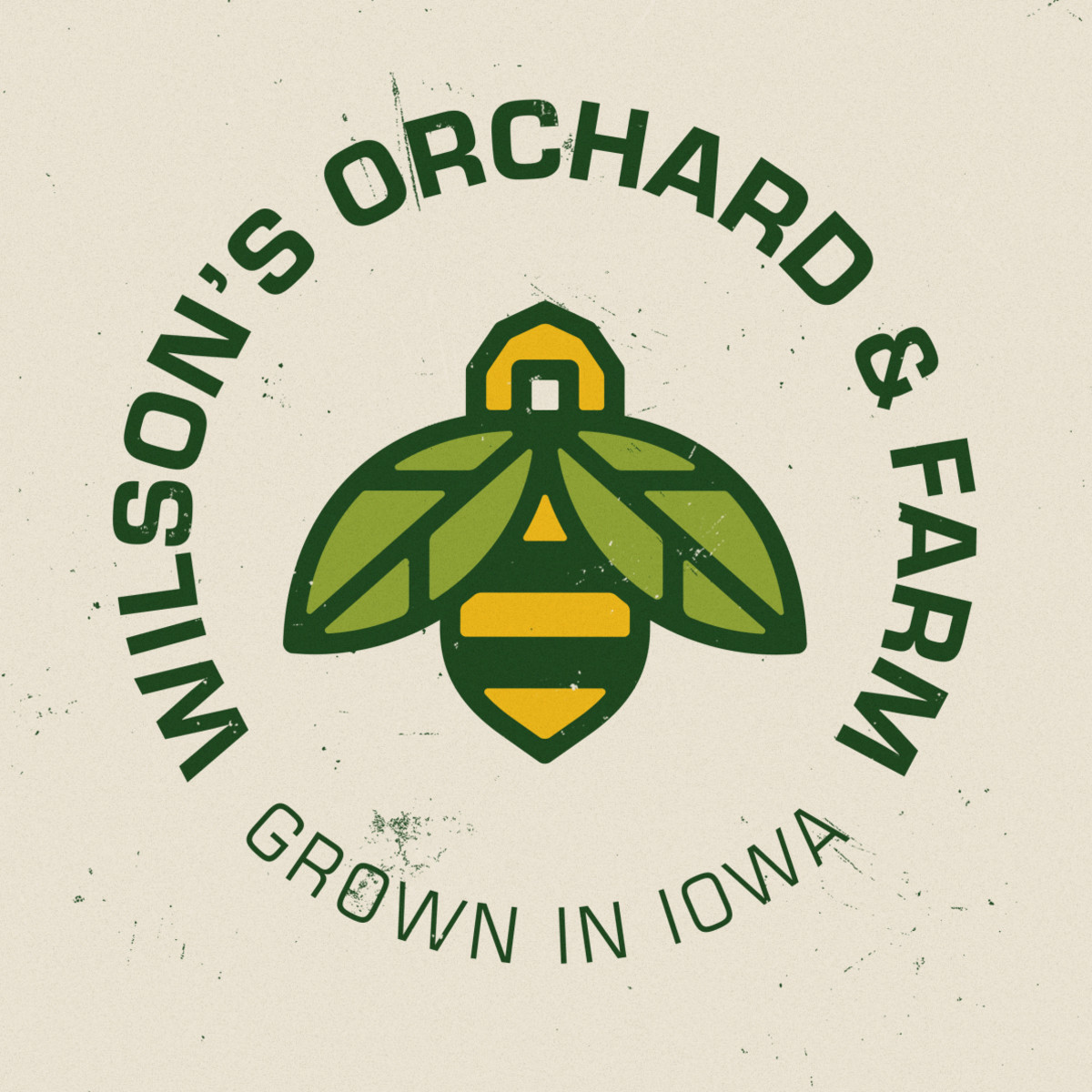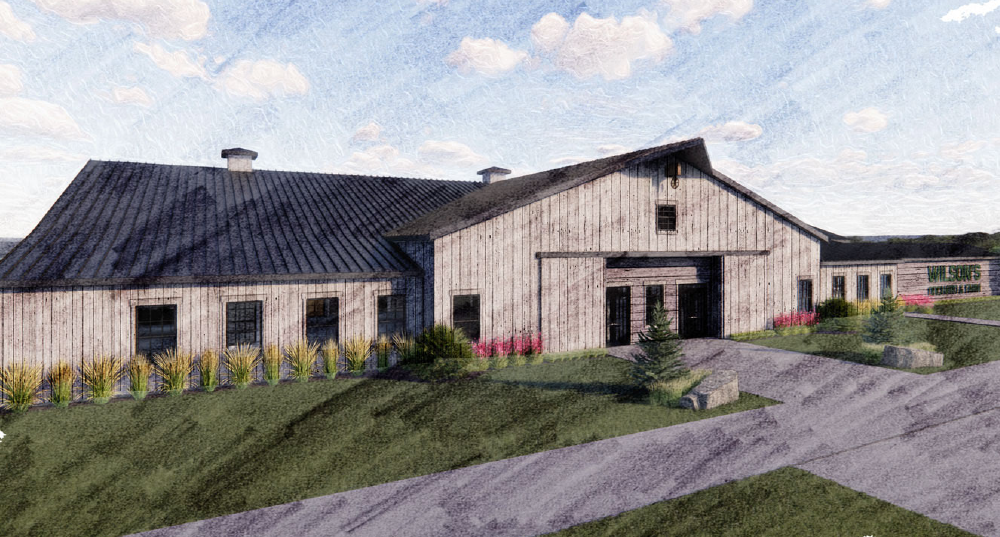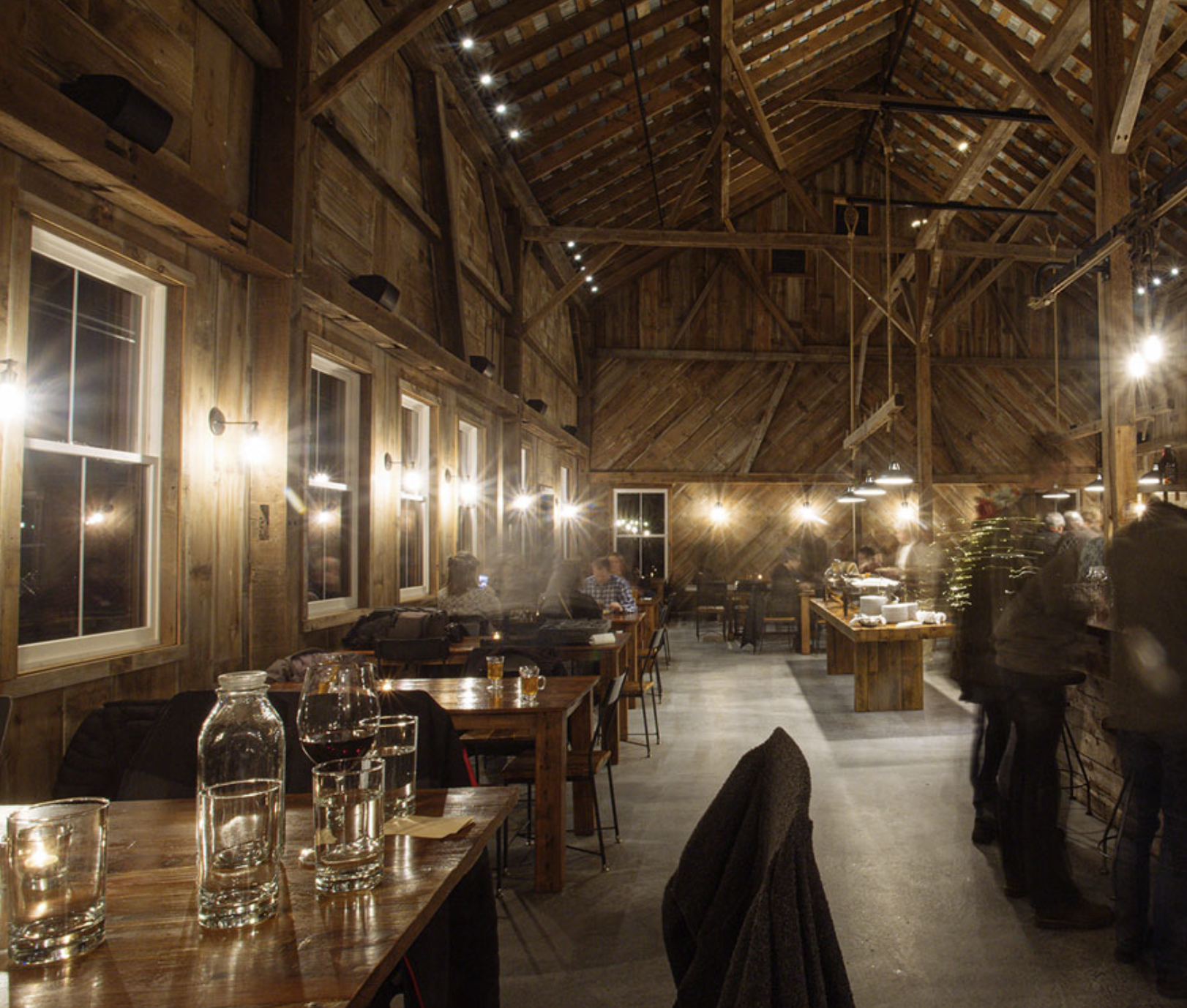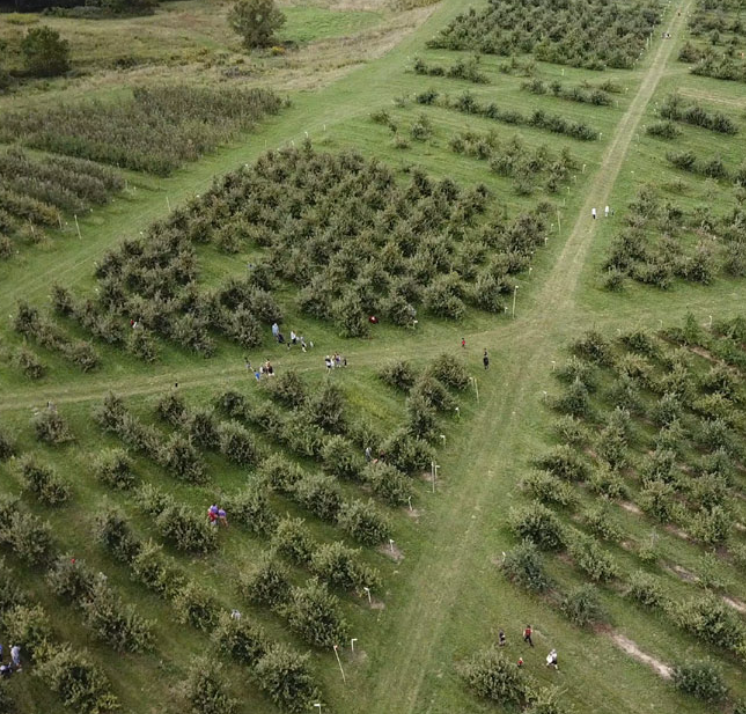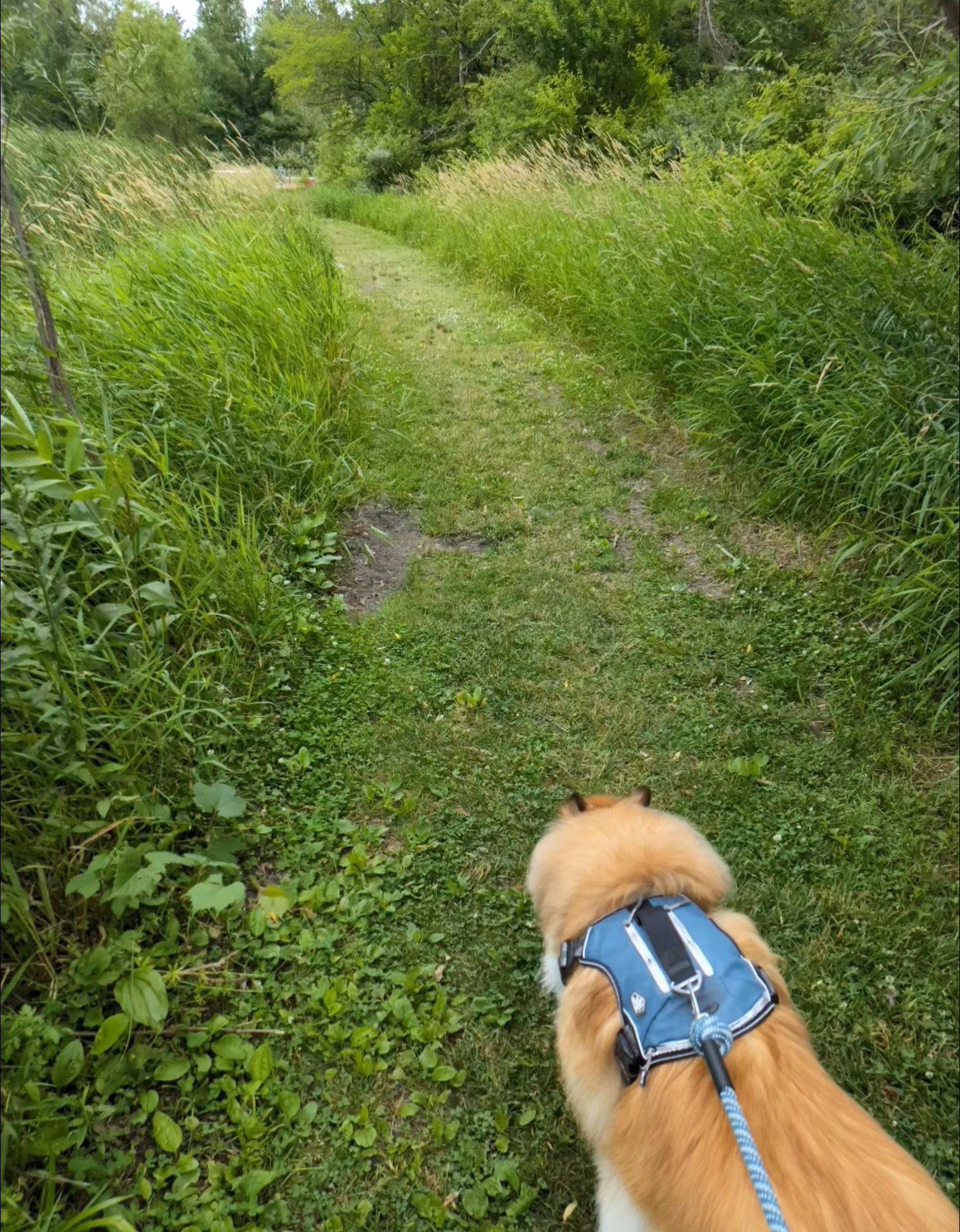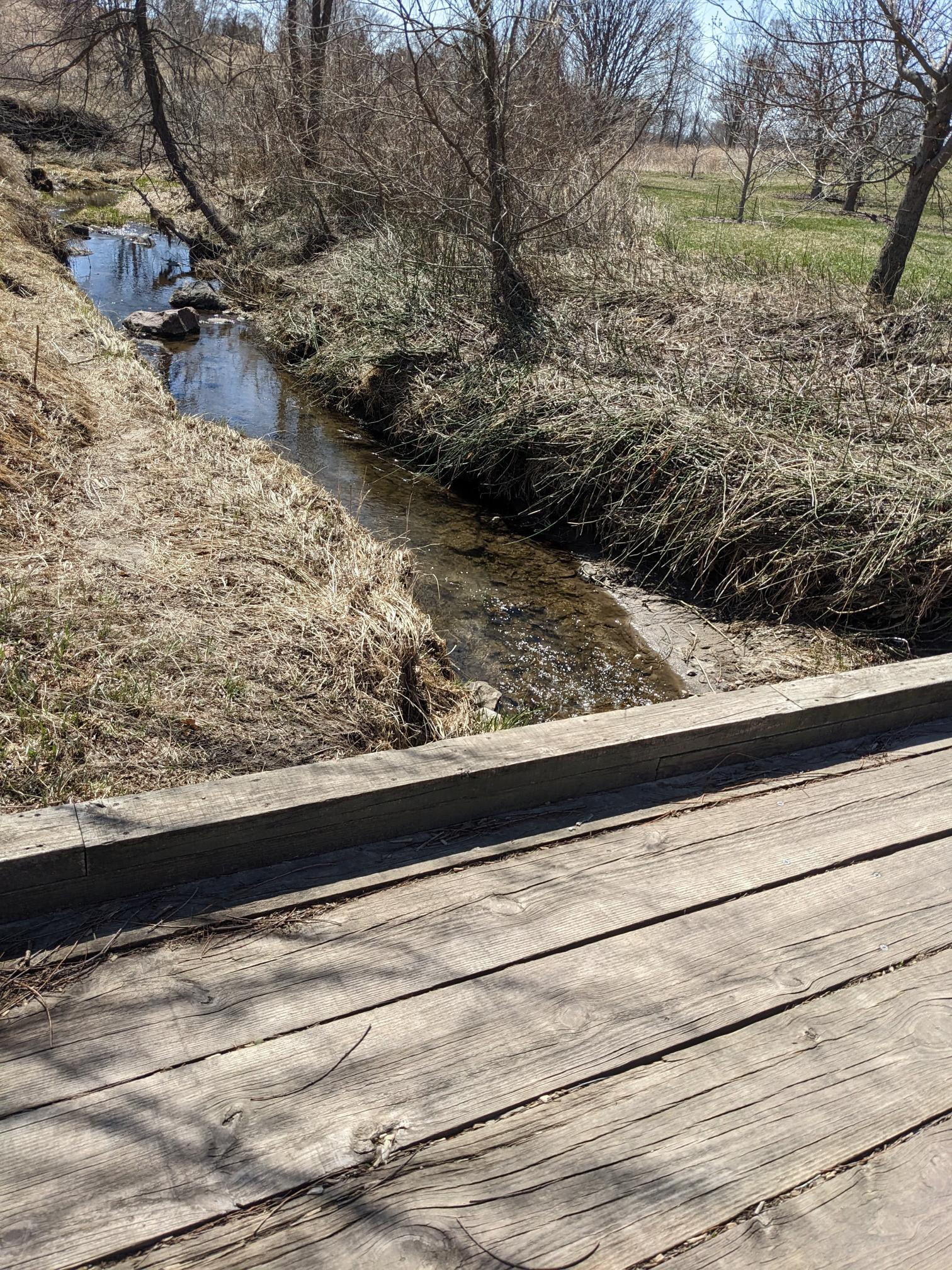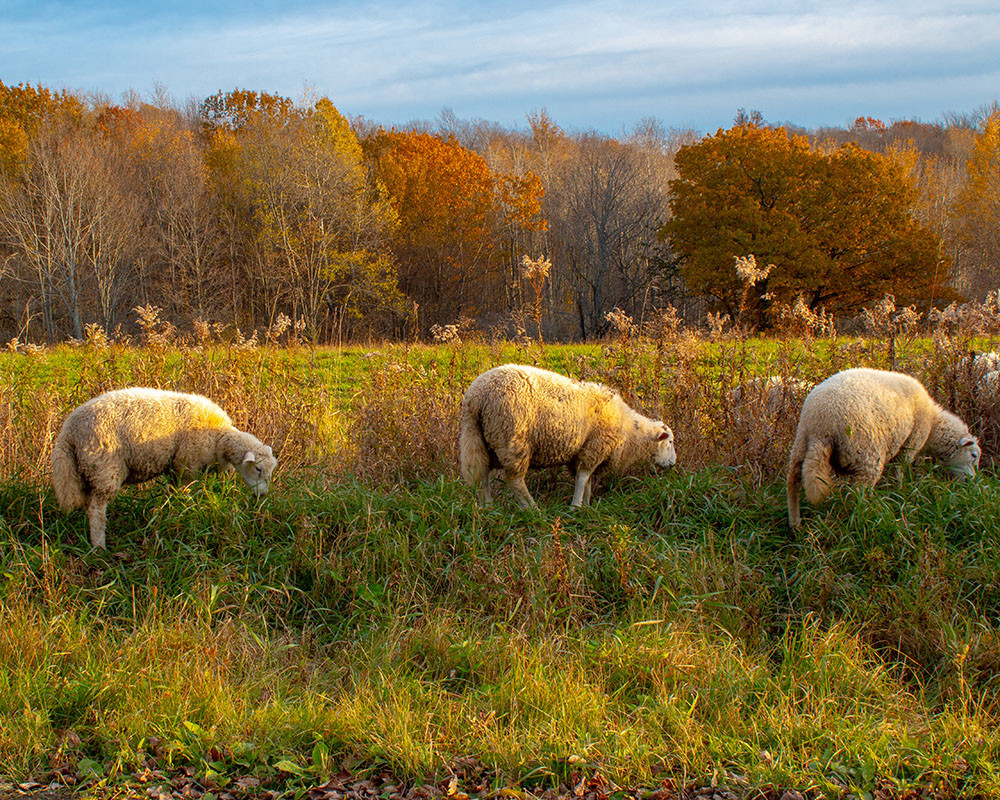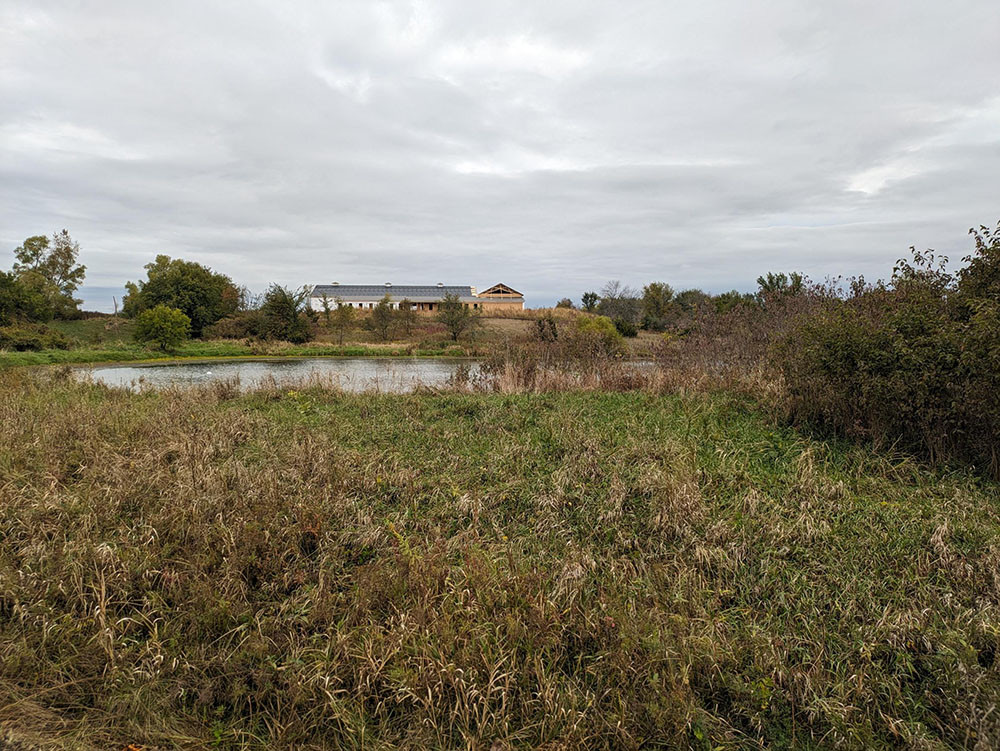 Middlebrook Meadow
In the spring of 2024, Middlebrook Meadow will emerge as a 50+ acre nature preserve, featuring walking trails, a pond teeming with wildlife, and friendly grazing farm animals. This scenic meadow will serve as a connecting point between Middlebrook, the Great Western Bike Trail, and Wilson's Orchard and Farm, creating a harmonious blend of nature and community.
PREVIEW VIDEO +
Connecting to the Land
Middlebrook's agrarian lifestyle centers on enriching residents' quality of life by providing access to fresh local foods, promoting wellness, and fostering community connections. In each residential neighborhood, you'll find access to agricultural enclaves, natural areas, interconnected trails, and the convenience of a pedestrian-focused town center. Don't forget to join us for "Fridays at the Farm" during the summer months, where you can unwind in the serene beauty of Middlebrook.
Events Calendar
Be sure to keep an eye out for our upcoming events at Middlebrook, which include community favorites like Friday's at the Farm, the annual Fall Fest, seasonal workshops, live music at The Mercantile, and holiday shopping events. There's always something wonderful happening in our vibrant community!