Shop Our Produce
The produce shed is now open for the season. Be sure to stop by often as seasonal produce rotates and there is always something new and delicious! We look forward to seeing you this season!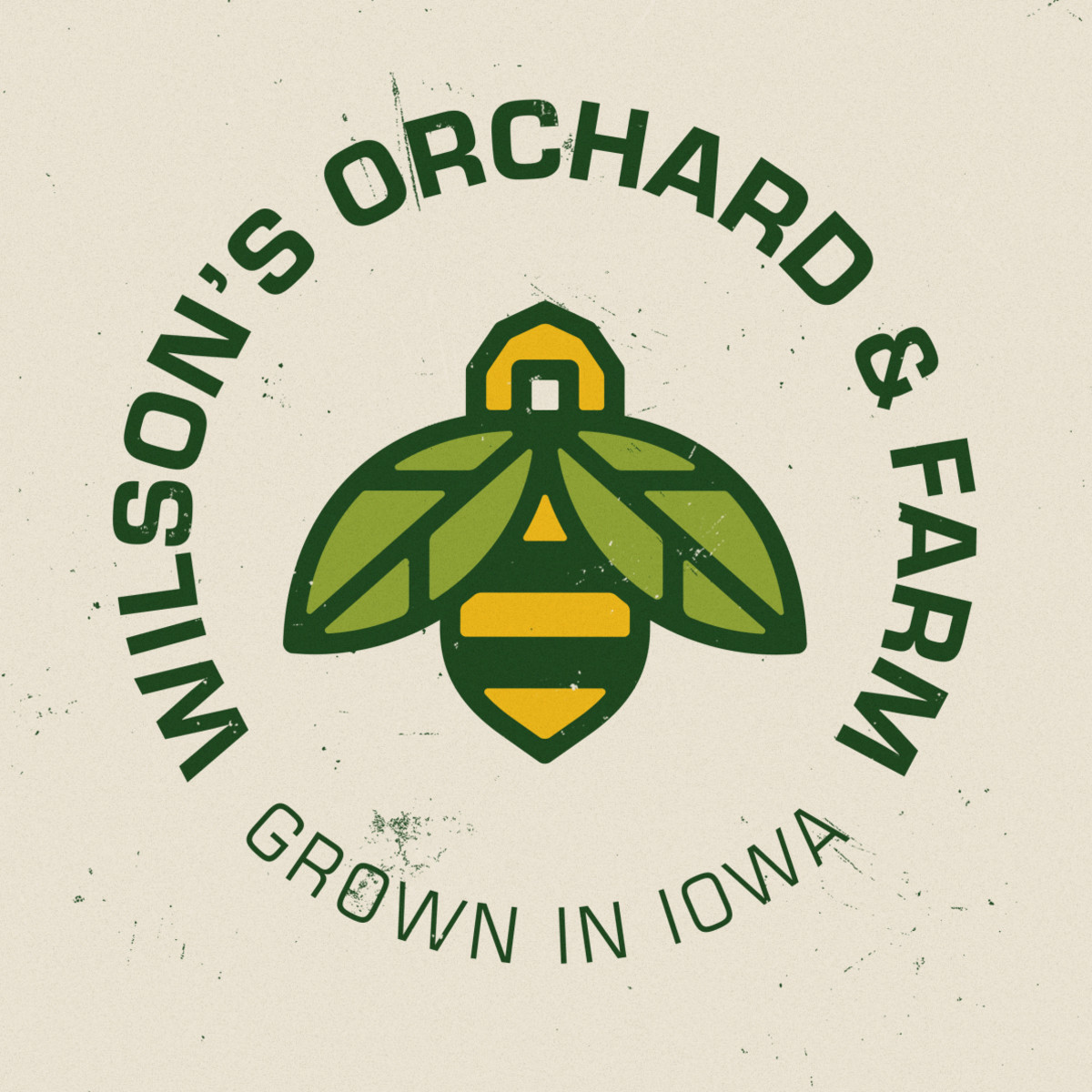 Wilson's Orchard
If you haven't heard, we are excited to announce the addition of Wilson's Orchard to Middlebrook, bringing more opportunities for Middlebrook Agrihood visitors to connect with agriculture. The integrated facility will feature a restaurant, bakery, cider production, and farm market with a large indoor and outdoor seating area. Wilson's Orchard & Farm will be opening in the Spring of 2024 and thereafter will be open year-round.
LEARN MORE +
Farm Stand
A cornucopia of produce is currently being grown in the four-acre Middlebrook town garden. Visitors can find an assortment of organically grown melons, tomatoes, sweet corn, pumpkins, carrots, winter squash, zucchini, cucumbers and more at the Farm Stand, open daily at Middlebrook Farm accepting both cash and Venmo. Be sure to stop by often as seasonal produce rotates and there is always something new and delicious!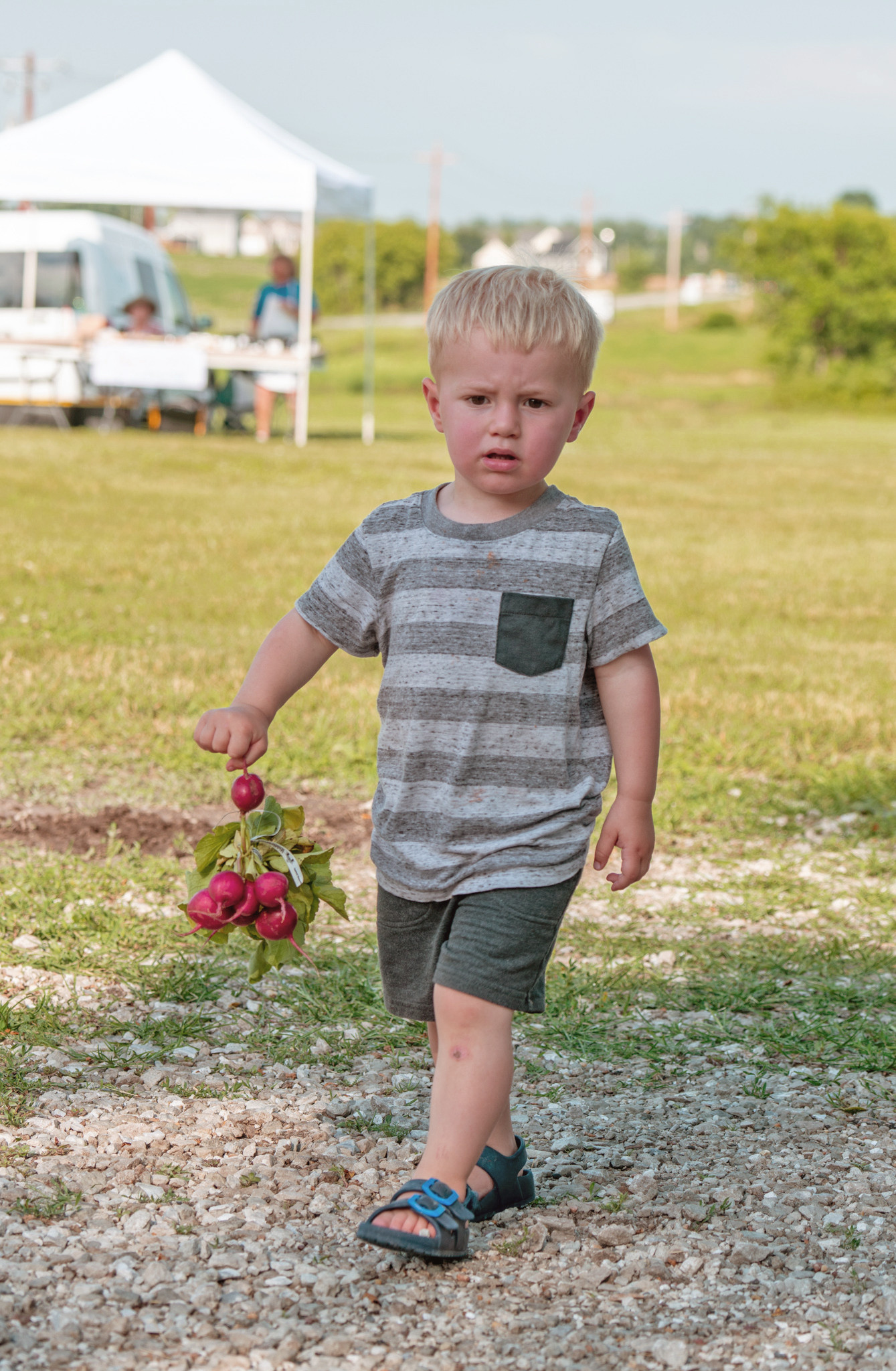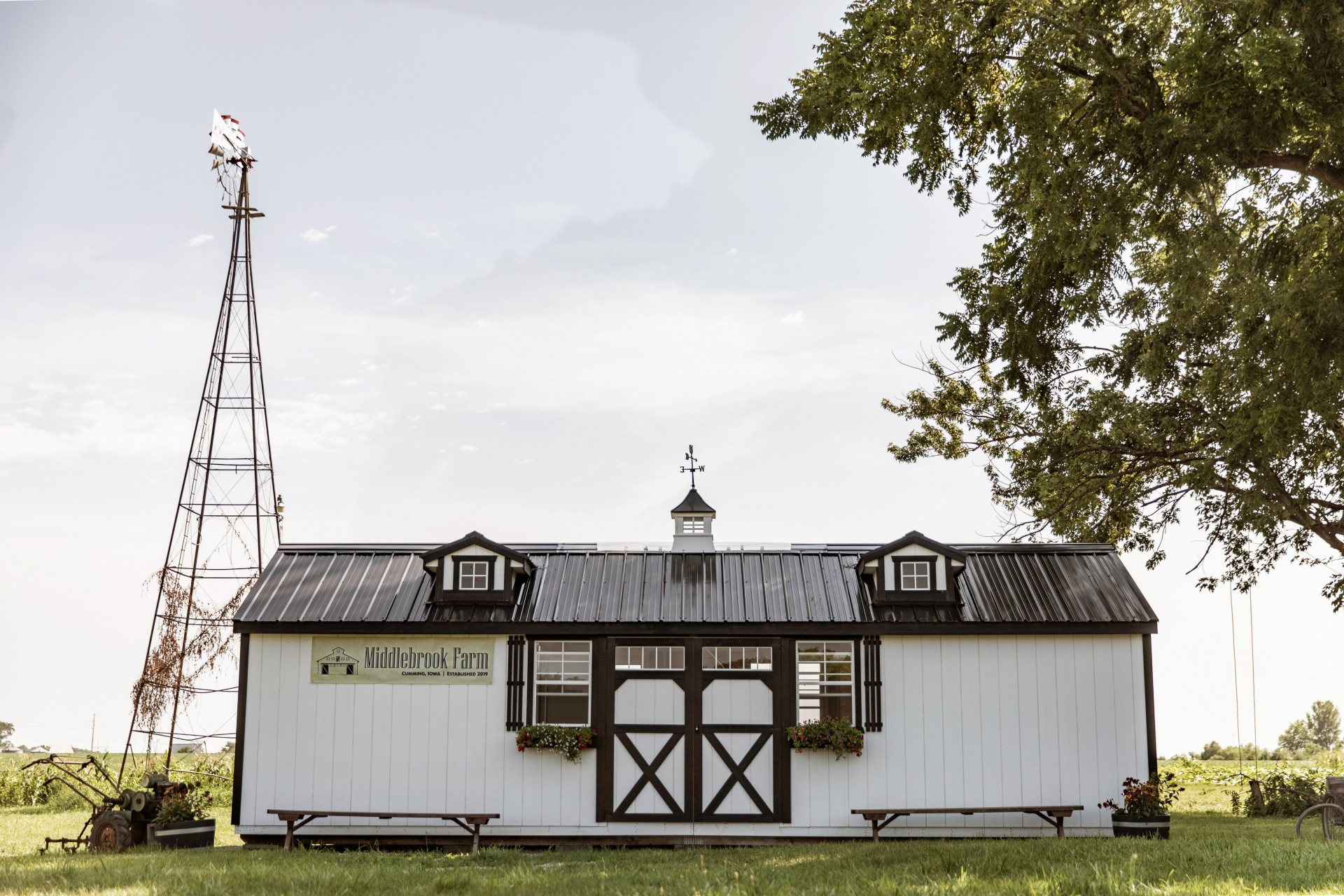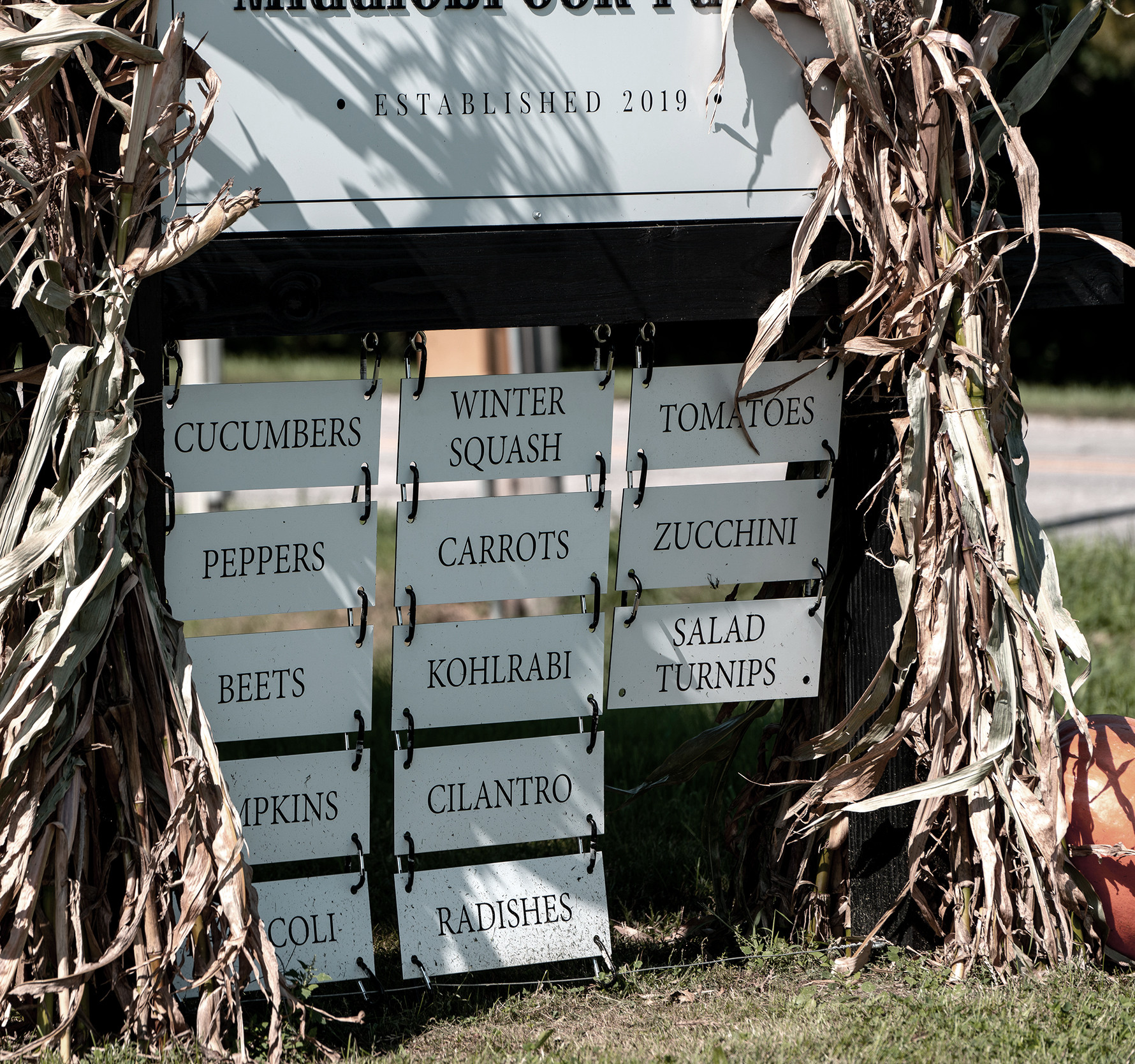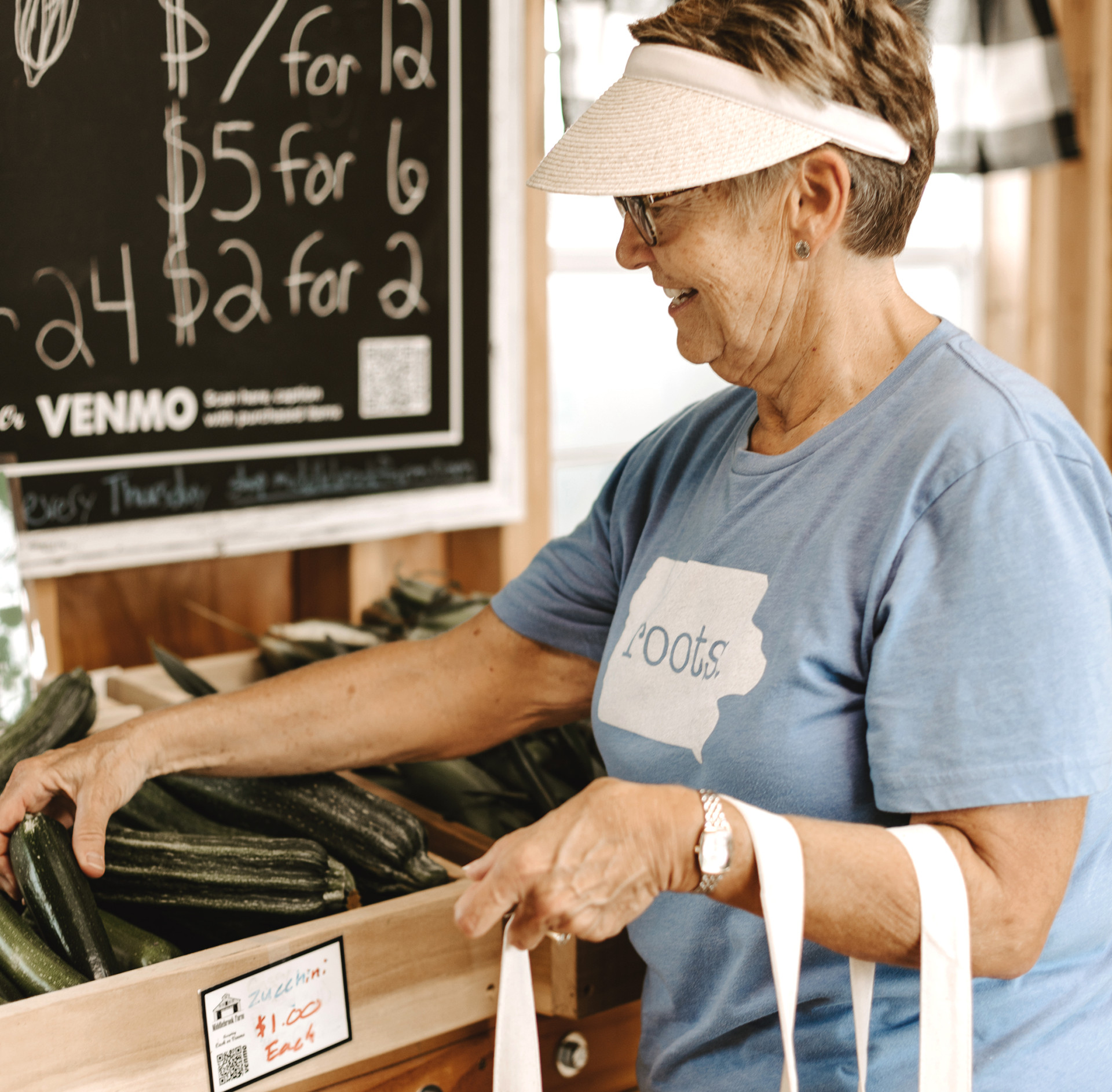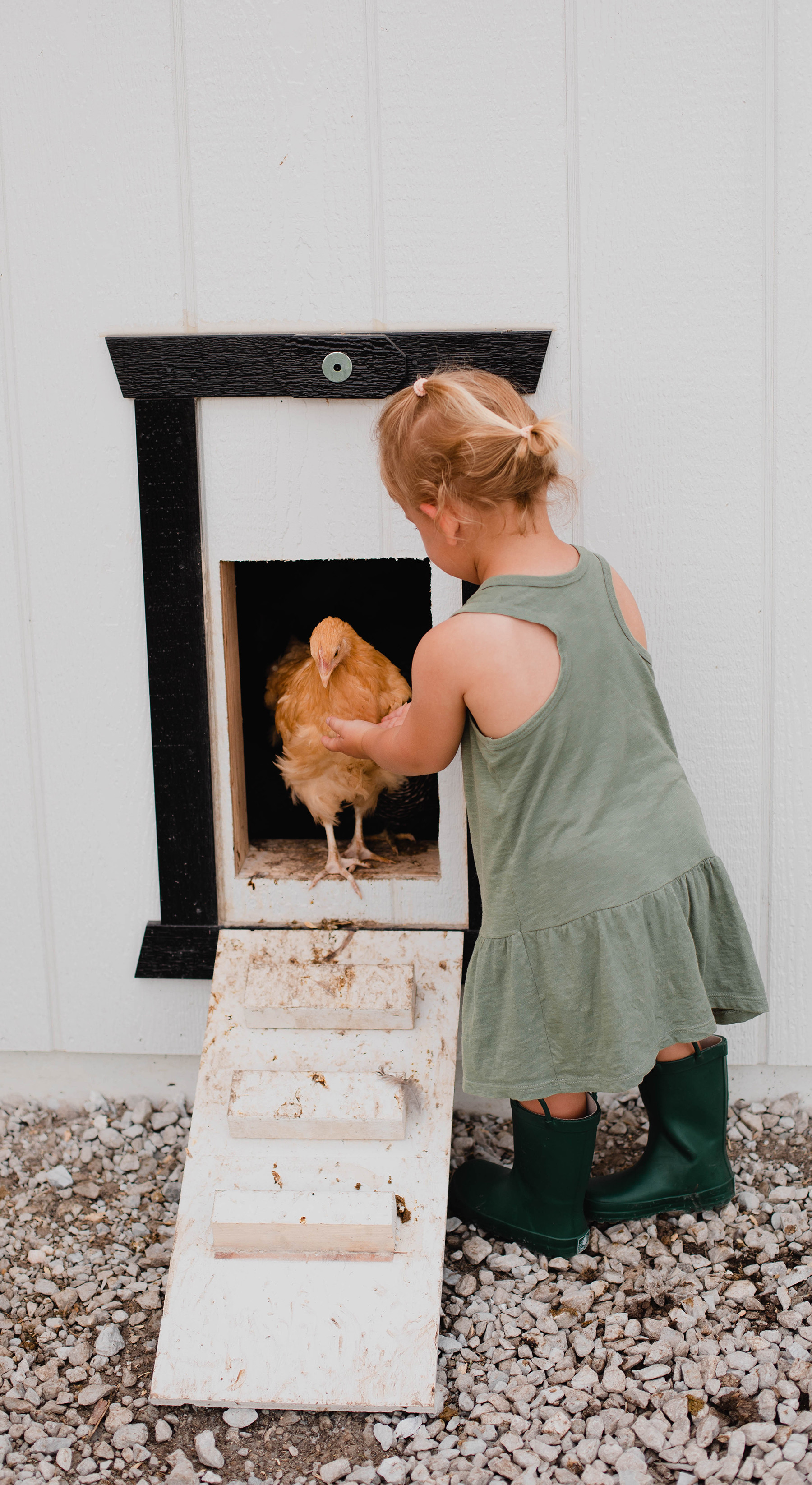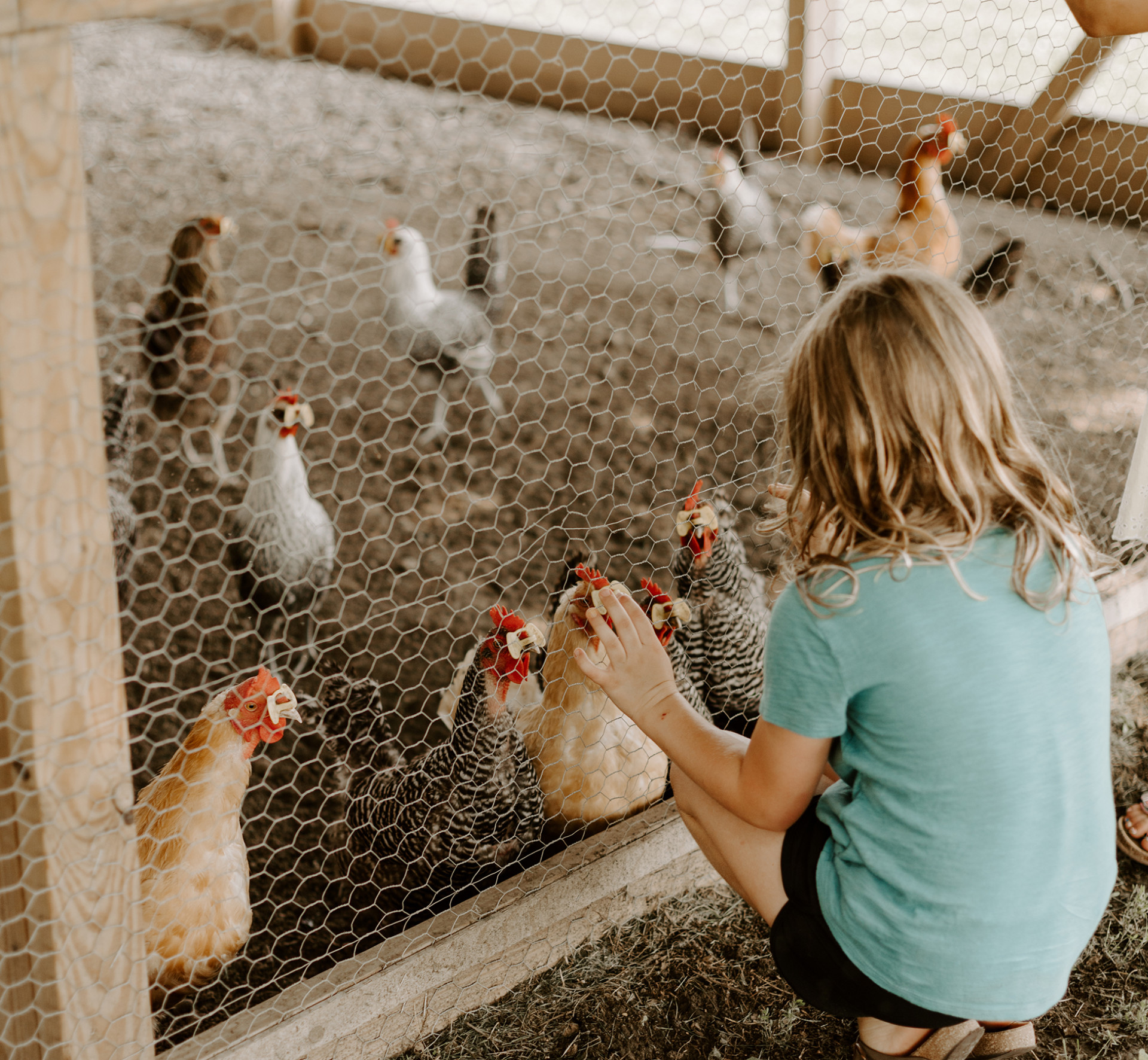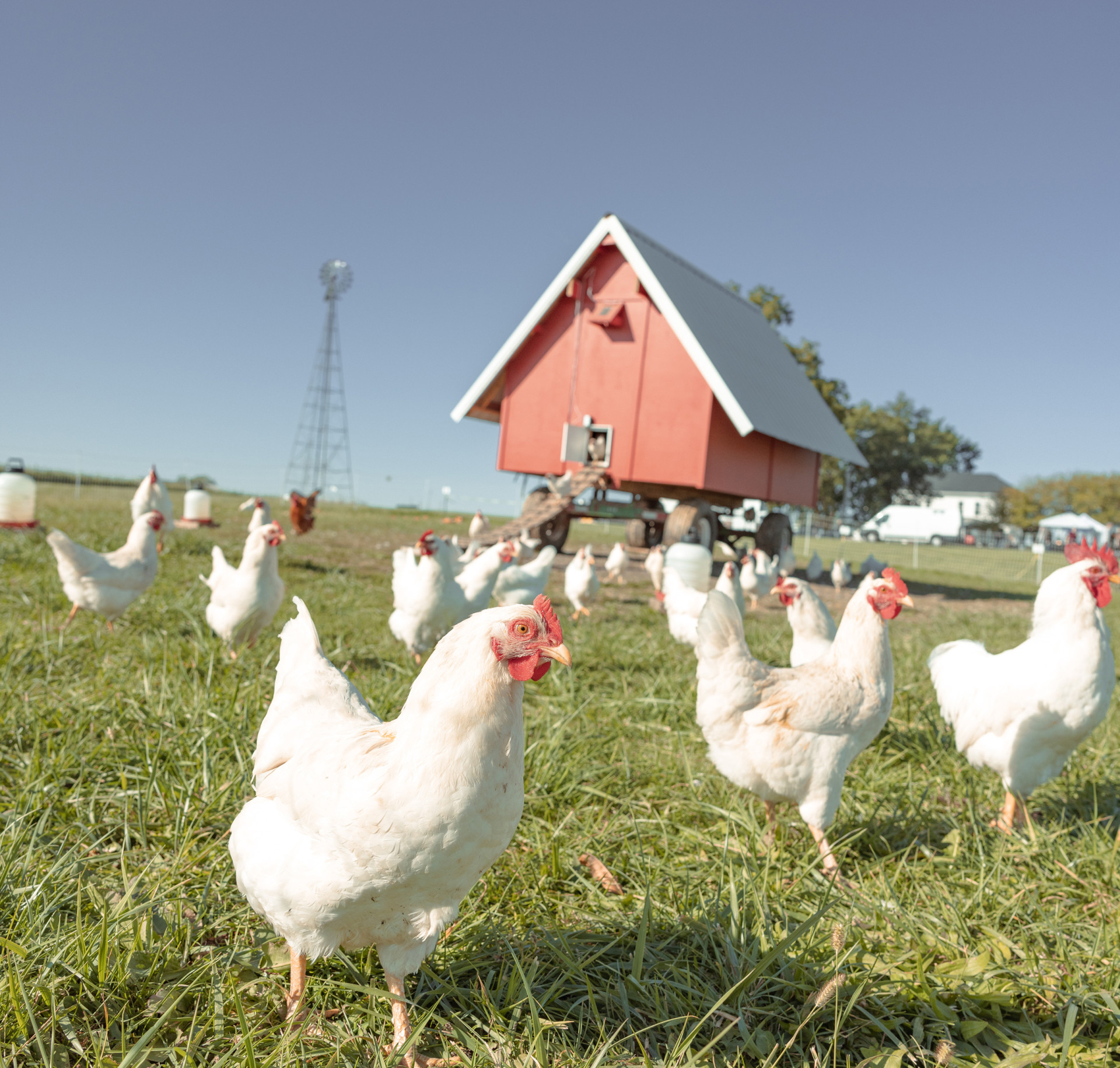 Chickens!
Middlebrook has added a bustling chicken coop that provides the Agrihood with farm fresh eggs and a lot of fun! Stop by and play with the chickens while you visit the Farm Stand to purchase eggs. Be sure to watch Facebook for updates on egg availability as they are our most popular item.
Our Barn
Relocated and refurbished in 2019, the historic timber frame barn at Middlebrook is now a centerpiece of the Town Farm and activity lawn. The historic barn opens to a large green overlooking the Farm, providing an idyllic space for enjoying the Agrihood as well as immediately connecting people to agriculture.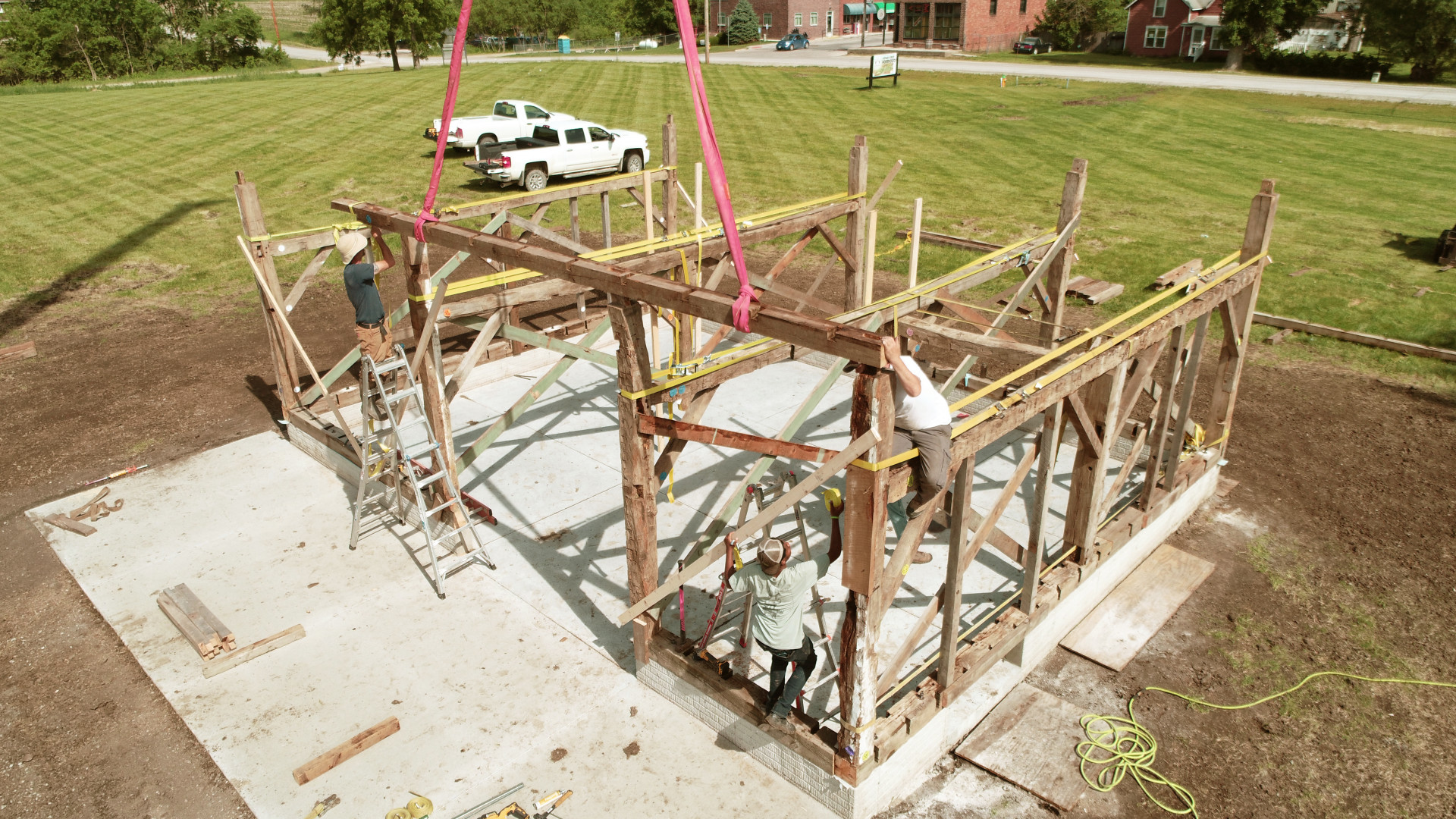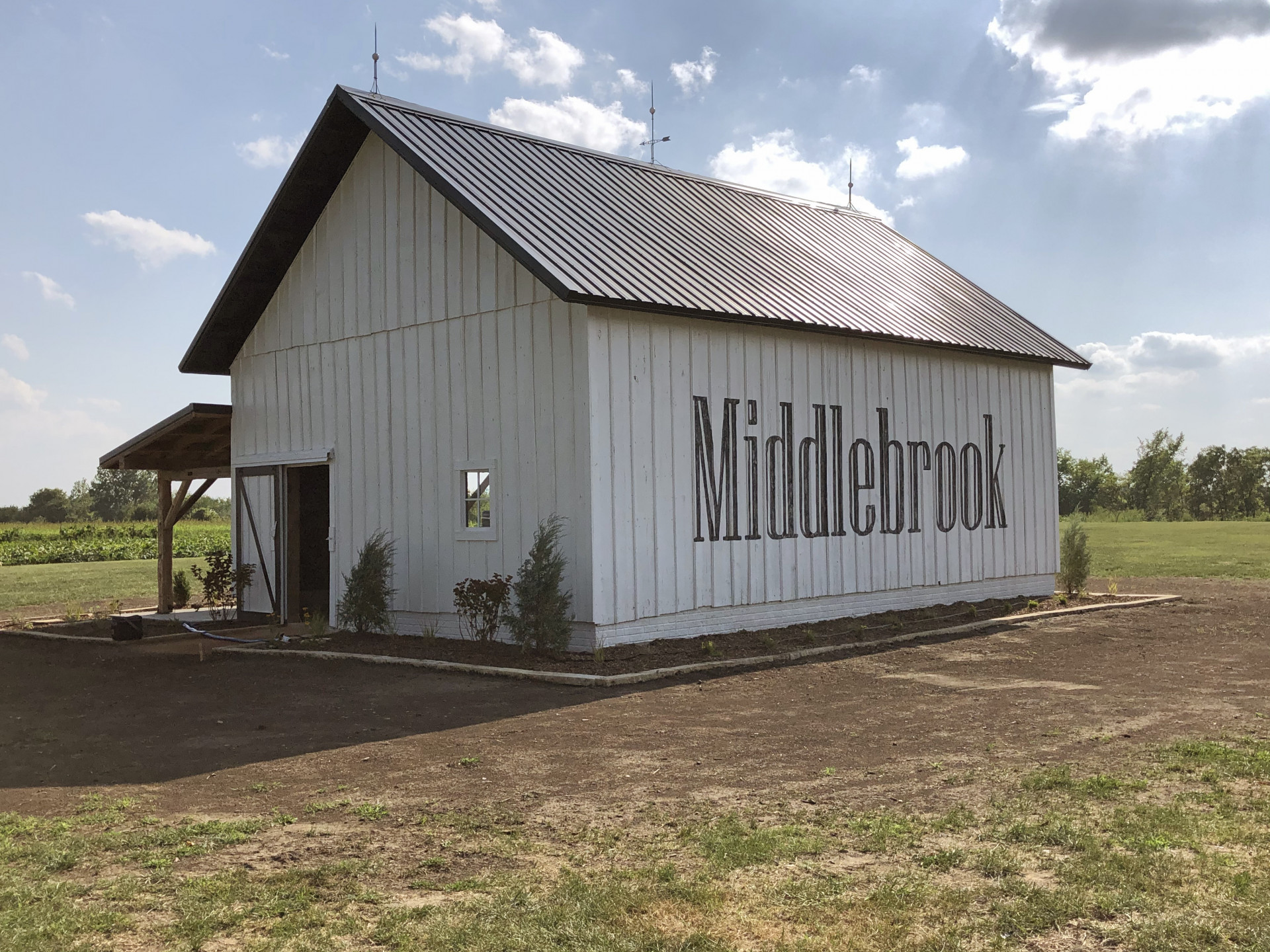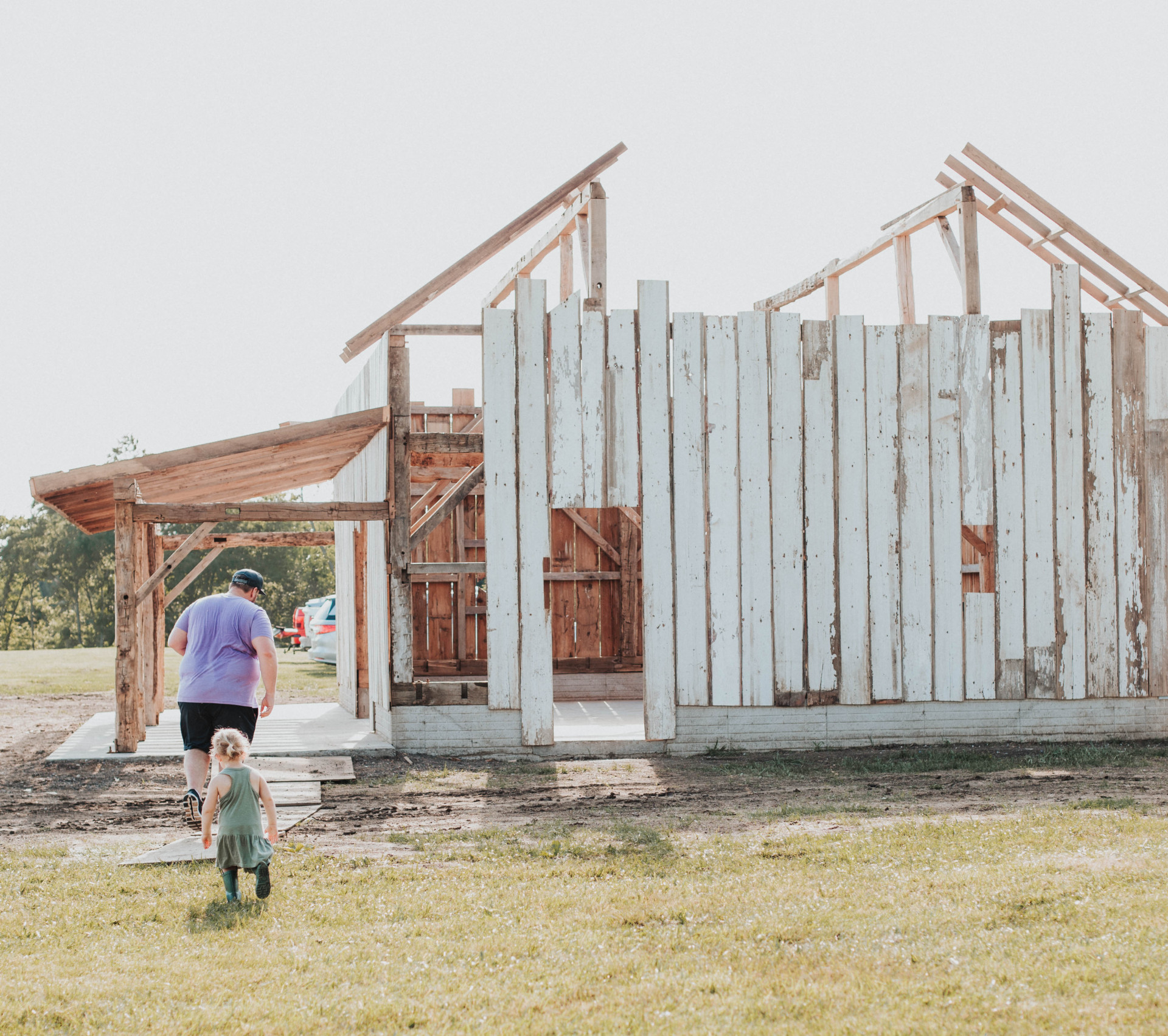 Connecting to the Land
The agrarian lifestyle at Middlebrook will be focused on enhancing the quality of life for residents through improving access to fresh local foods, creating wellness opportunities, and offering community connections. Each of the tranquil residential neighborhoods will have access to vibrant agricultural enclaves, natural parks, and trail connectivity as well as the convenience of a pedestrian-focused town center.
Events Calendar
We are eager to be a part of the Cumming community. Check out upcoming events at Middlebrook!