What is an Agrihood?
Instead of development pushing agriculture further away from population centers, Agrihoods enable development to preserve land for farming where people live, allow for investment in critical farm infrastructure and subsidize a portion of the cost to operate a diversified community farm. With an emphasis on health, food, educational opportunities, and access to nature where families grow and children play, Middlebrook in Cumming, Iowa, champions this movement by creating an Agrihood that honors the agricultural legacy of the Iowa region, while building a vibrant network of village neighborhoods that nourish community through healthy food, farming, and an opportunity to be a part of the legacy; to be a part of Middlebrook.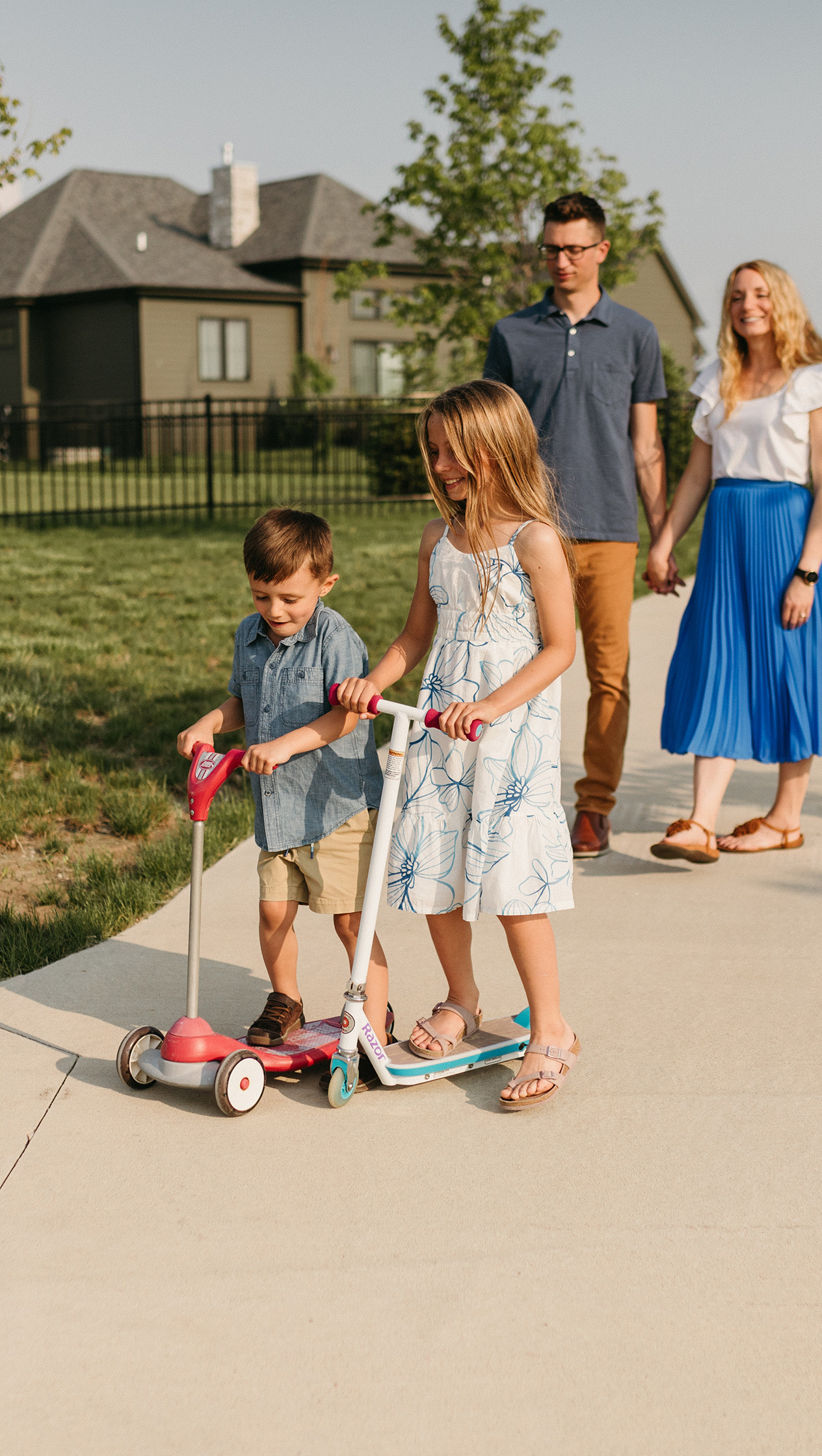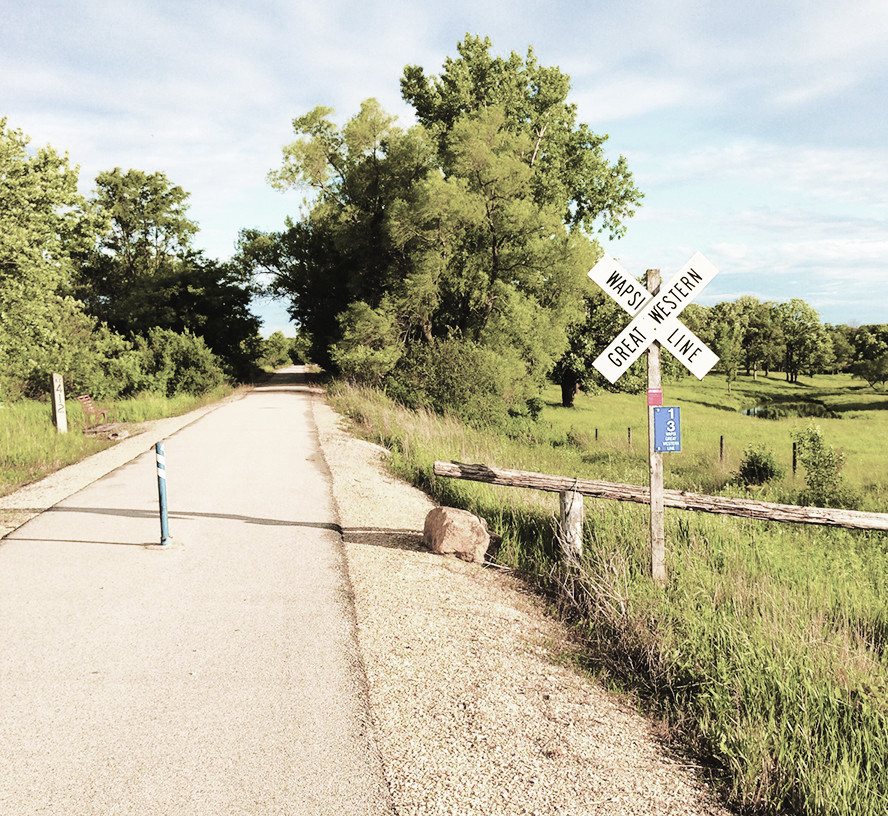 About Middlebrook
Welcome to Middlebrook, a community that leverages its agricultural past to cultivate future prosperity. A place of special moments, Middlebrook builds from its enviable position in the region only twenty minutes away from downtown Des Moines, anchoring the southwest corner of the city. By building off the foundation of an agricultural community, Middlebrook establishes itself on the street corner at the intersection of real estate and food. Middlebrook is a community of neighborhoods, where families can be raised, memories created and dreams achieved; it's Middlebrook, in sustainable harmony.
READ OUR BOOK +
Our History
Transforming from railroad corridor to community, Cumming has established itself as a beloved place in the region. The distillery along the Great Western Trail draws passersby into the small-town community, allowing for natural discovery and exploration to occur. From humble beginnings, the founder C. J. Callison would frequently state that "it's coming." Since its inception, Cumming has been focused on the synergies between agriculture and community, providing a great foundation for the future. In Cumming, Iowa, it's no longer just coming, it's here.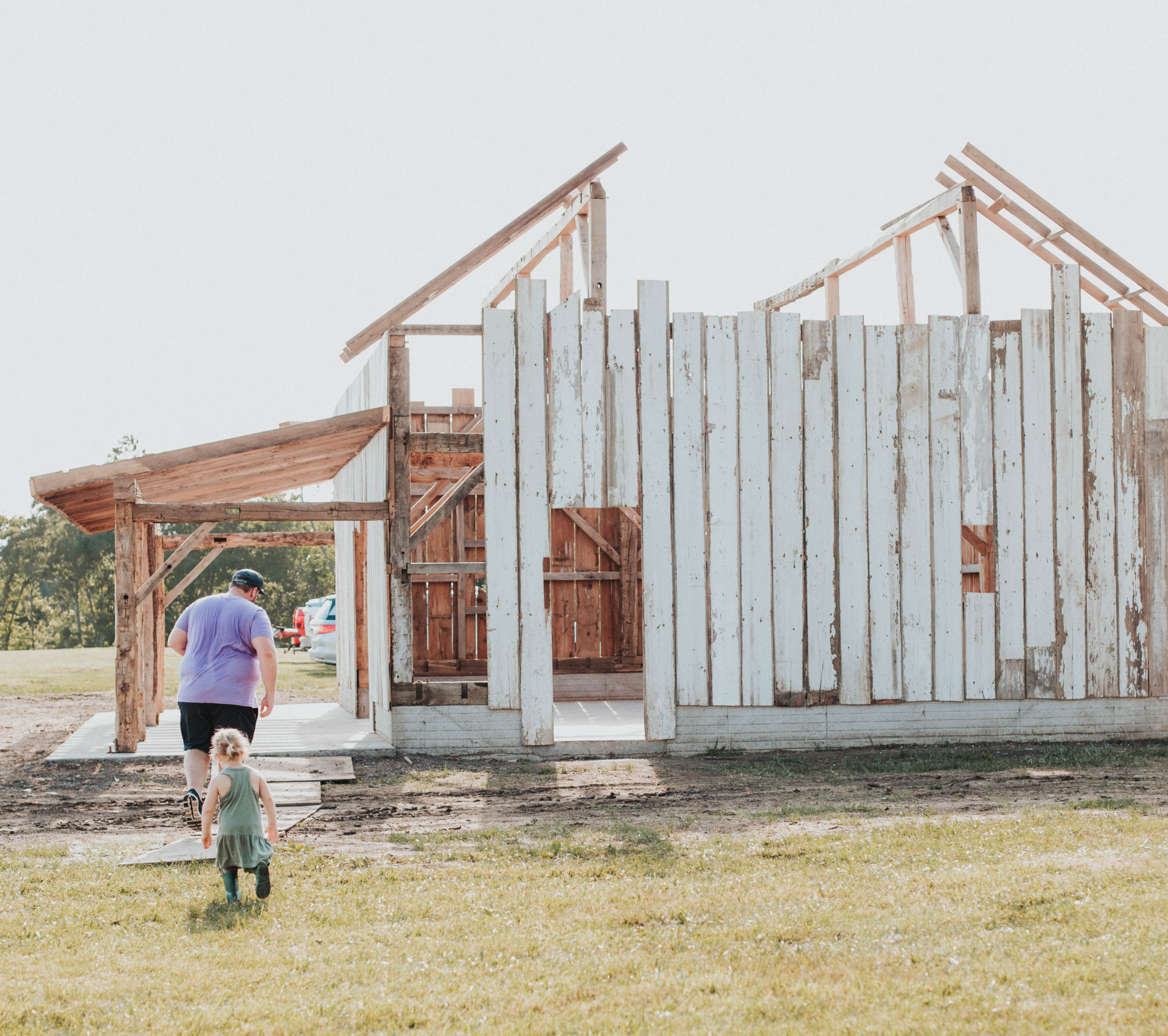 The Vision
A growing movement of communities being built around working farms and community gardens is taking root across the country. Agrihoods make it easy for people to foster a deeper connection to the land, improve their health and strengthen relationships with their neighbors. They are a tool for building community, nourishing people with healthy food and teaching people about agriculture.
Middlebrook aims to preserve the integrity of Cumming and agriculture while providing a place where families come together and grow, while preserving the land for future generations.