Great Western Crossing, a neighborhood of Middlebrook, was thrilled to have hosted the 2021 Des Moines Home Builders Association's HomeShowExpo. It was a great opportunity to showcase Agrihood living. The builders did a magnificent job capturing the architectural concept of our Agrihood, which focuses on front porch living and community.
Congratulations to Ground Breaker Homes, Jerry's Homes, Sage Homes, Teal Creek Homes, and Zenith Design + Build on the sale of the homes!
Build in the Agrihood
Architecturally, the homes are inspired by the rural agricultural vernacular of the region. By celebrating individual homes with detail and textures they enable a blend of modern, transitional, and traditional styles to coexist side by side. Front porches and pitched rooftops offer a common baseline character, and strategies to minimize the dominance of the garage door on the streetscape help reinforce the pedestrian-oriented nature of the streetscape.
Lots are currently available for sale and custom homebuilding. Click below to get more information on building in the Agrihood!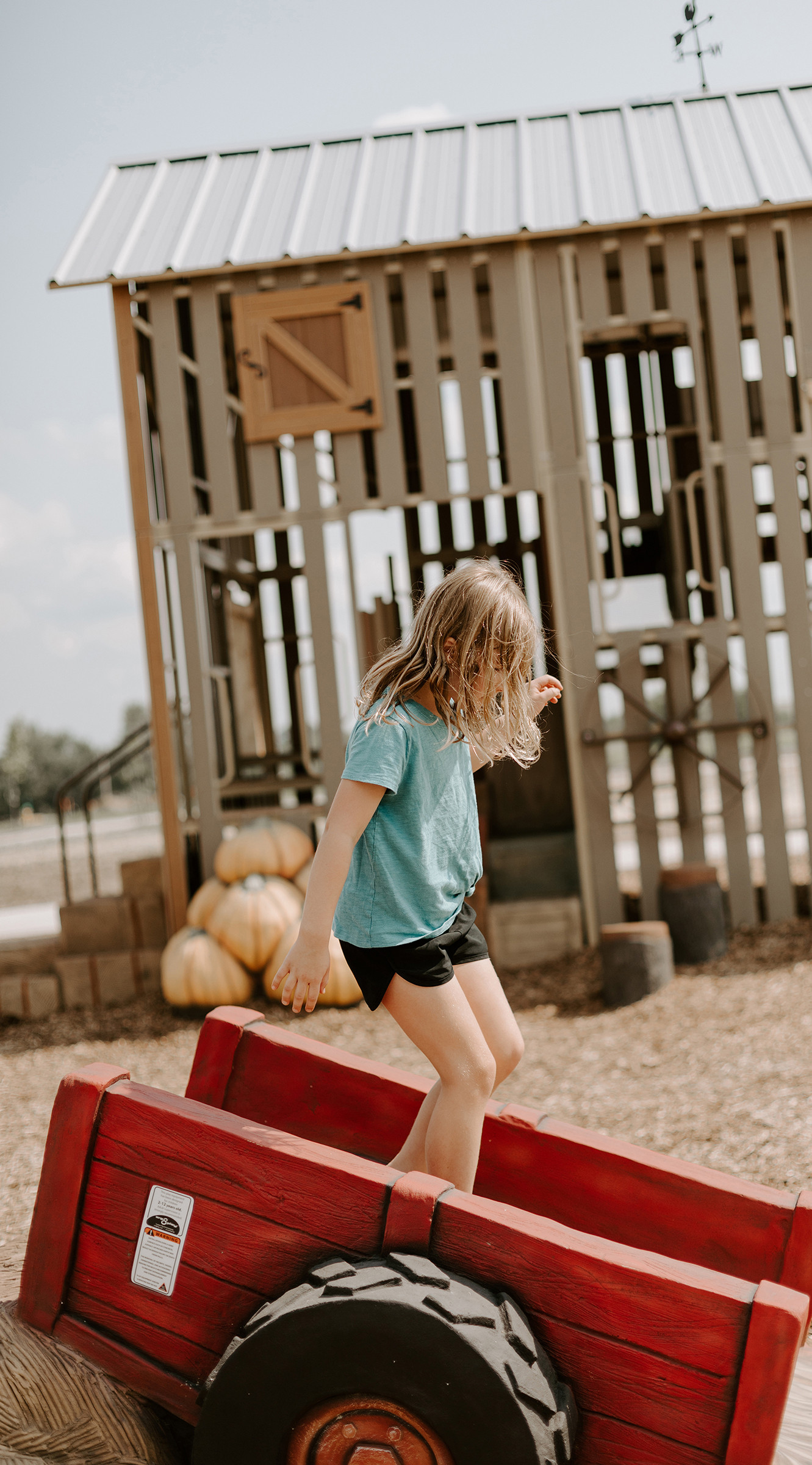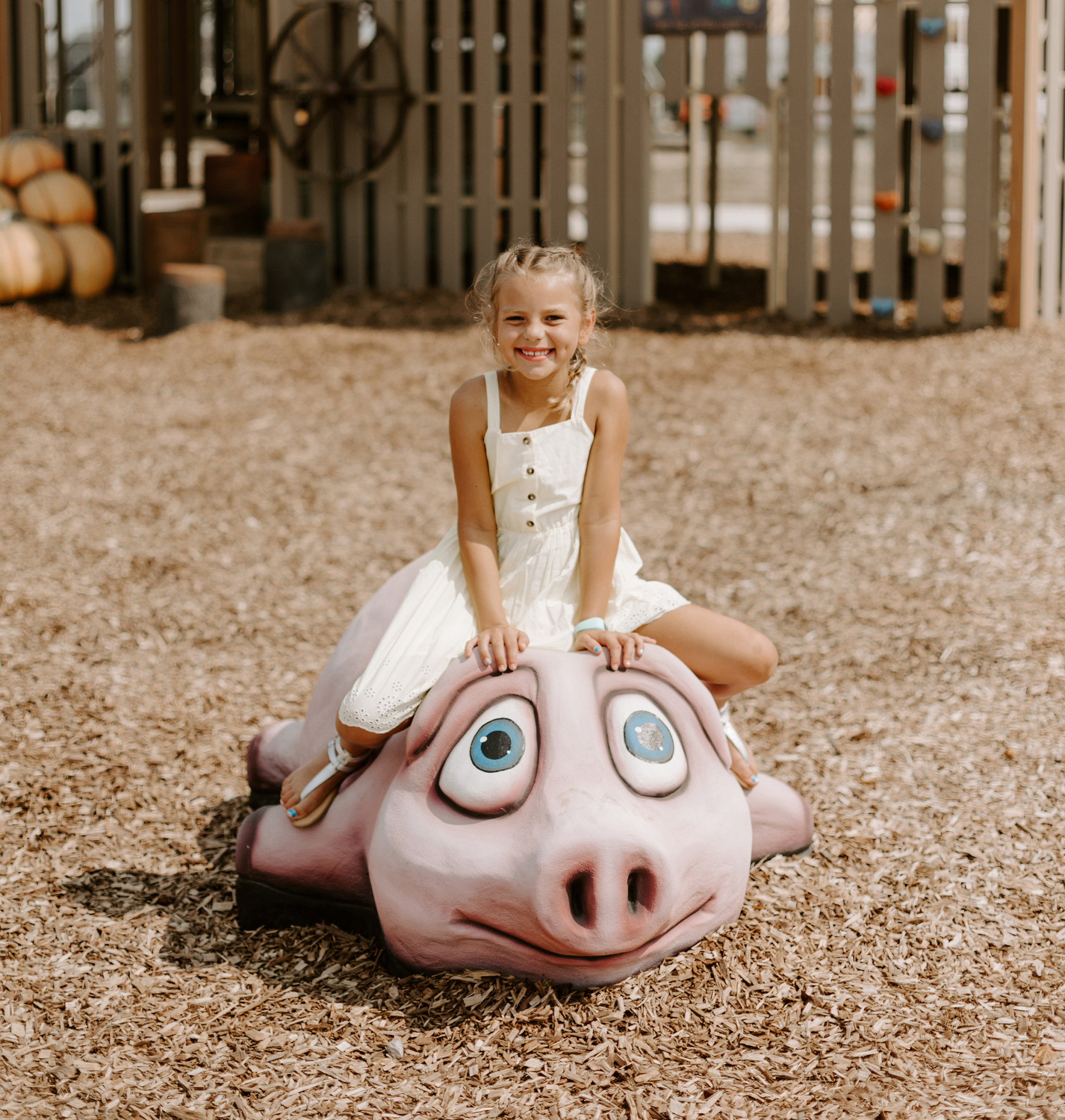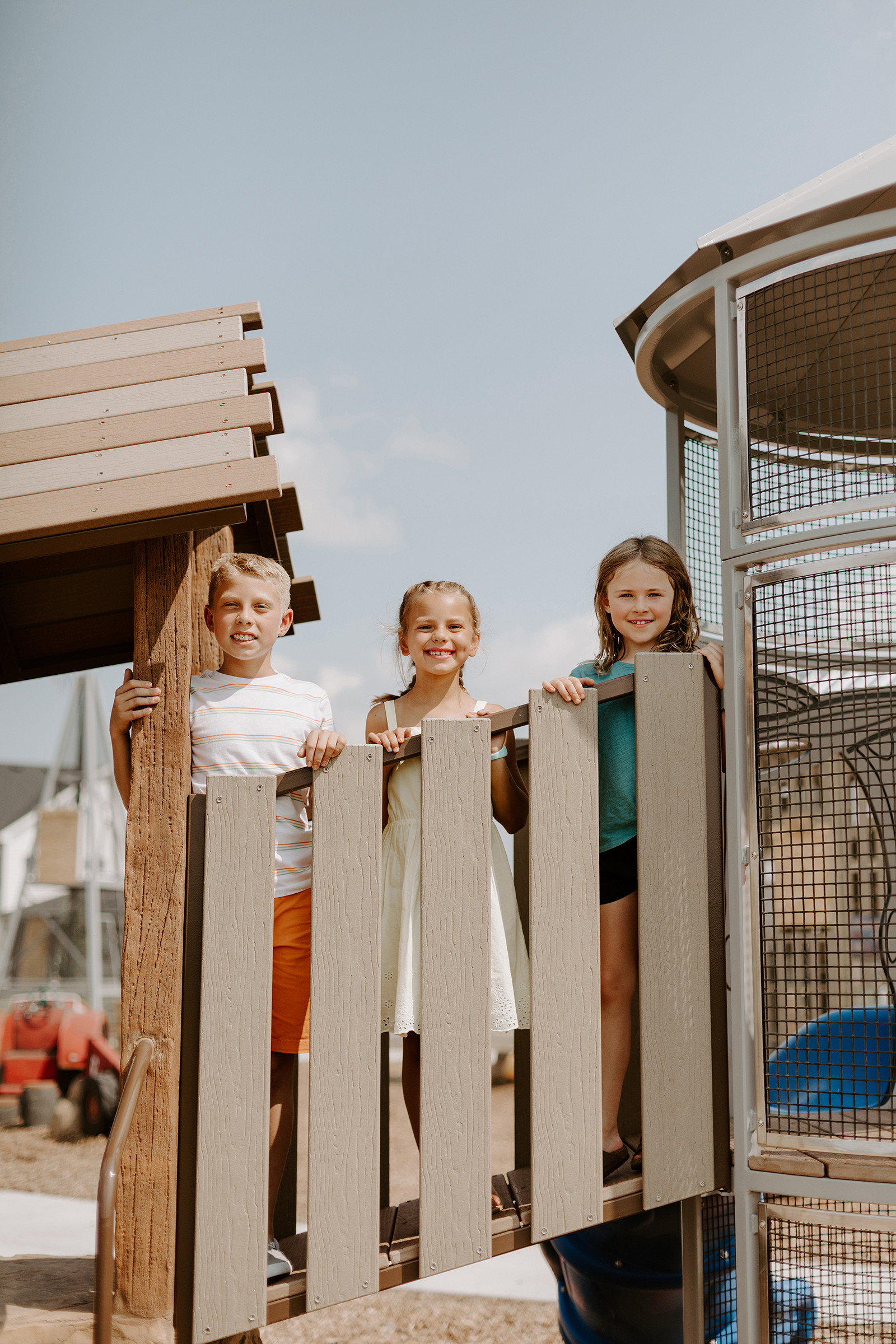 Middlebrook Park
NOW OPEN! A one-of-a-kind park featuring an agricultural-inspired playground, large open spaces, and charming landscaping. The park offers an escape for all ages and abilities to explore, discover, and relax at their own leisure.
GWC Townhomes
Great Western Crossing is excited to announce the addition of a new townhome project coming 2022. The townhome project will be exclusively built by Ground Breaker Homes with special attention to detail, exquisite landscaping, and modern farmhouse architecture. Demand is high, contact us now to learn more and reserve your townhome today!
Learn About GWC +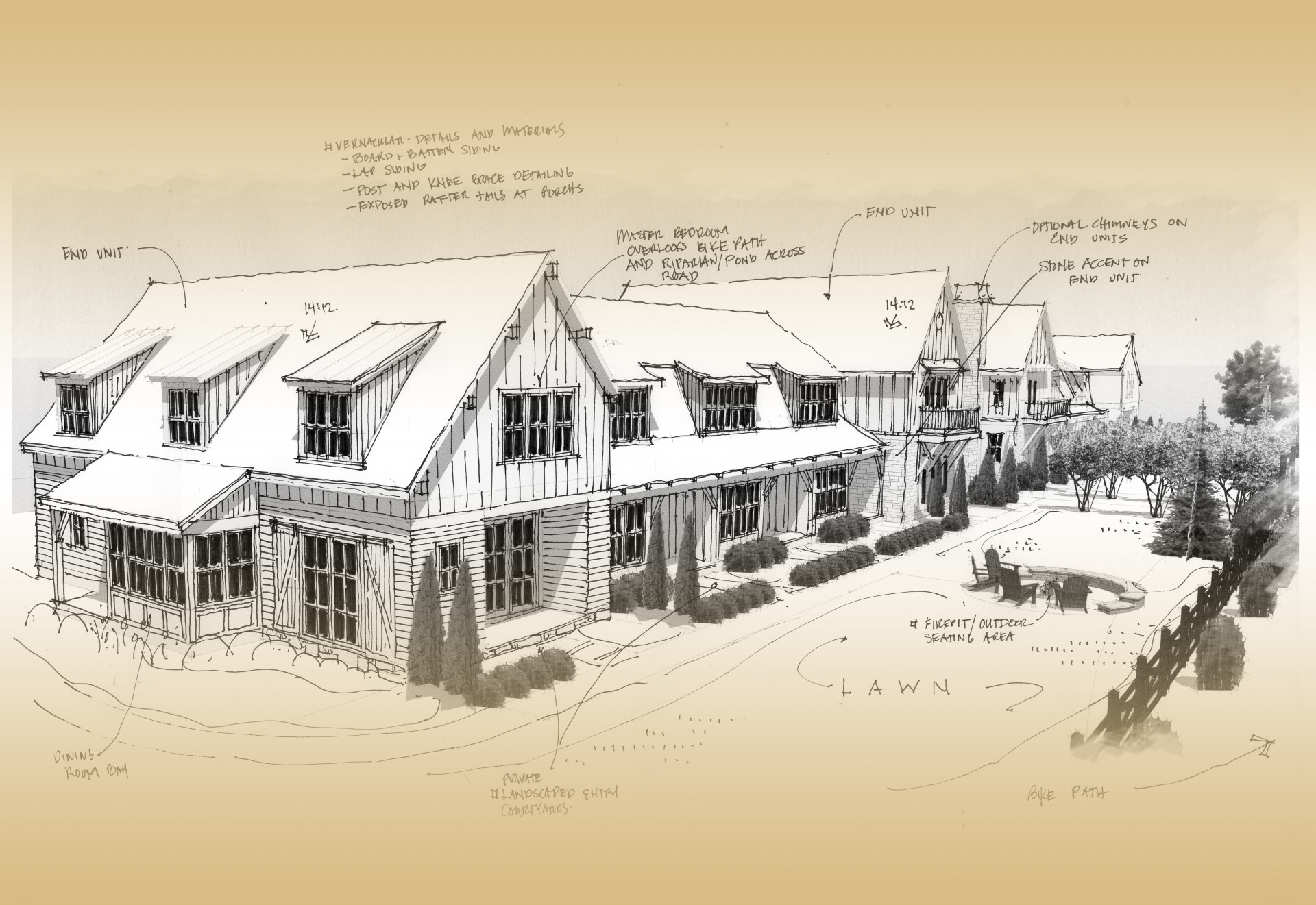 Town Center
Middlebrook's Town Center will imbue the community with a sense of connection and play. A central civic green will be sized for a variety of programming needs and regular, informal resident enjoyment. Rather than drawing energy from a historic downtown to a new core, Middlebrook will simply extend, augment, and build upon the existing context of downtown Cumming.Agriculture-based Commercial Middlebrook's commercial district will reference Iowa's proud agricultural heritage. Outdoor markets and product displays will be common throughout warm seasons, with local festivals introducing and punctuating local food production.
Architect's Blog
Learn more about the thought and inspiration that went into designing the style for the Middlebrook neighborhoods.